Hey folks, Graham here again with another update on the grow.
I've Not been very active here on weedcash recently. Got sucked into Splinterlands in a big way lol..😁 luckily I made loads of money so its all good. I made $780 just from selling 3 cards alone!!
Anyway back to the weed !!
So I finally bought a new solar controller to get our indoor story happening again otherwise we were Gonny lose all the cuttings.
Got a Victron Energy 100/20. Proper nice bit of kit. Really good quality products.
I am of to finish wiring it up now 😁 Fell out the truck last night and fucked my elbow.!!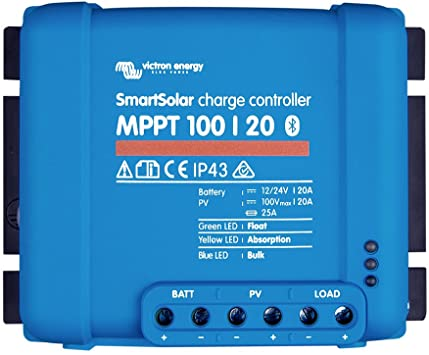 Here are some pics I took last week. I will take more up to date shortly!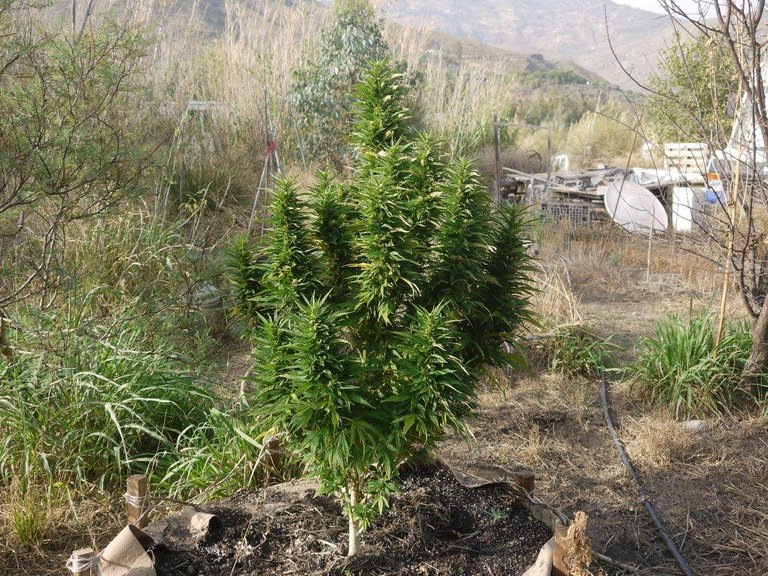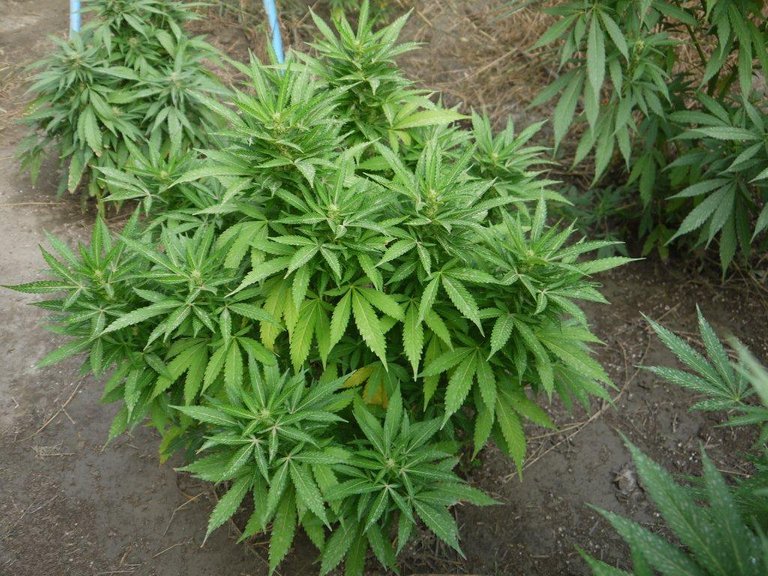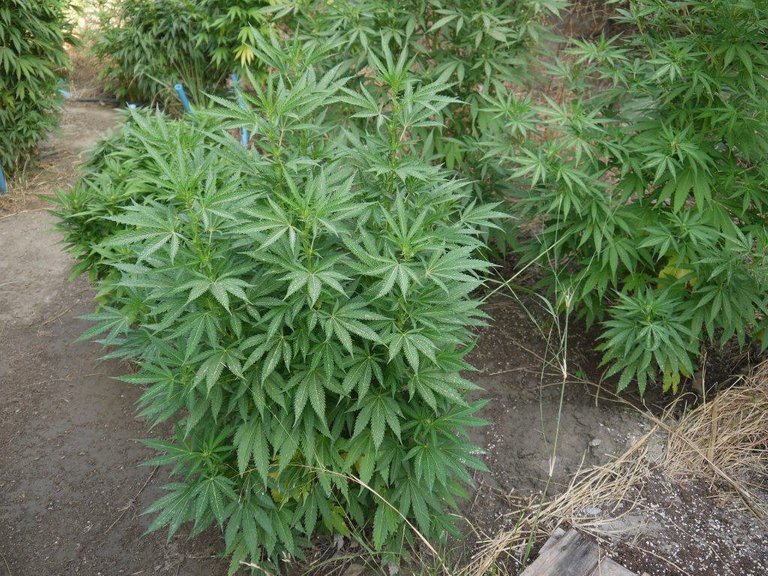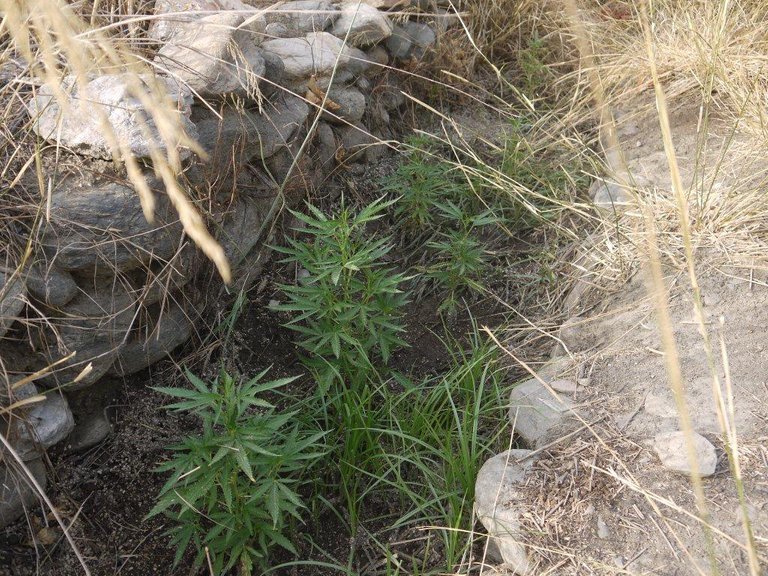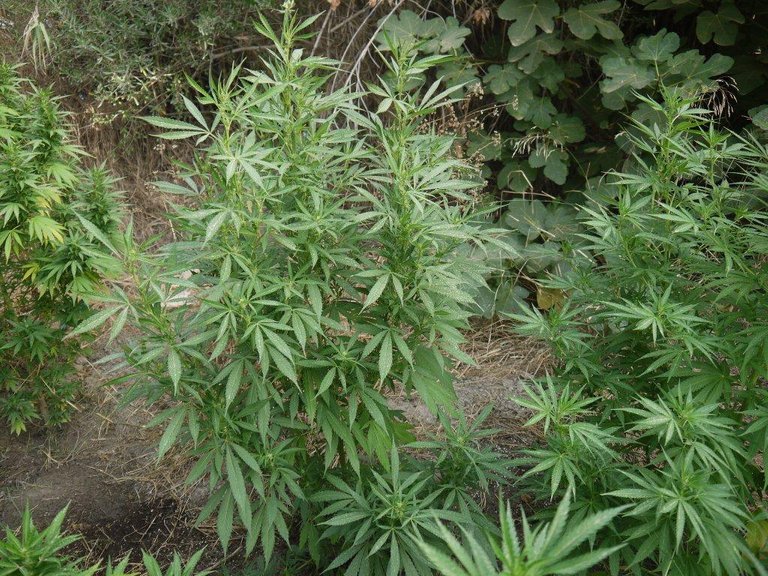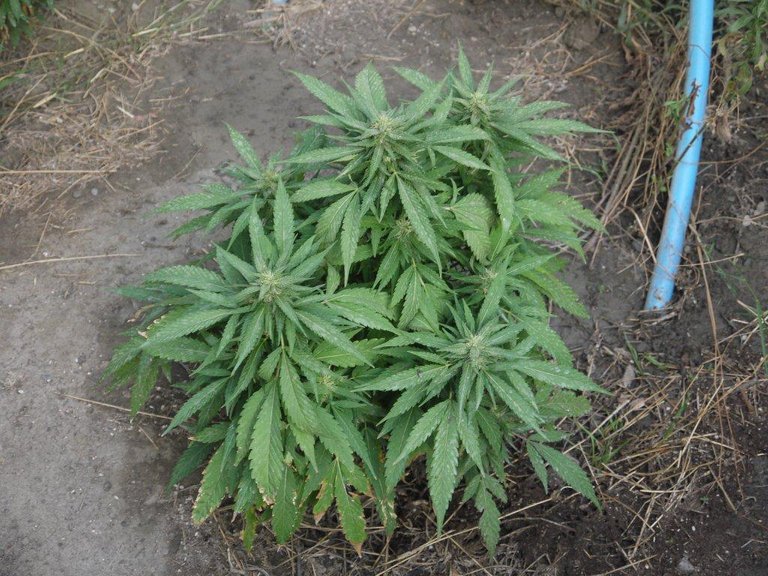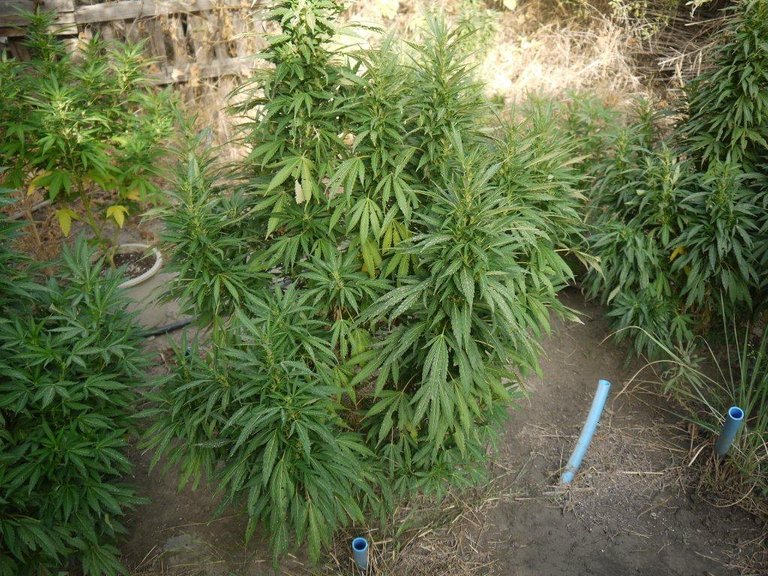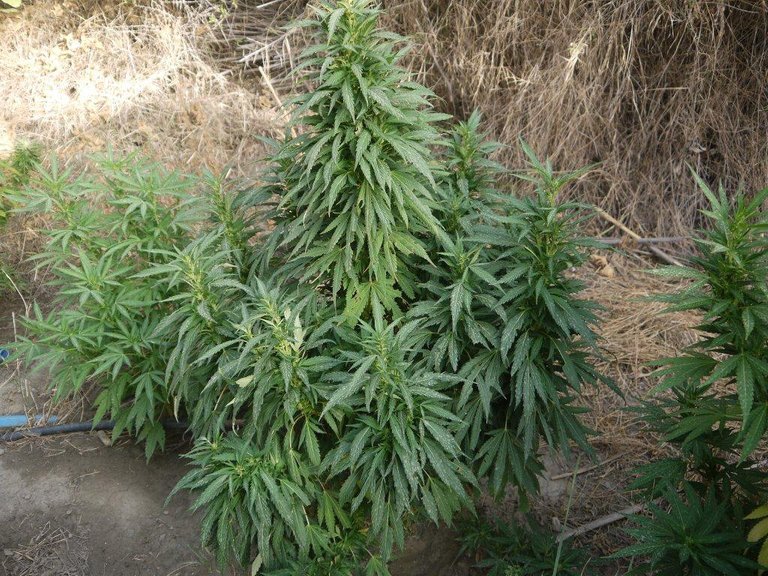 😎
Peace, G.
#cannabis #weed #hemp #marijuana #thc #brofund #ash #canna-curate #lotus