Hey folks..how y'all doing..😀
I have been quite productive the last few days. Finally got a lift into town to get soil n perlite so I got all the mother plants into the ground..11 holes dug in blistering heat...pretty hard going!
I also potted up The last of the cuttings although I can't really call the cuttings anymore as they look amazing.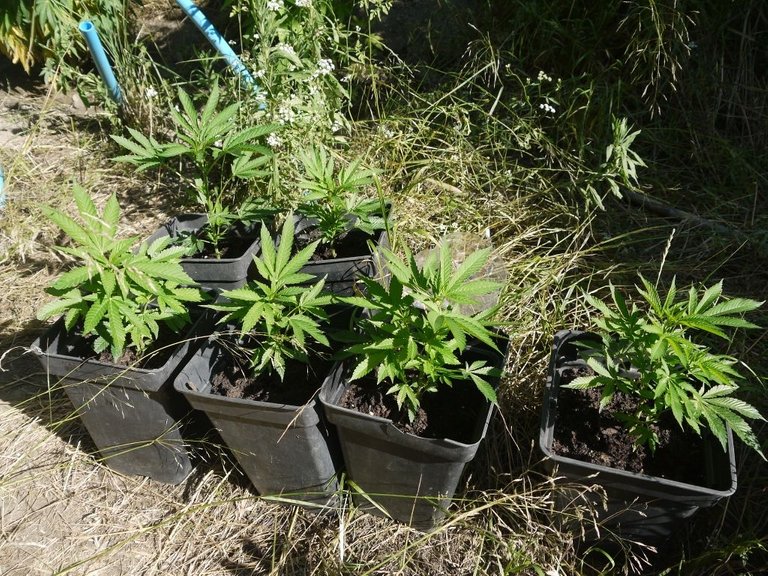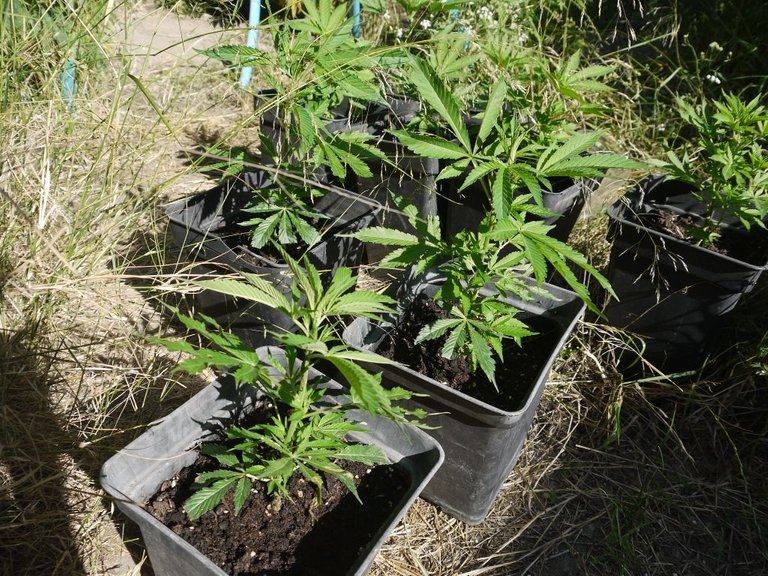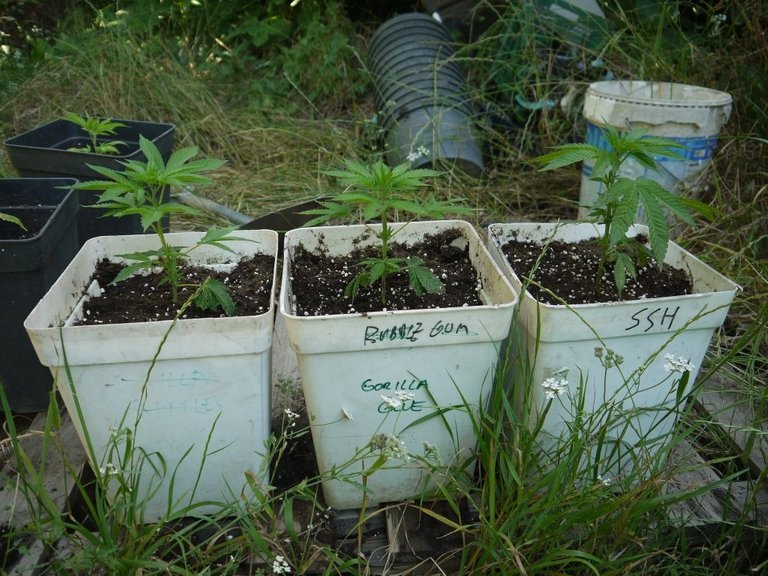 Here's some pics I took since I got the new camera out.😀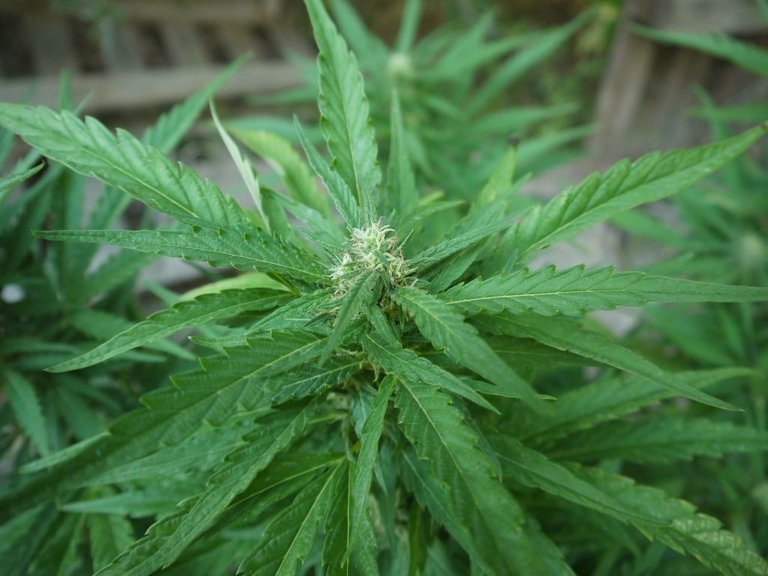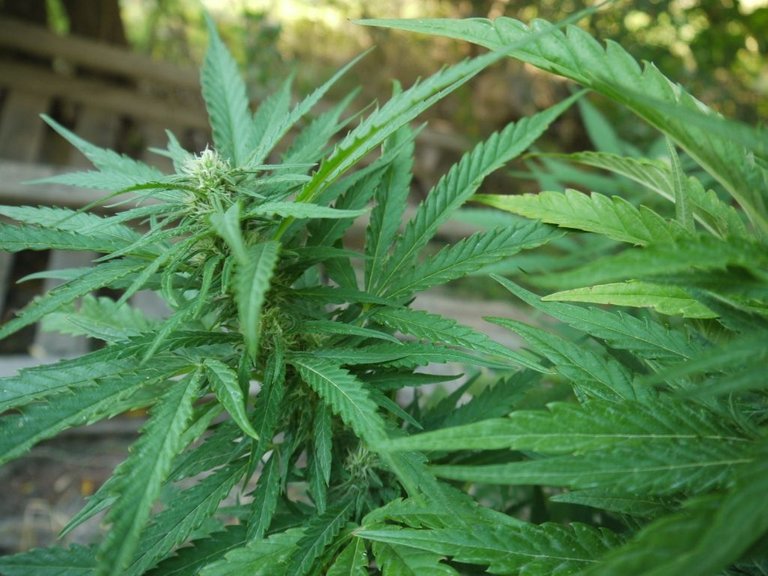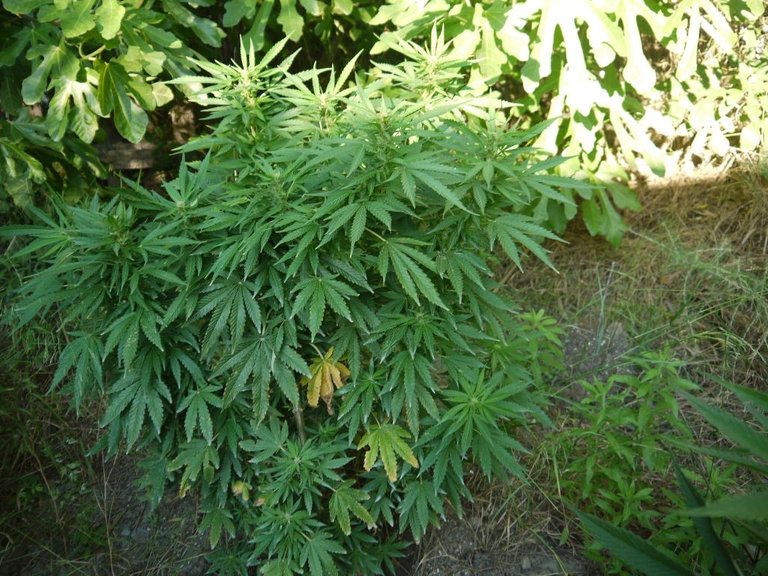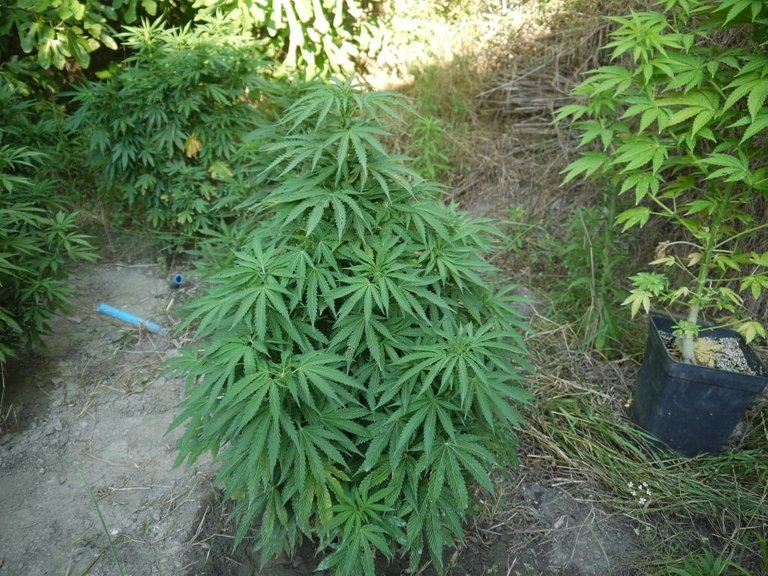 !0.JPG](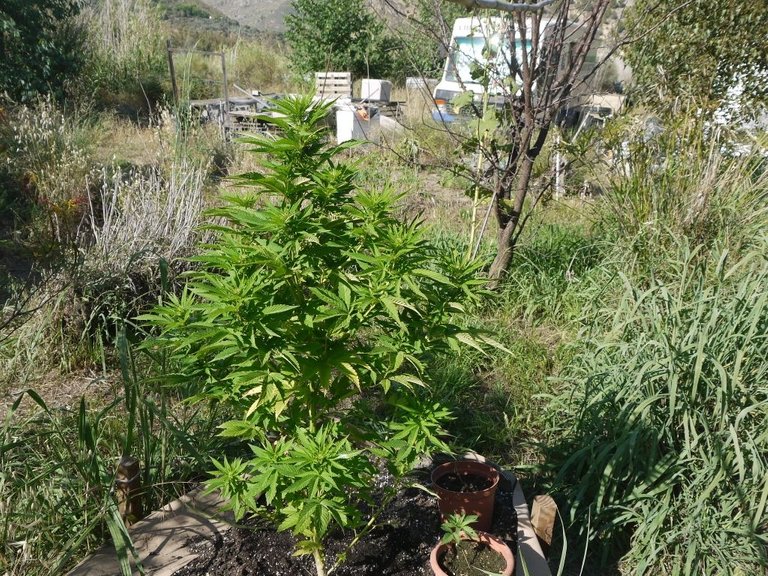 )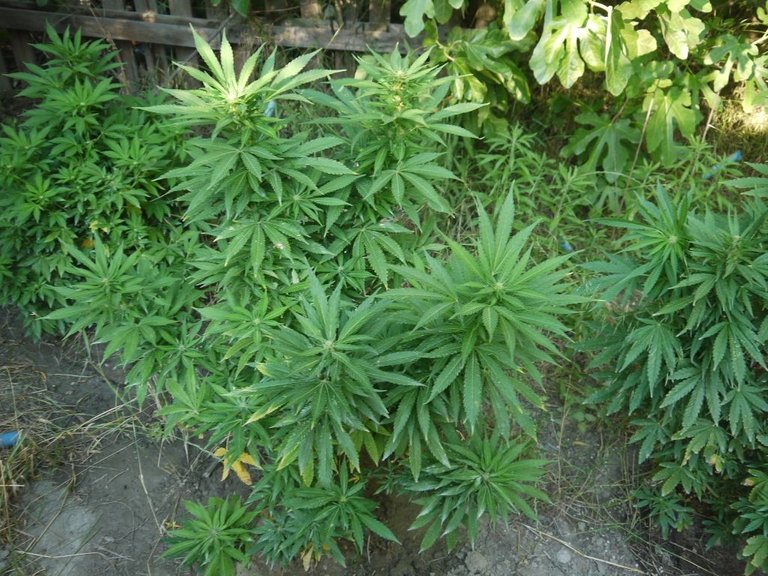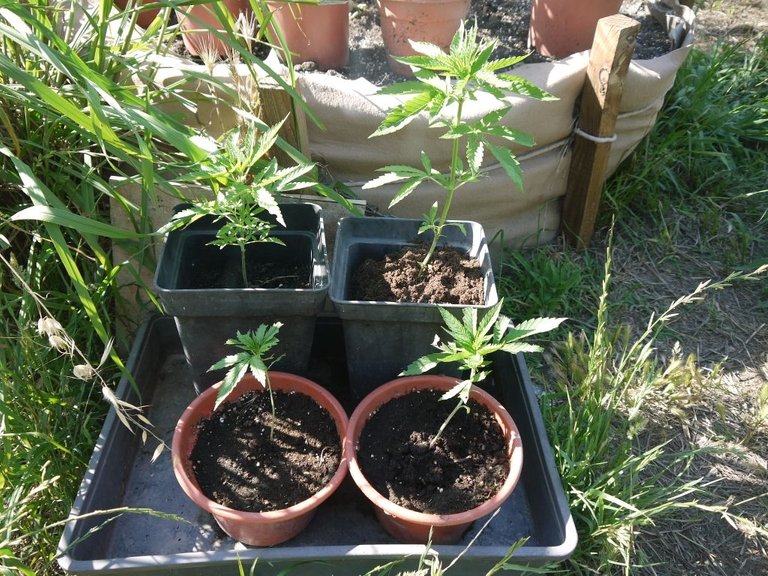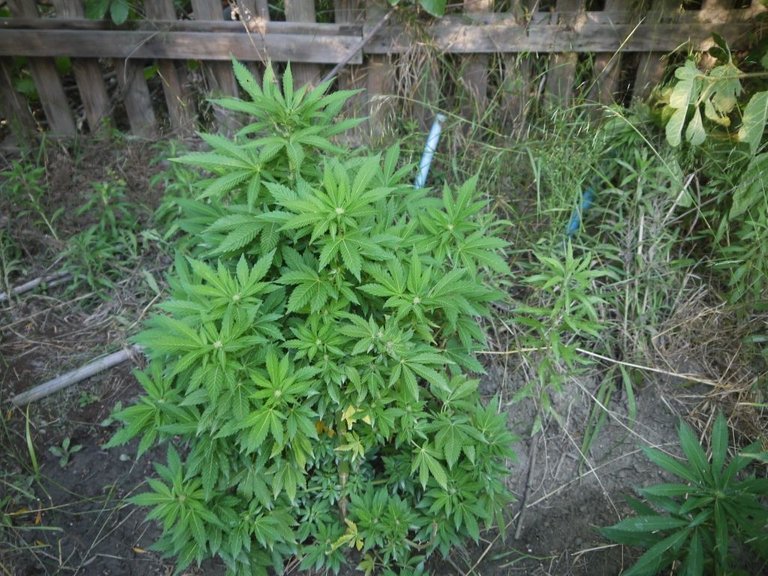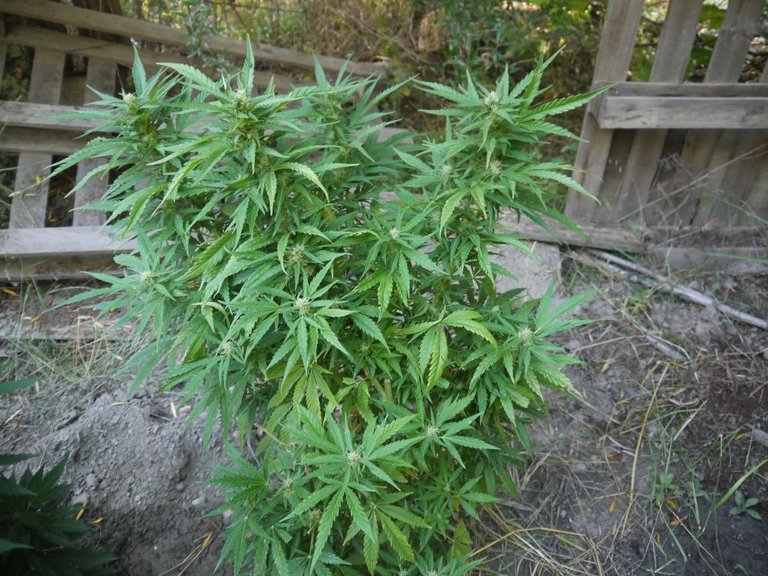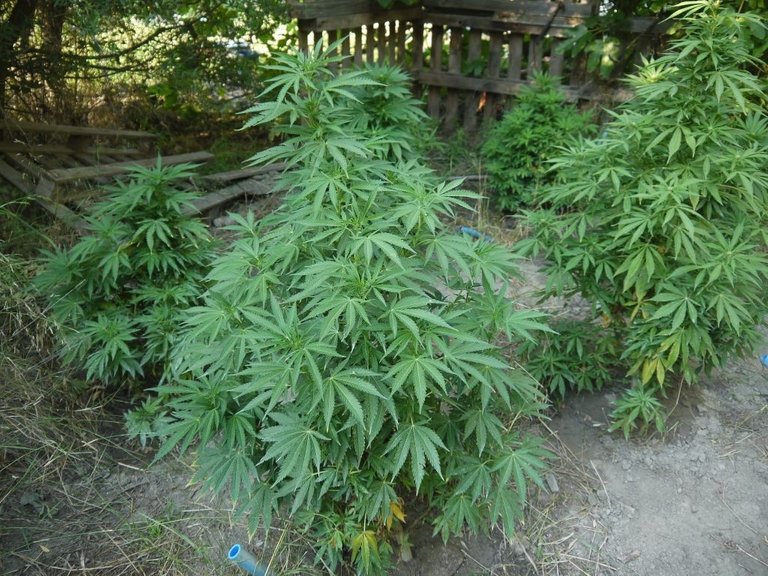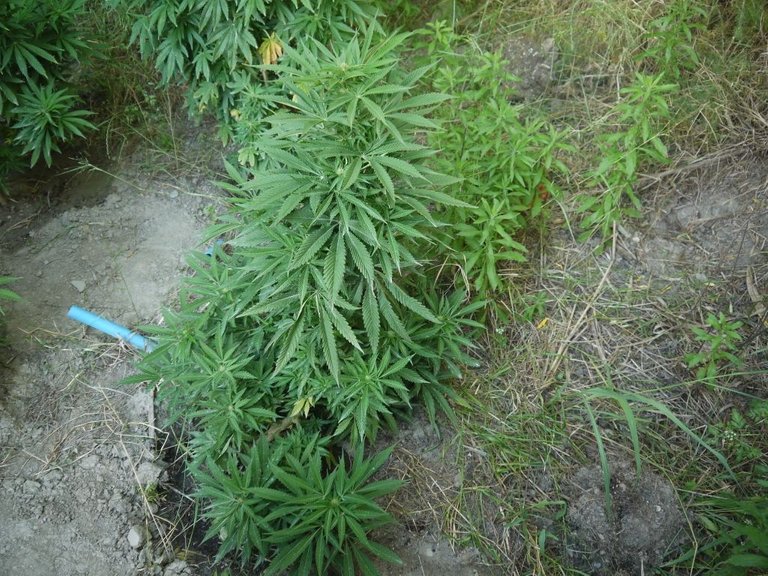 I also took more cuttings. 😉
24 Cookies Kush
10 Gorilla Glue
10 Wedding Cake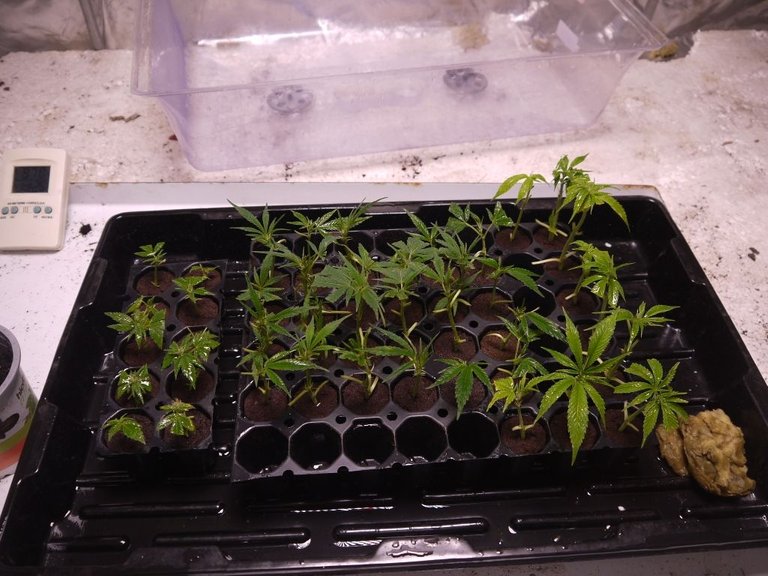 Peace, G.