Hey folks 😉 Graham here...
Were getting amazing weather for January.. The babies are loving it..!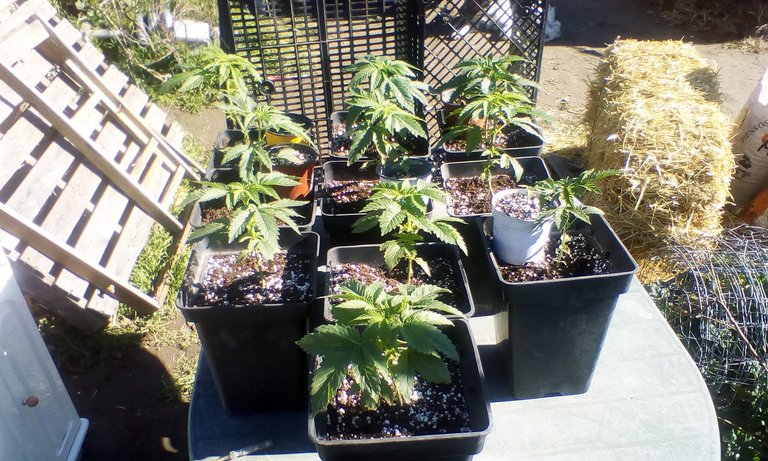 This is the Cookies Kush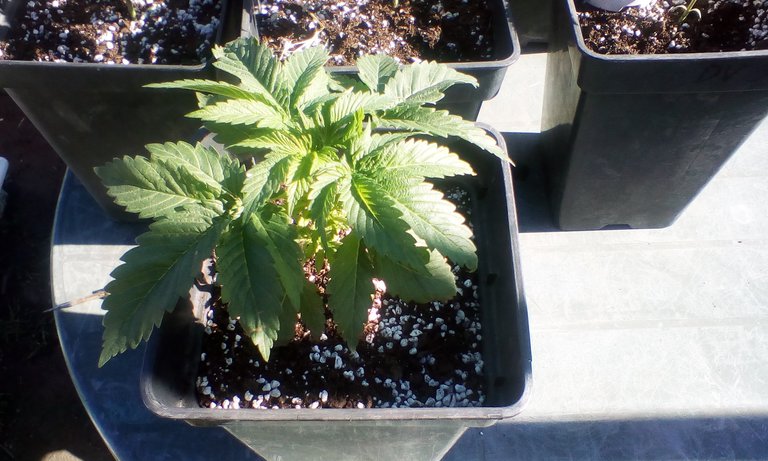 Also Cookies Kush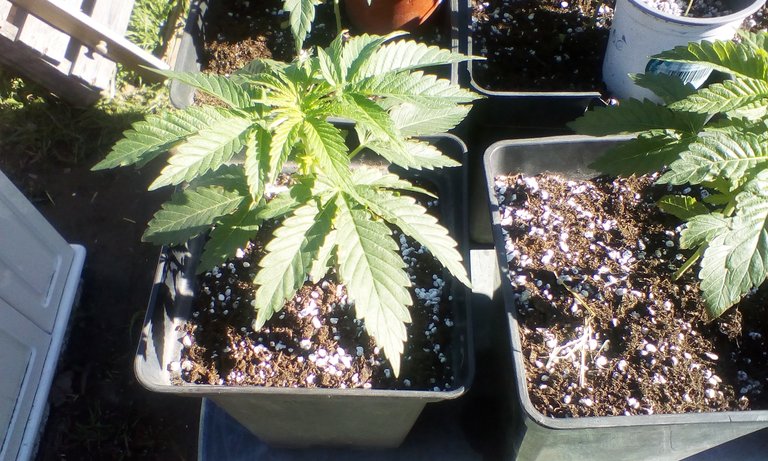 Here we have 2 wedding Cake at the back with 2 Gorilla Skittles at the front.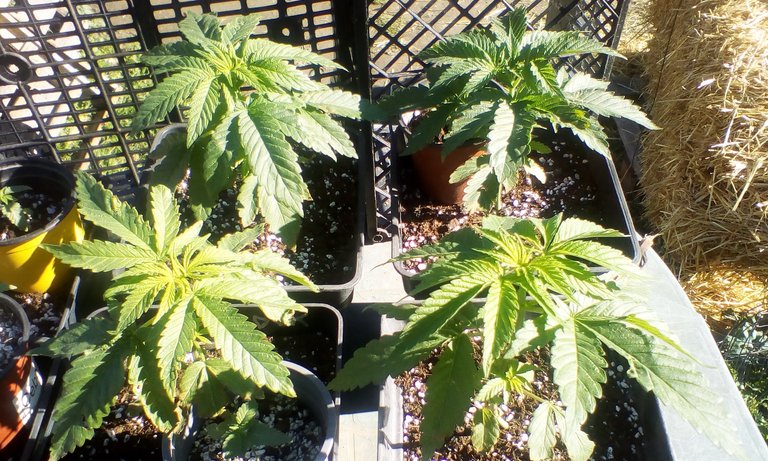 We've got Peyote Critical at the back with Purple Punch at the front.

Another Gorilla Skittles 😉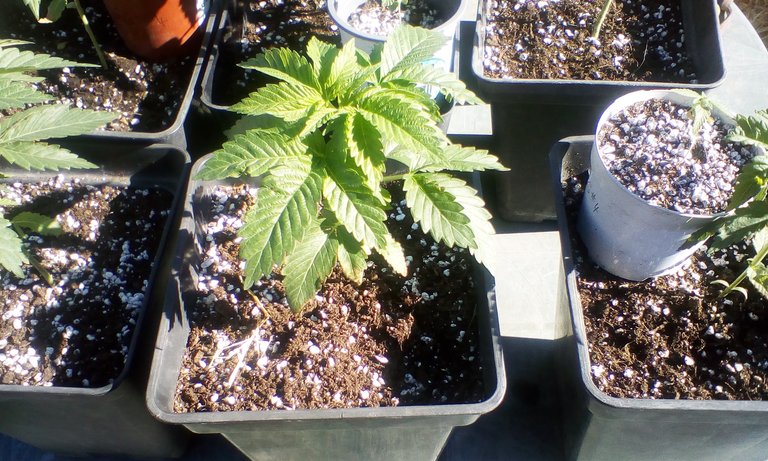 Peace, G.
#cannabis #weed #hemp #marijuana #420 #thc #cbd #brofund #ash