Happy New Year to everyone out there.... 😀🍻🎉🍾
Been halving a bit of a nightmare this week though. The weather has turned really frosty and very cold and the plants have suffered quite a bit..!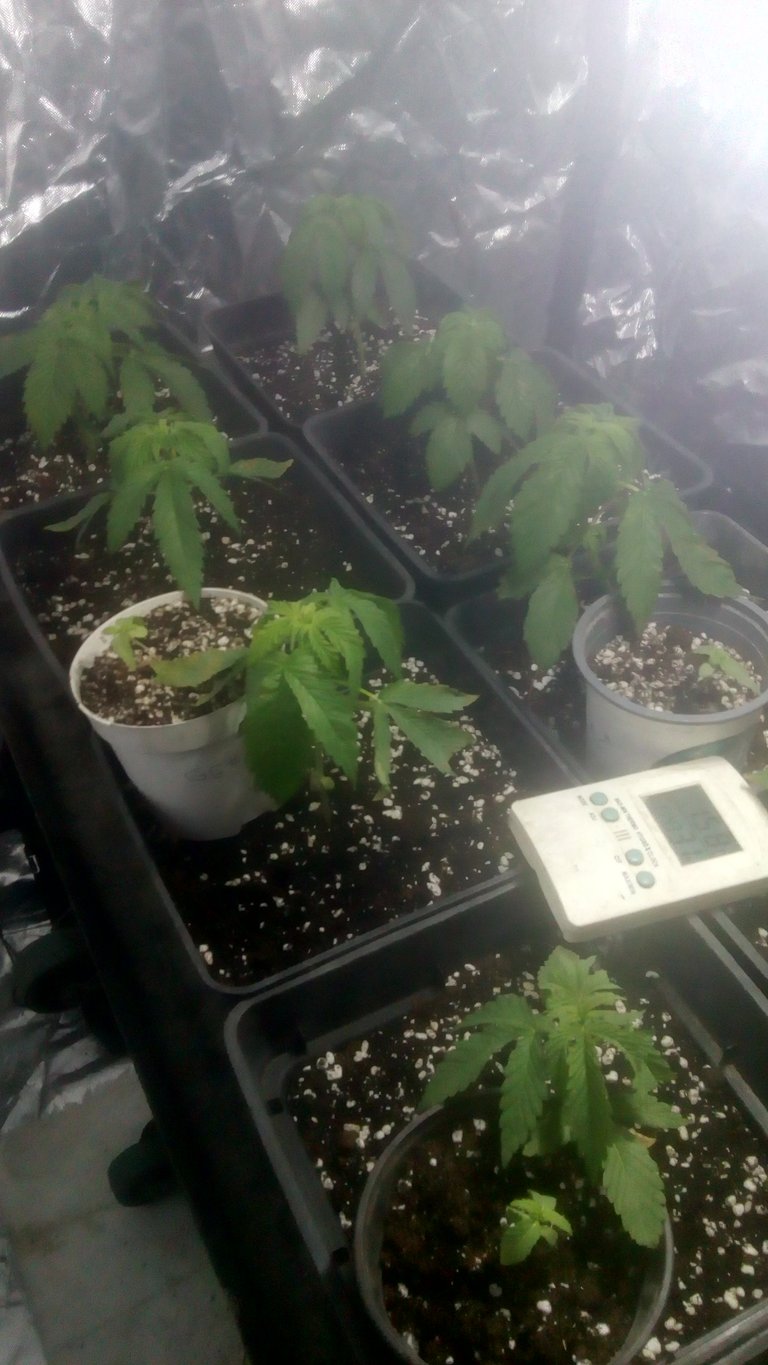 We made a little heater which works quite well but its not enough..!!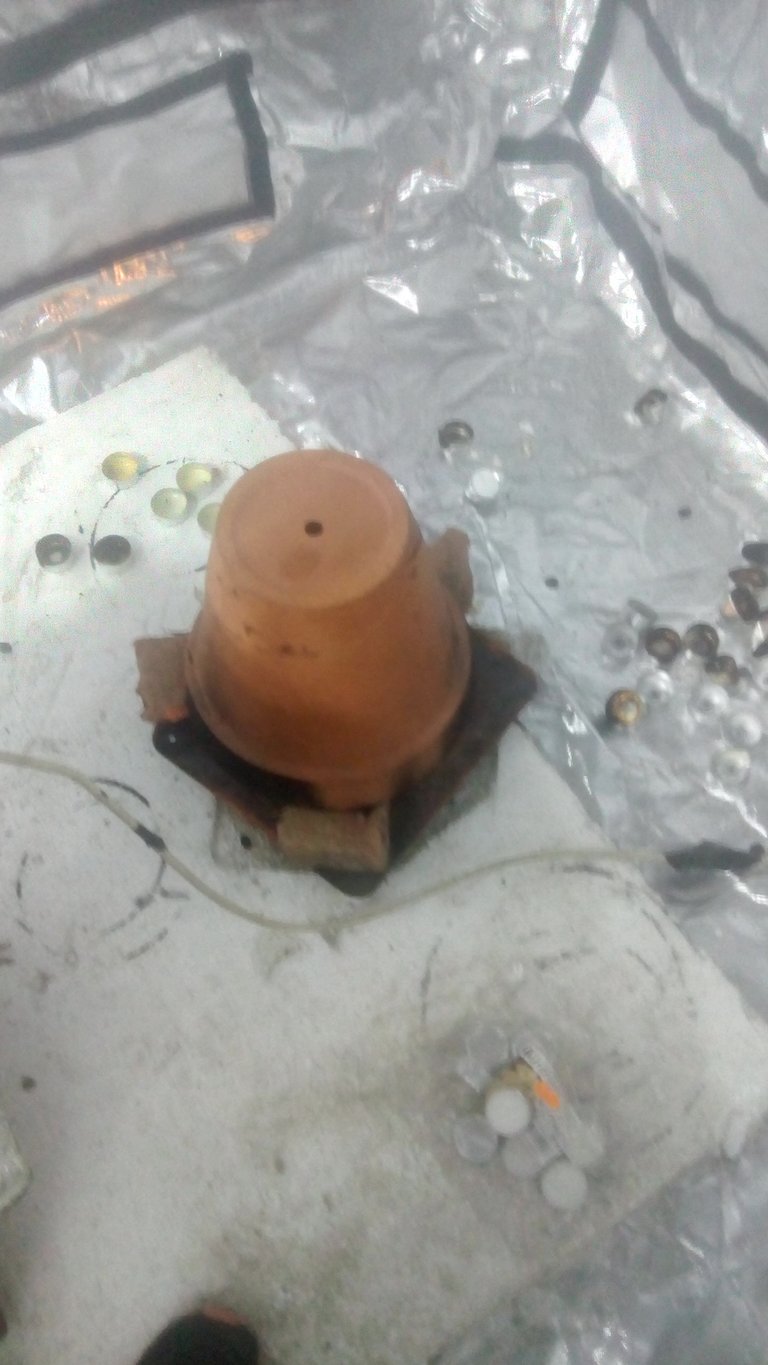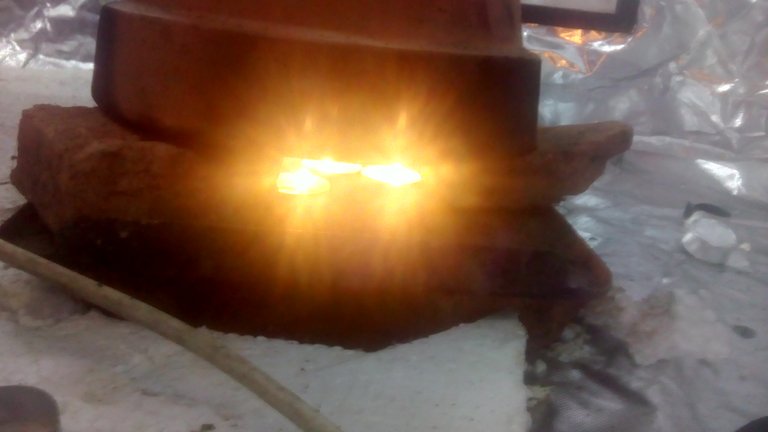 Were Gonny move them into a trailer with a wood burner now...
They will recover !!!
Peace, G.