Hey folks, Graham here again with another update on the indoor grow/nursery.
Feels like I haven't posted in a while... I have been Having some technical issues with my internet connection recently.. But it's all fixed now. 😀
Here's how the babies are looking. We have just moved them back into the grow tent yesterday.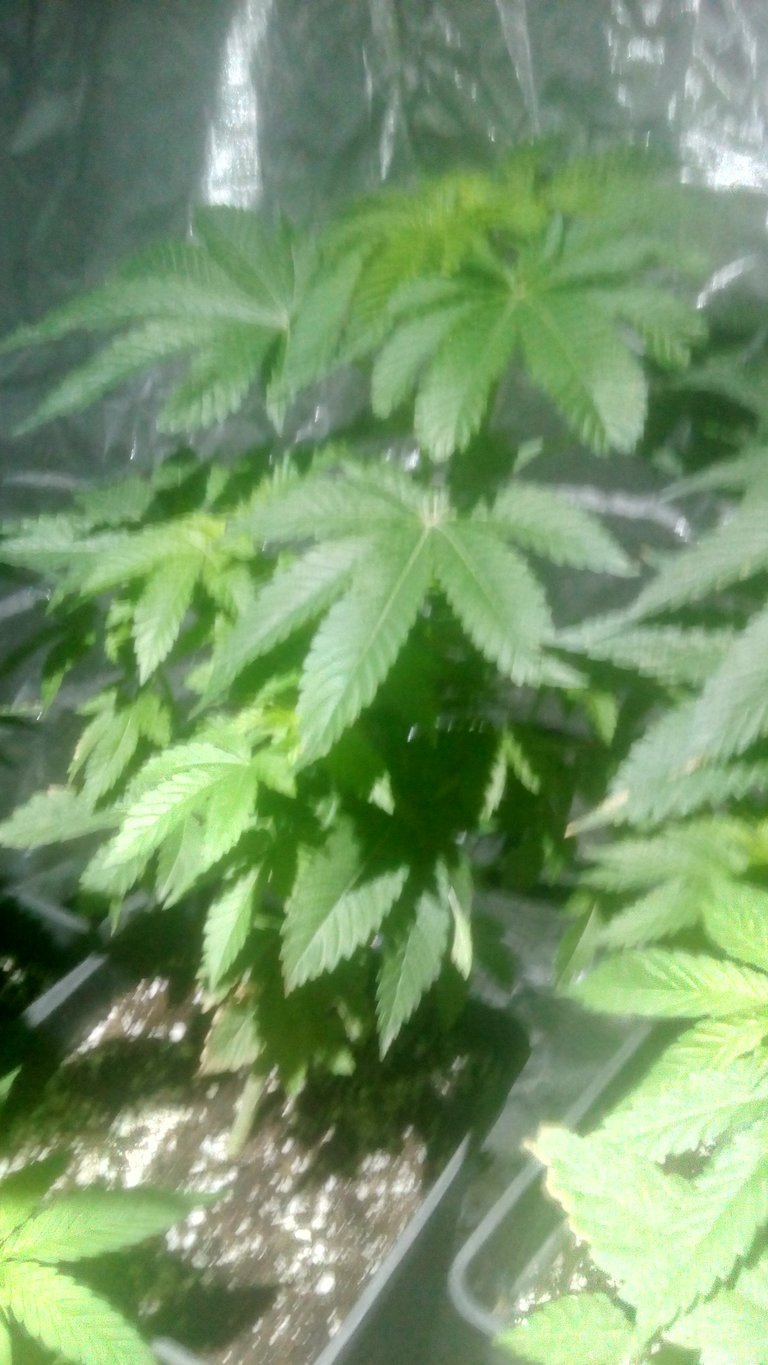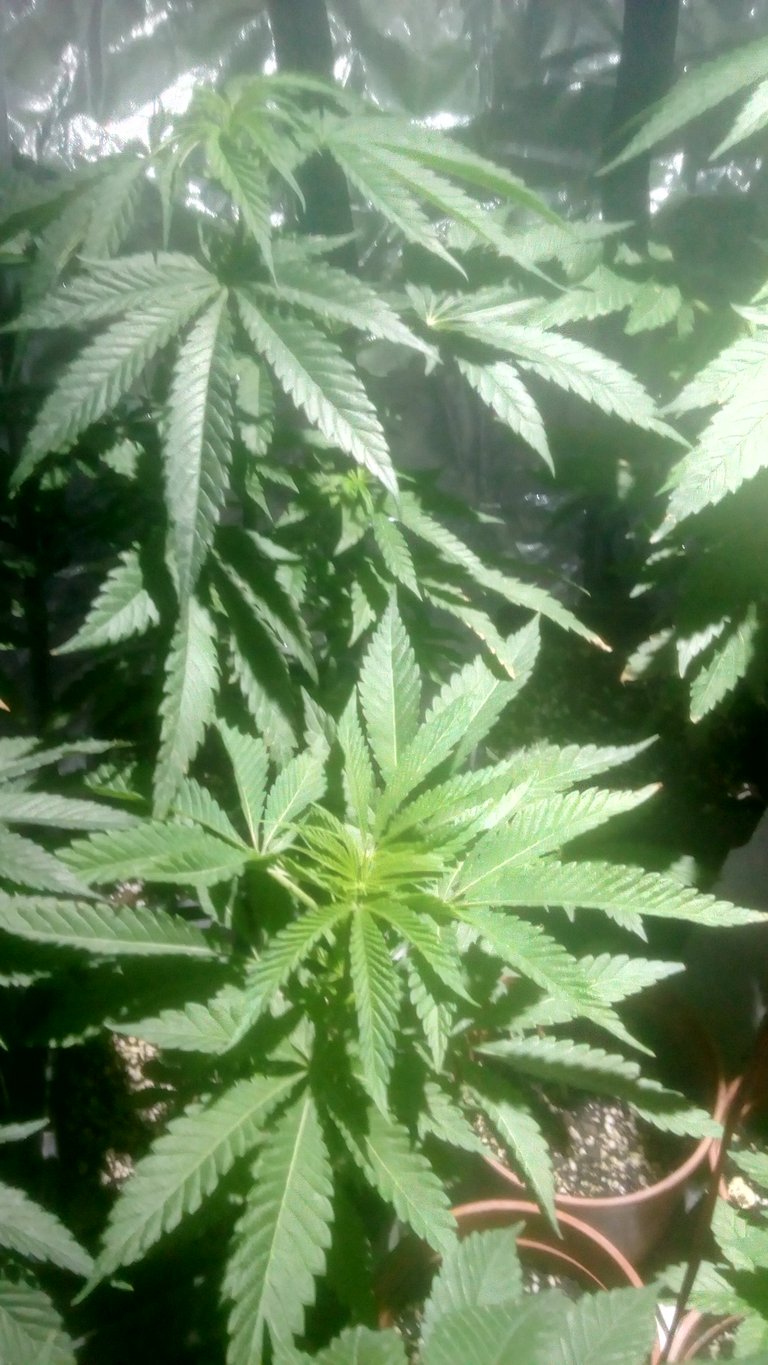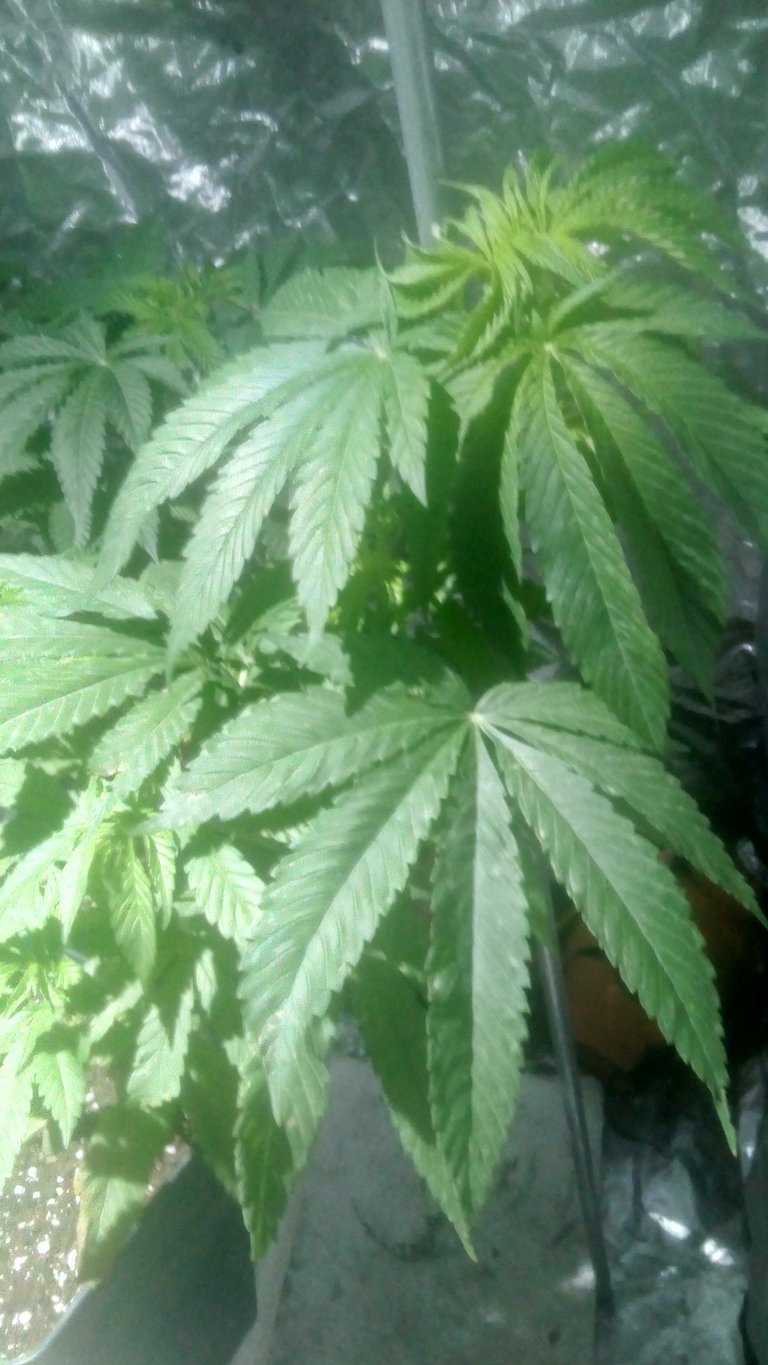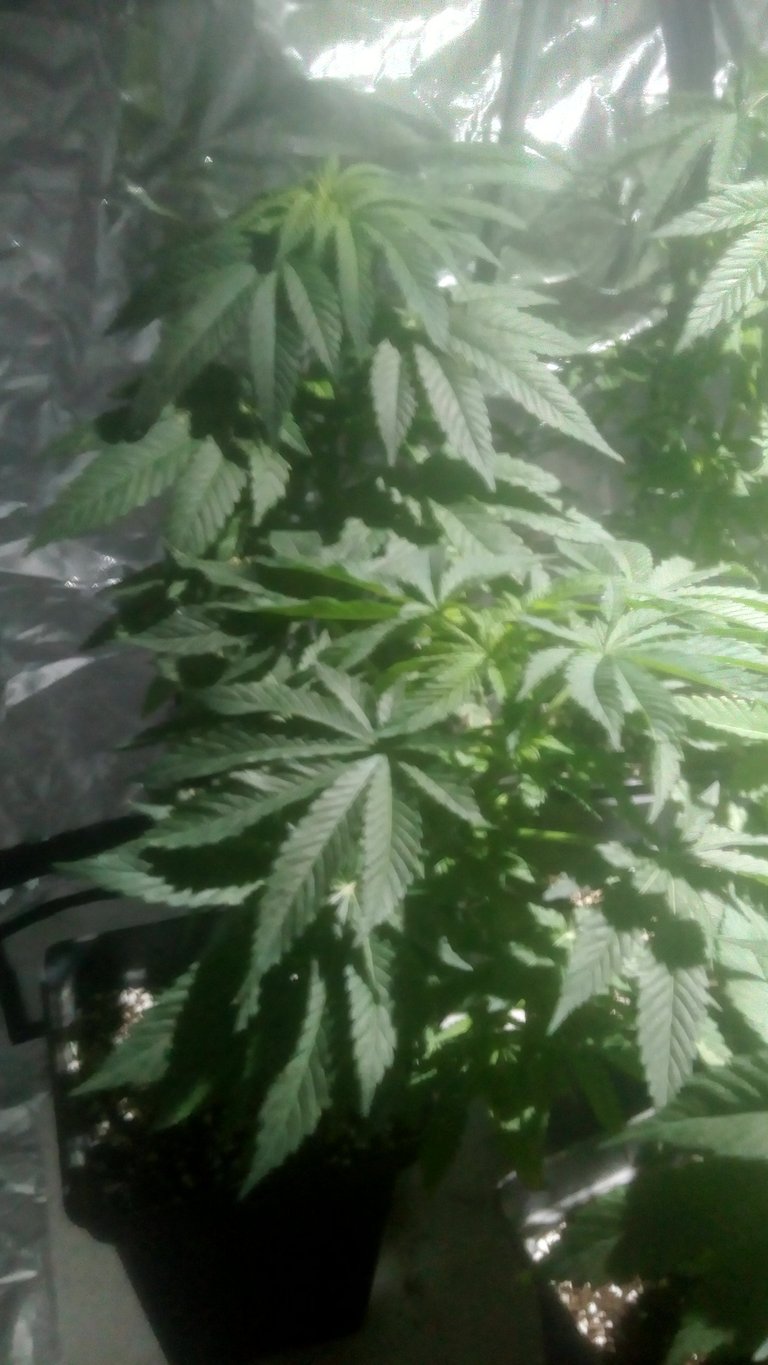 The healthiest ones are the Gorilla Skittles and the Cookies Kush 😉 We should be able to start taking cuttings pretty soon 😀
Looks like they could do with being potted up again also 😉 will start on that today 😎
Still need to get the proper grow light happening though.
Peace, G.
#cannabis #weed #hemp #marijuana #thc #cbd #brofund #ash #canna-curate #lotus