Hey y'all.. It's Been a while since I made some shatter.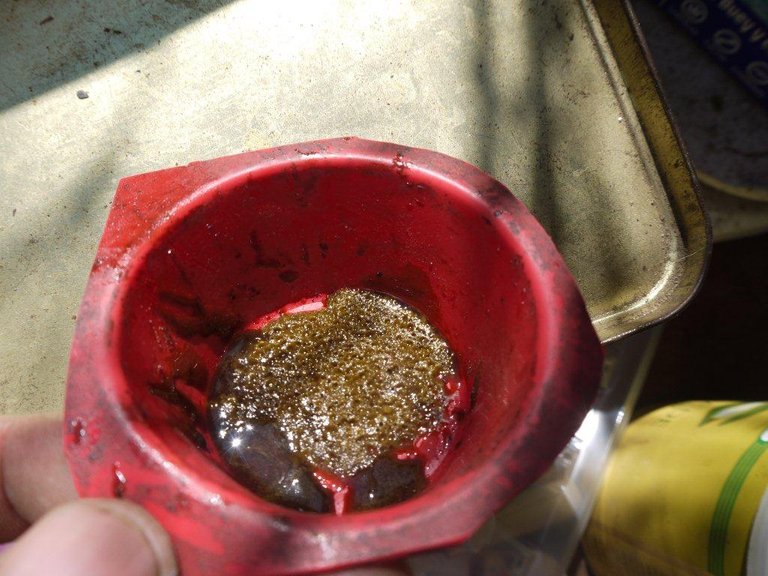 Got 3.5 grams from about 30 😁
Tastes really nice!
Hopefully get on the rosin press situation soon. Got a 9tonne press, just need the heat plates. 😉 Should be able to sort it out after we get the indoor space upgraded 😉
Peace, G.