Hey folks, Graham here. Got some really High Grade Amnesia from a friend. Grown Indoors is all i know. It is amazing. Really stinky as soon as you open the jar.
It has all sorts of flavours and smells going on. :)
Lemon, Oranges and that classic haze tase.!!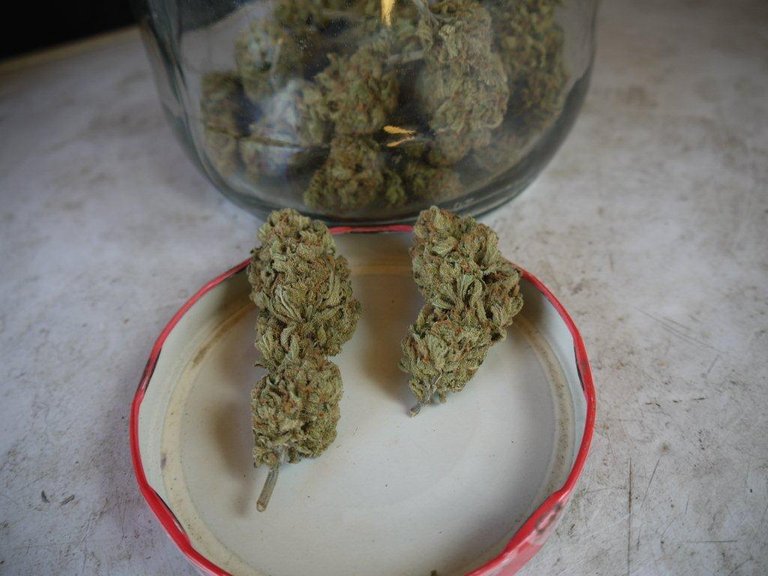 Really gets you smashed. Pretty spacey !!!
Tried to do a close up with my loupe and a mobile.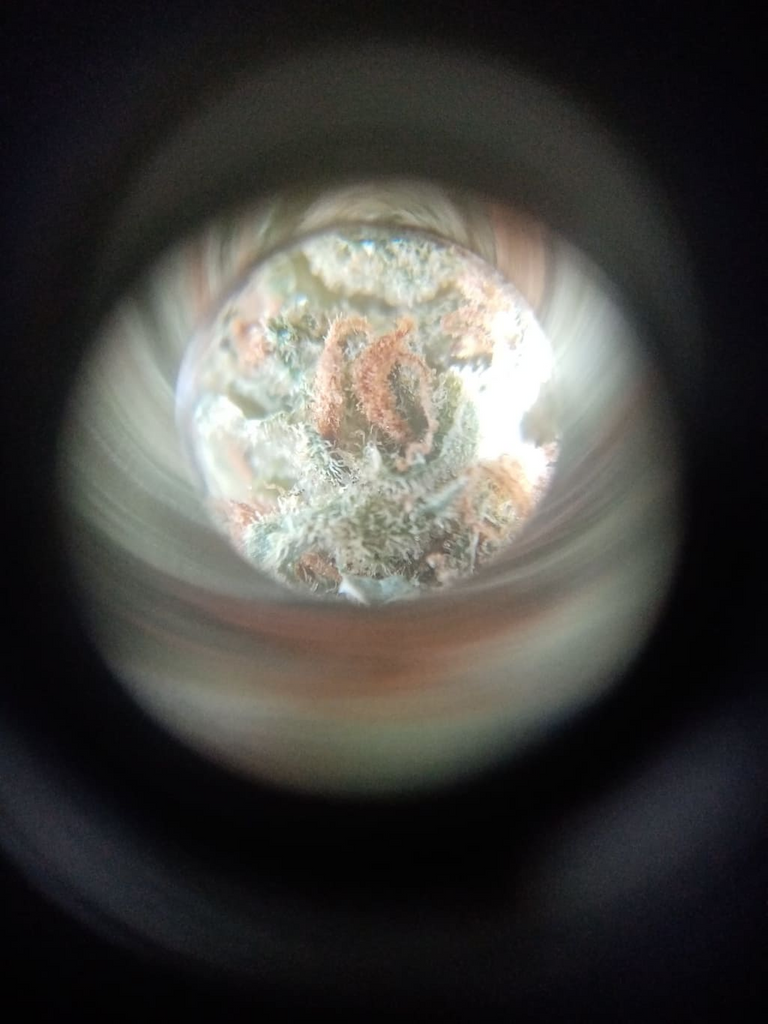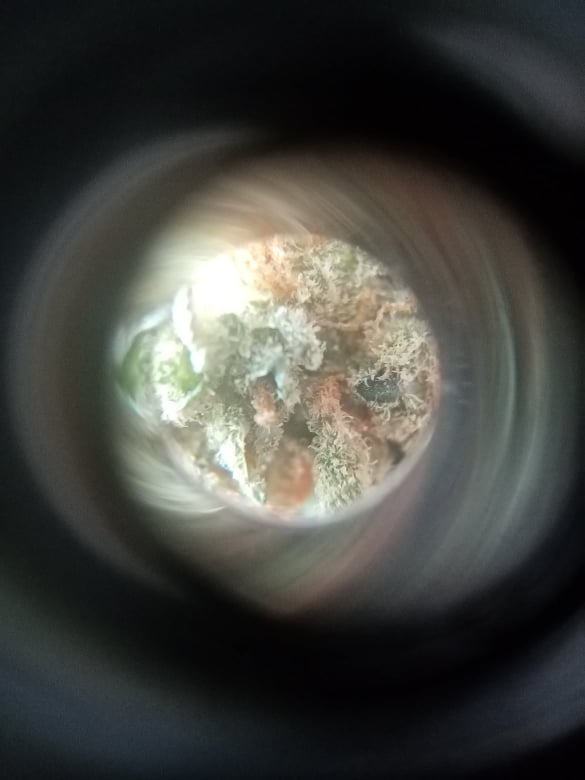 Peace, G.
#cannabis #weed #hemp #marijuana #thc #brofund #ash #canna-curate #lotus