Hey there. 😎
Here is an update for my entry in the #5gallongrowchallenge
So i have just chopped this little beauty! Had some rain there and found a bit of mold!! lost a little bud...not takin any chances. She is ready anyway.
Here she is after a trim..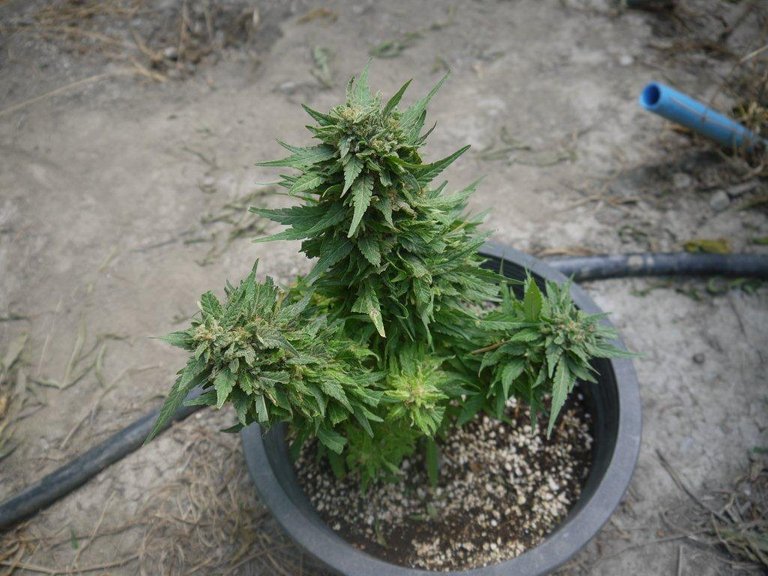 Not much on it but she smells amazing. :)
The problem with this plant was that i took the cutting from a mother that was in flower and it never really recovered properly and seemed to grow like an auto..!!
Maybe do a guess the weight contest in the last post :)
As long as it is nice weed then i am happy :)
Peace, G.
---
Day 60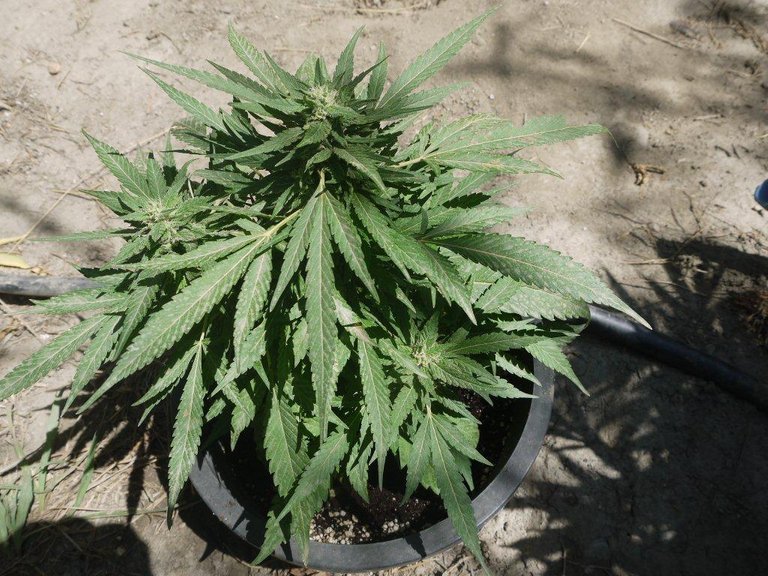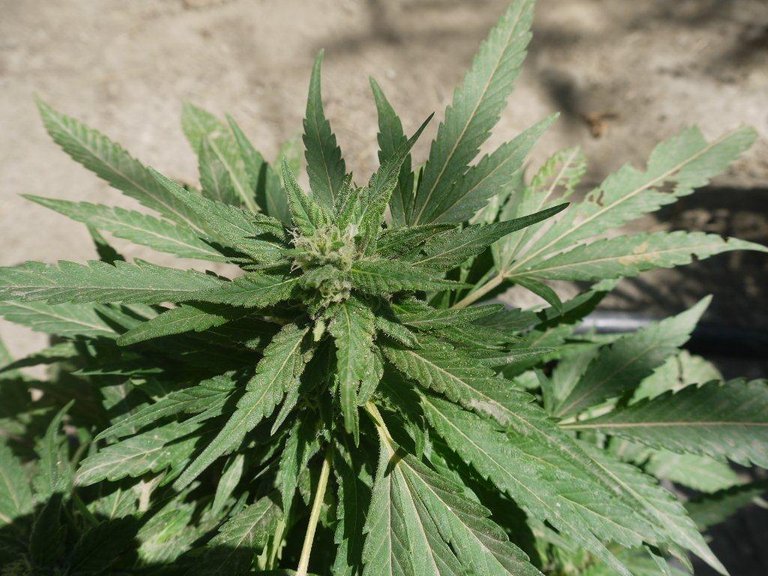 Day 31
This is going to be a small plant as it is flowering already !! I really thought she would have got w bit bigger first.!
Should be amazing weed anyway. Smells beautiful. 😁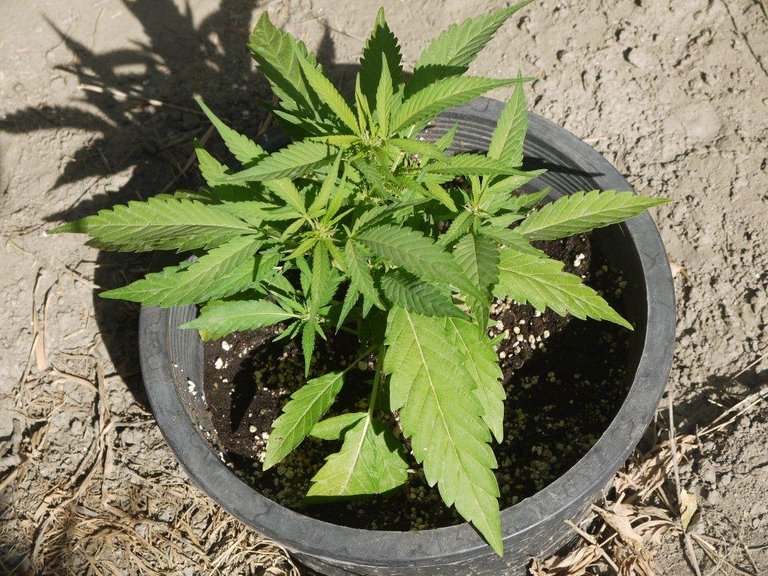 ---
Day 19
As you can see there has been some nice growth since my last post. Looking like a double header now.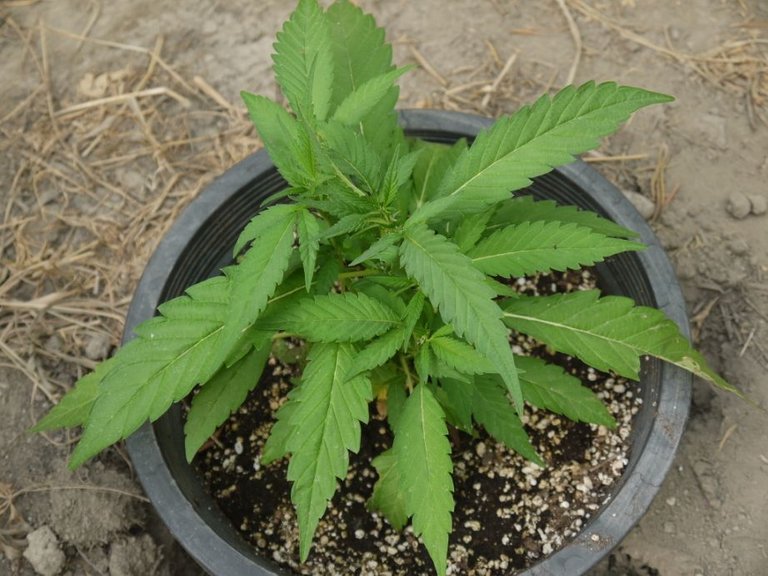 ---
It has grown loads in the last few days. The compost i added has definitely helped. :)
Day 11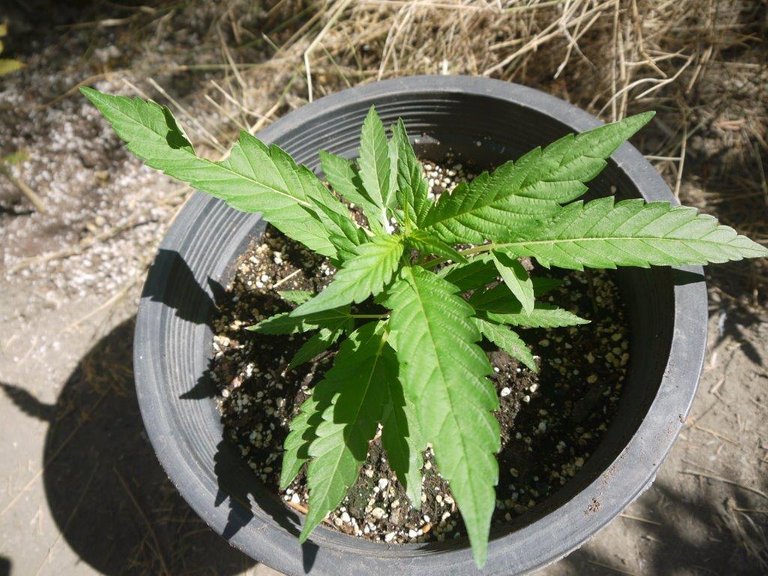 ---
Day 7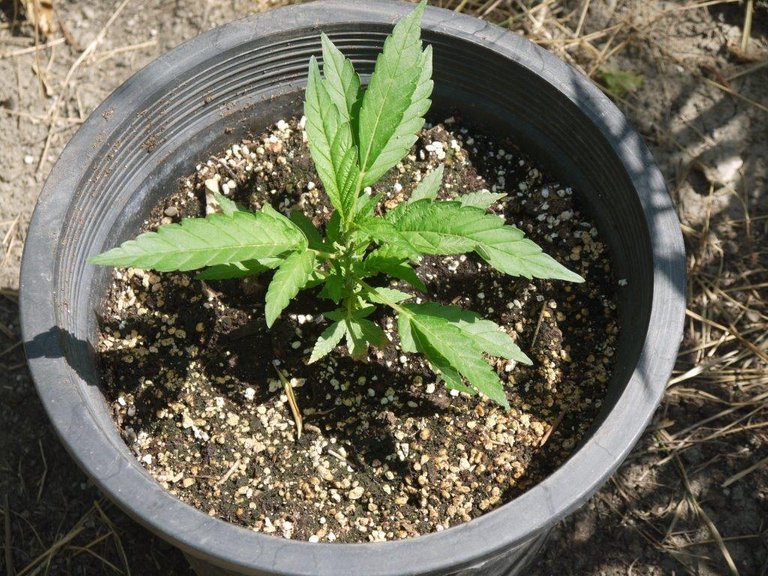 ---
Day 5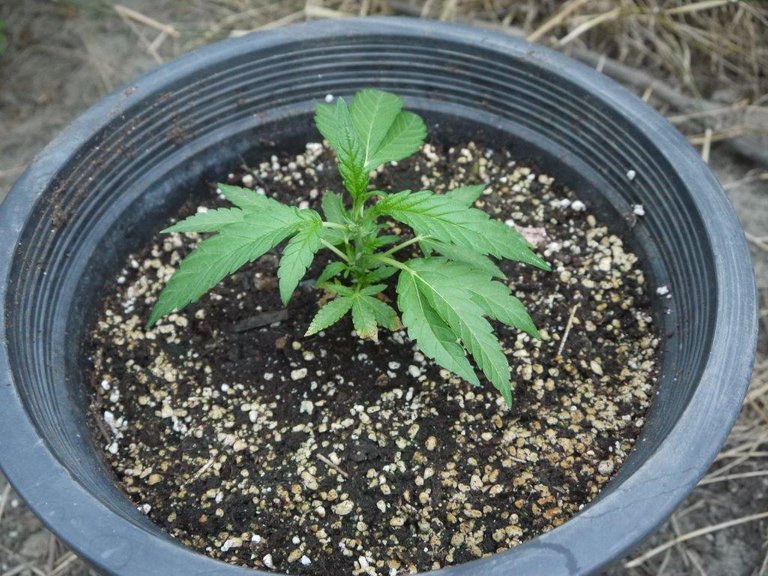 ---
Day 1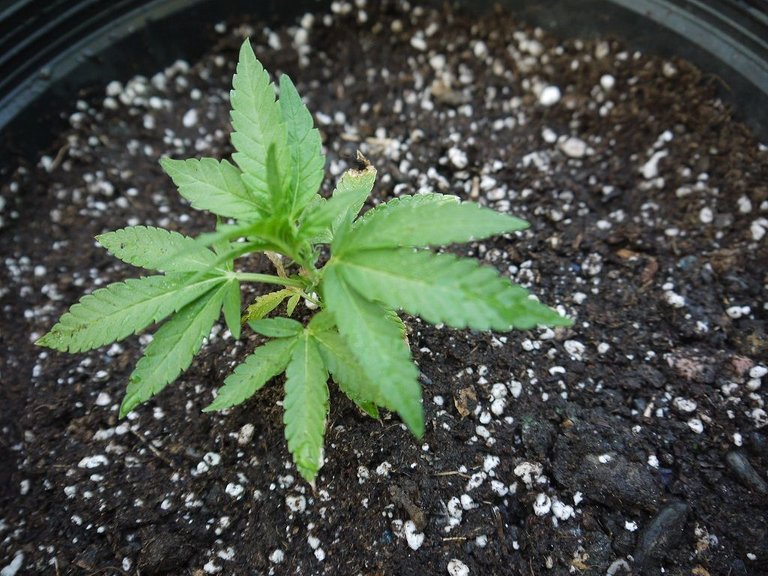 ---
Peace, G.
#cannabis #weed #hemp #marijuana #thc #cbd #brofund #ash #canna-curate #lotus #5gallongrowchallenge