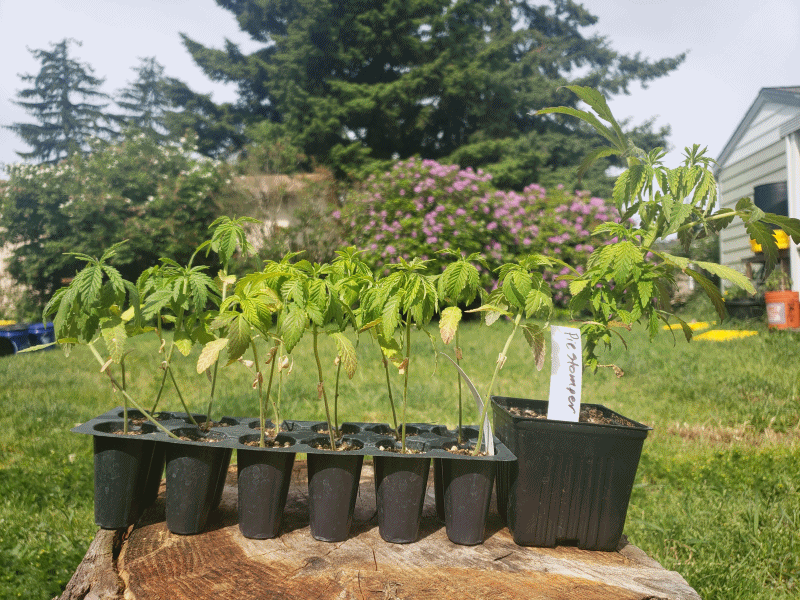 This season is going to be a little different than I am used to, but I am all about adaption/evolution now, so I have re-strategized accordingly (although I still firmly disagree with the totalitarian agreement reversal). Despite the fact that roommates and I had previously agreed to allowing some plants to grow in the backyard (albeit less than usual, 2-4 plants were agreed on), I have now been told I cannot grow any cannabis here upon returning with my seedlings... not even one!
FYI - In Oregon (even without medical cards/grower card) you can grow 4 MATURE plants legally at your residence.

Back-bed that will likely become wasted optimal growing space this season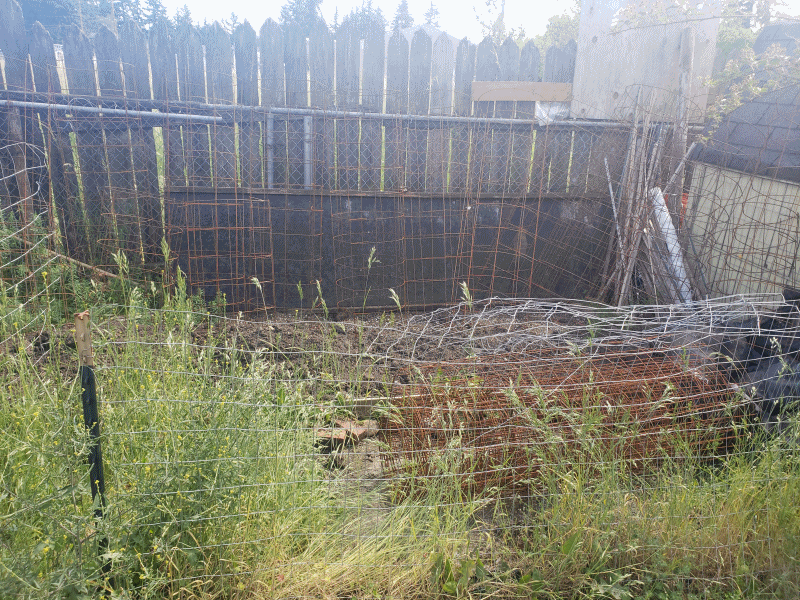 I will tell you this - THAT DID NOT STOP ME FROM SOURCING & TRANSPLANTING SOME BADASS STARTS! I have since found them a new home, which I will update you with later.
The phenotype featured in this segment is Mango Sherbert - with a 50 day flowering time, making it ideal for obtaining a shorter growing season necessary for outdoor grows in the Pacific Northwest - as mentioned in my recent article on Thudbuds - where these genetics were sourced. These were the ONLY unfeminzed seedling they had, and you can look for a publication about me sexing these babies in the next 2-3 weeks.

The other pheno that I grabbed (one plant - the bigger one) is a feminized seedling (1/5000) is known as Pie Stomper - Key Lime Pie x Grape Stomper. This one has a much longer flowering time so we will likely see this one in a pot for mobility.
Enjoy the Video!

Click Below to Play LBRY Video
(Unsupported https://lbry.tv/$/embed/transplanting-canna-starts-for-2021-PNW-outdoor-season/a8adefc49c153678d4283665178cba639440d6e0?r=EF5MEMxErAyoDZAa8eTa7mryY5BSZcdd)