▶️ Watch on 3Speak
---
Come get in on the high times and roll a fat one for this year's #Canna-Fest hosted by @Canna-Curate. Come boast about your grow, the beautiful flowers and/or concentrates you have, and discuss topics of cannabis activism with cannabis connoisseurs from around the globe!

Blast off is at 4:20 EST (1:20 PDT) and will go throughout the evening. Click here to join the party in Canna-Curate Discord - you will want to go to THE GREEN HOUSE "general chat" section to find us, and then the Greenhouse Radio voice channel to join the show.
Personally - I am going to be sporting some Jack Herer & Blueberry Muffin (click the links to go to my Turp Test episodes about these phenotypes). I will also be discussing my garden from my BackYard Cannabis Farming series, my new album and music video, among other topics around the chain and cannabis community.
The Following Links are for posts from Canna-Fest 2019
Winner of Cannagar Wars 3 at Canna-Fest 2019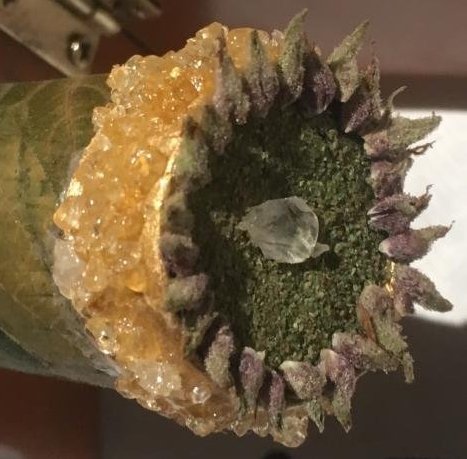 Image Source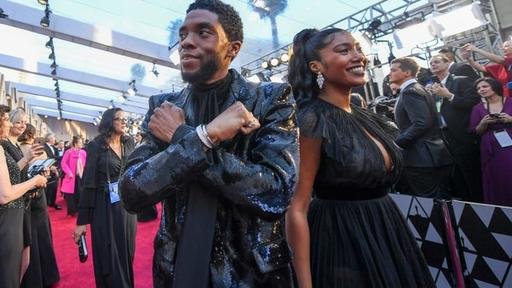 Image Source
RIP Chadwick Boseman who passed away yesterday after battling colon cancer for 4 years. Never would have guessed based on his stellar performance in Black Panther. I dedicate this to you my friend, rest well...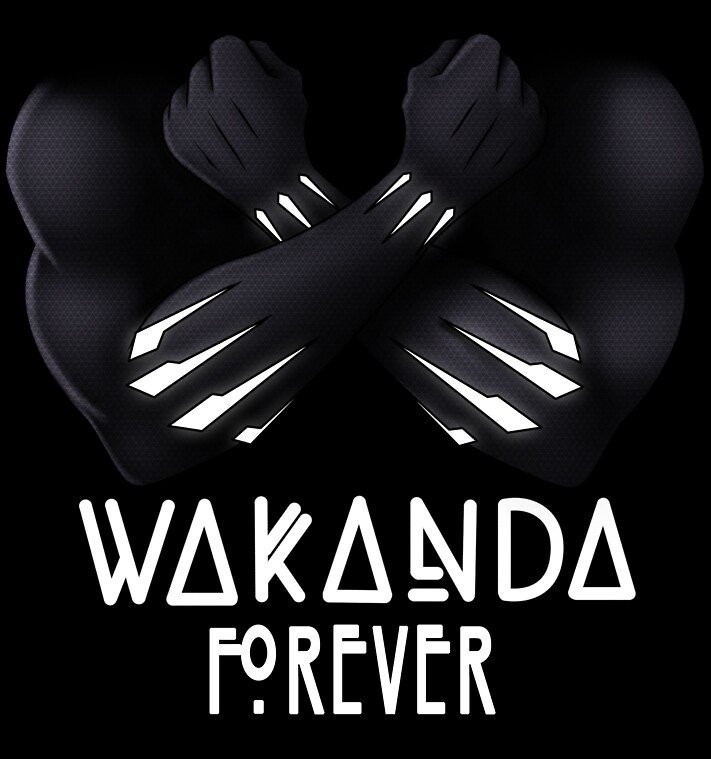 I will leave you with some photos (taken today) of the flowers developing outside on my Purple Hindu Kush plants. See you on Discord!!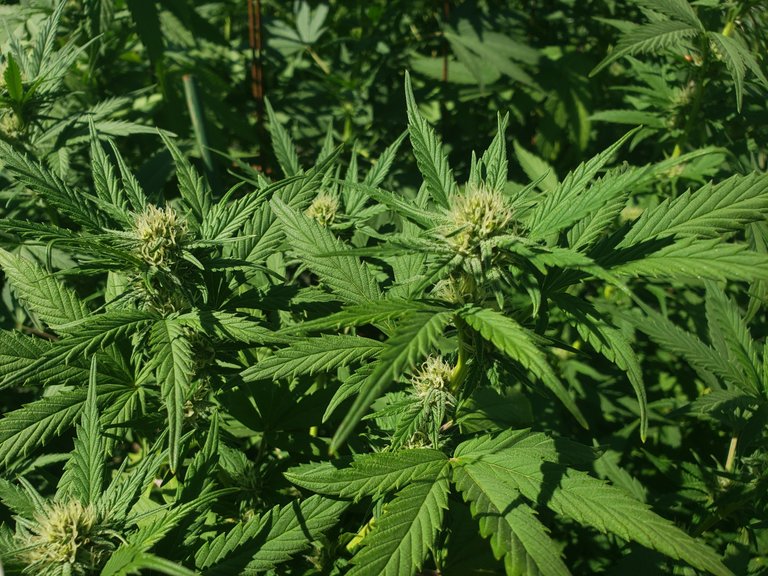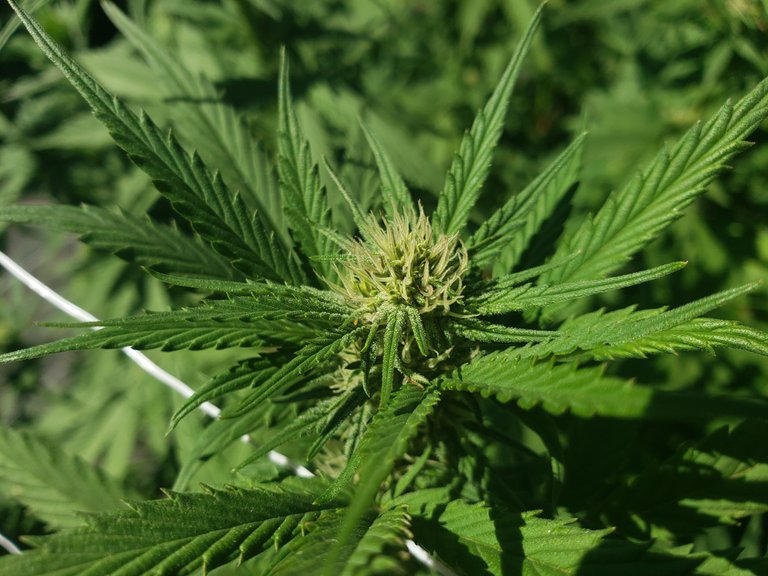 Compared to the Blue City Diesel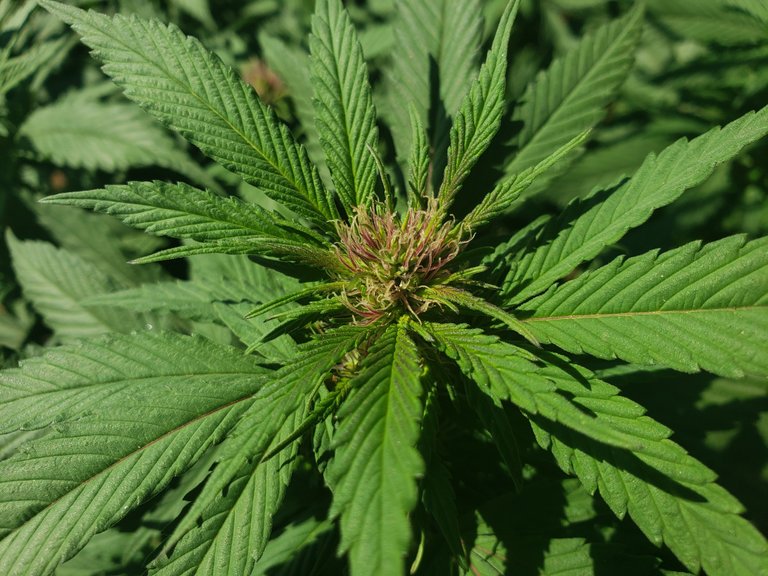 Look at All These TOPS!!
(Next 4 Photos)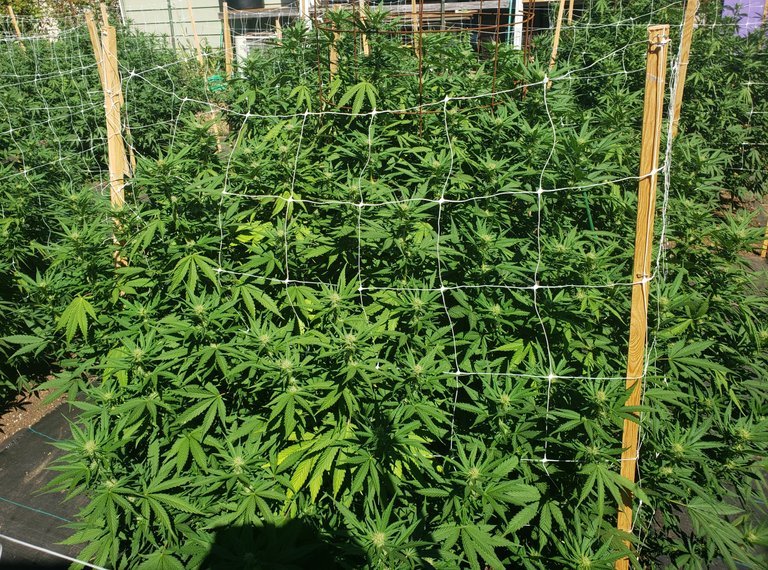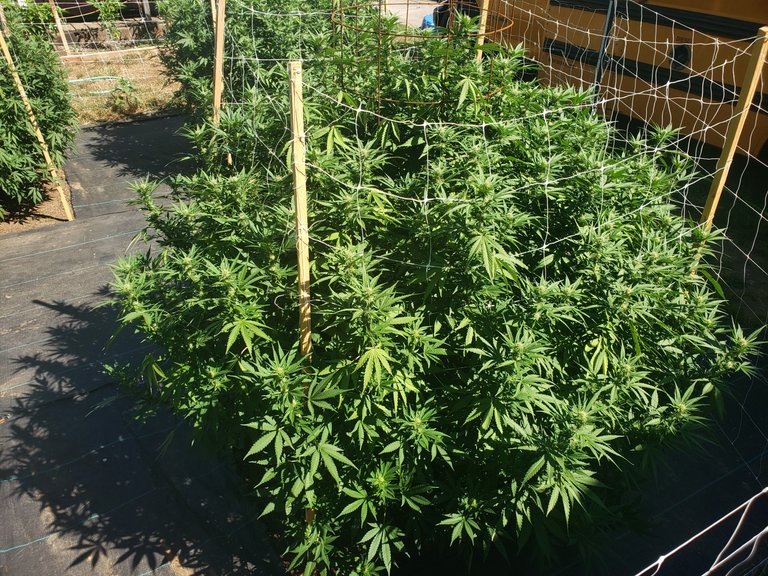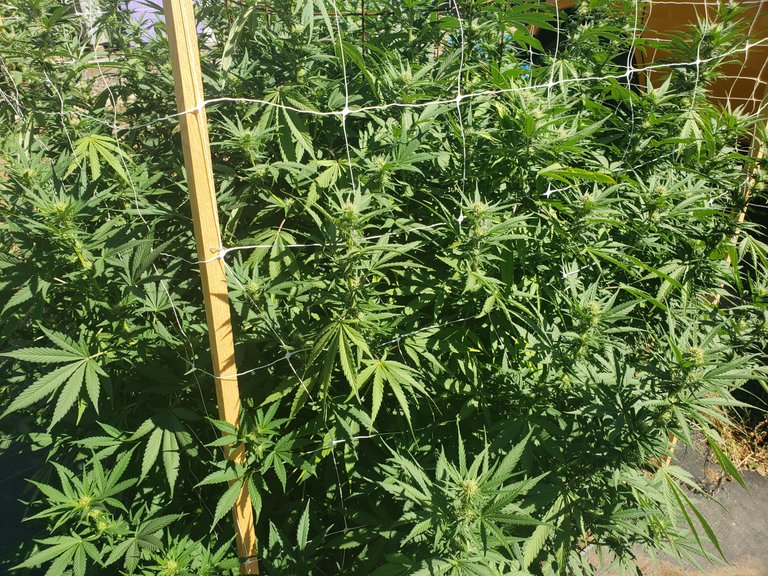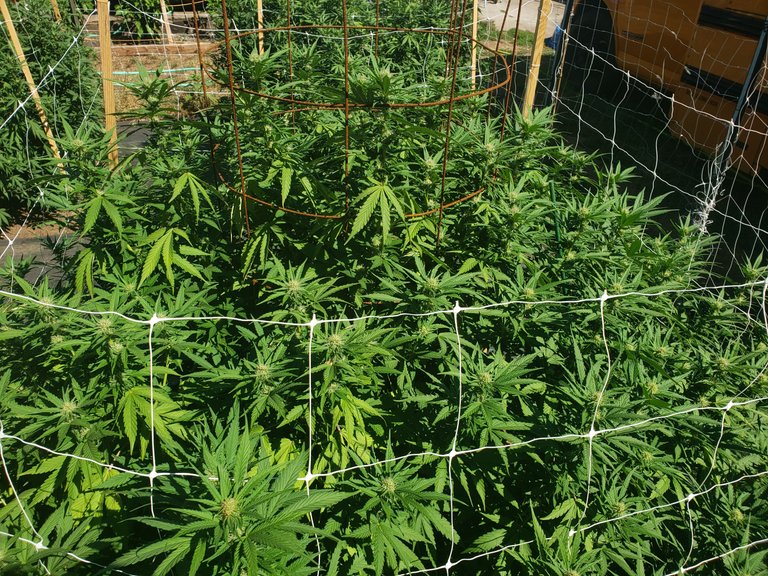 I Lost Count...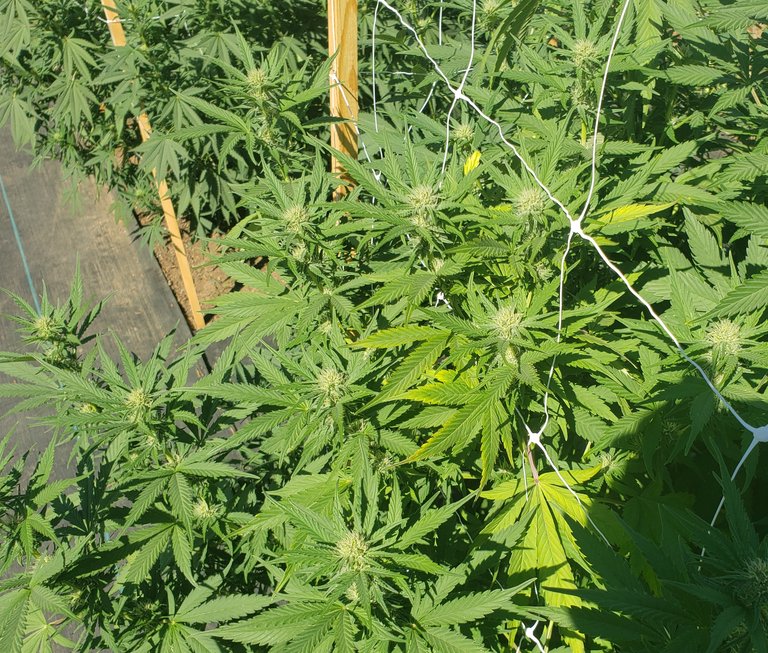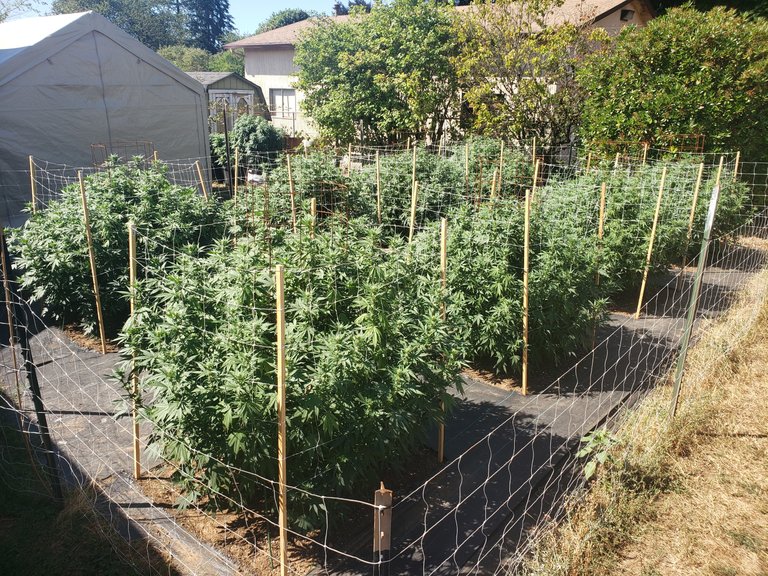 Grape Ape below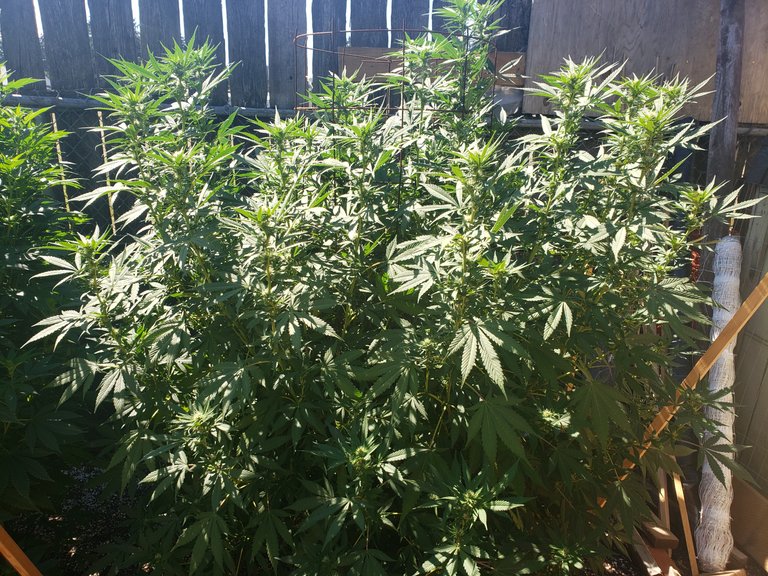 Enchanted blessings - with love, truth, respect, & honor - @ELAmental.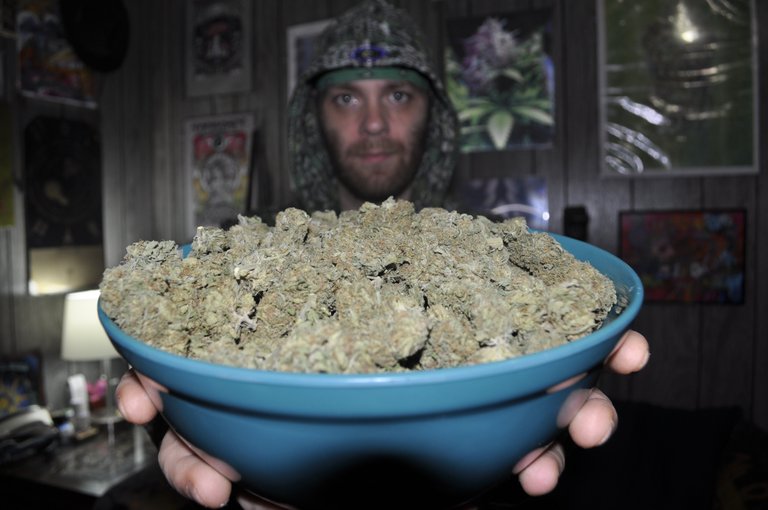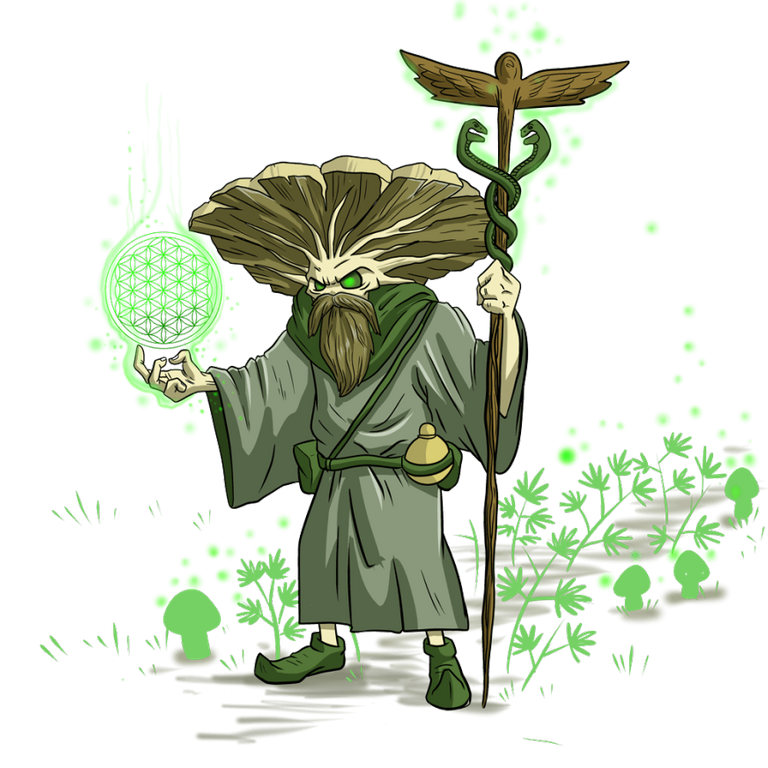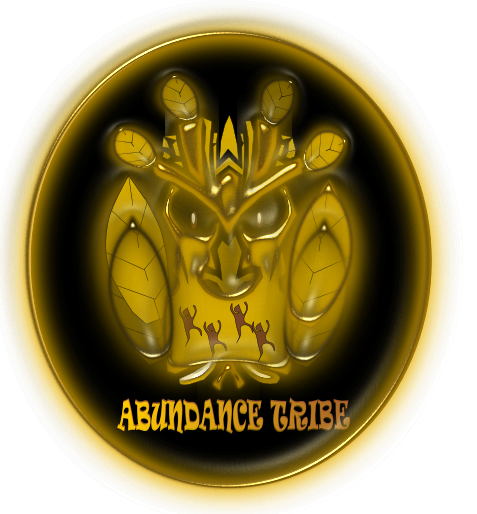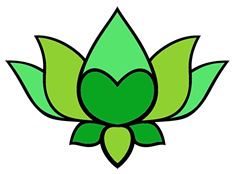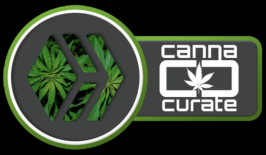 Stay tuned - into the right frequencies

(Link to new album title claim)
My debut conscious Hip-Hop album The Hex Wrecker is completely free for download on Bandcamp & Soundcloud (click the links to go to my music on those platforms), or CLICK HERE for download instructions.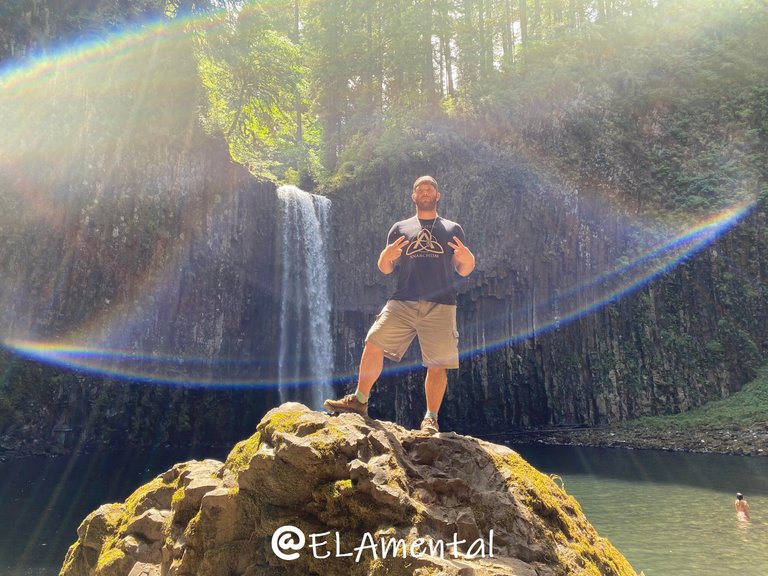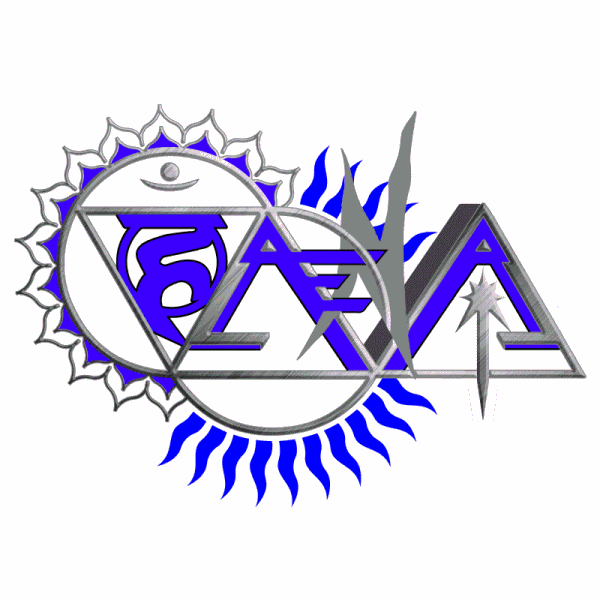 ---
▶️ 3Speak