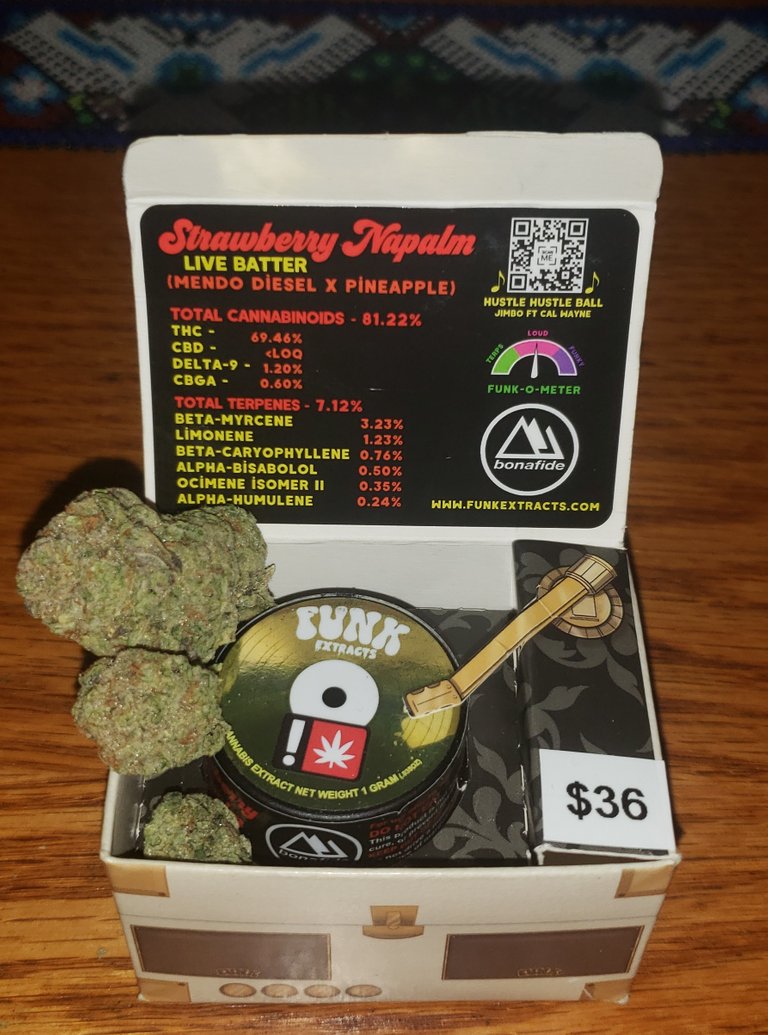 This Cannabis Concentrate is called Strawberry Napalm Live Batter (Mendo Diesel x Pineapple), with a terpene profile and potency that will knock your socks off! The flower in this episode is indoor grown Gorilla Glue that is some of the frostiest nugs I've seen around here in a while.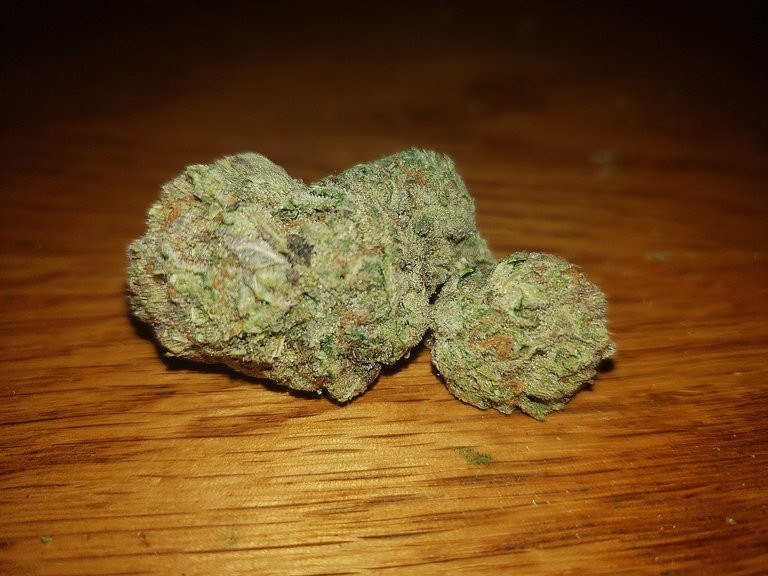 There is funk music playing in the background of this video, and I did that having no clue that my buddy was about to hand me some dabs from Funk Extracts on a little dab turntable - nice synchronicity bro! This video features my friends Jedi, Matty (who is helping build our vocal booth), and his dog Cowboy.

It's good to be back on the blockchain and to have a chance to throw up some canna-content on @Canna-Curate & #weedcash. I hope everyone is still staying lit and enjoy the video!

Enjoy Episode 5 of Terp Test!
Click below to play episode:
(Unsupported https://lbry.tv/$/embed/terp-test-5/fdcef127de3d7f096524974d42ed724918ec54b0?r=EF5MEMxErAyoDZAa8eTa7mryY5BSZcdd)
Links to All Terp Test Episodes
Snap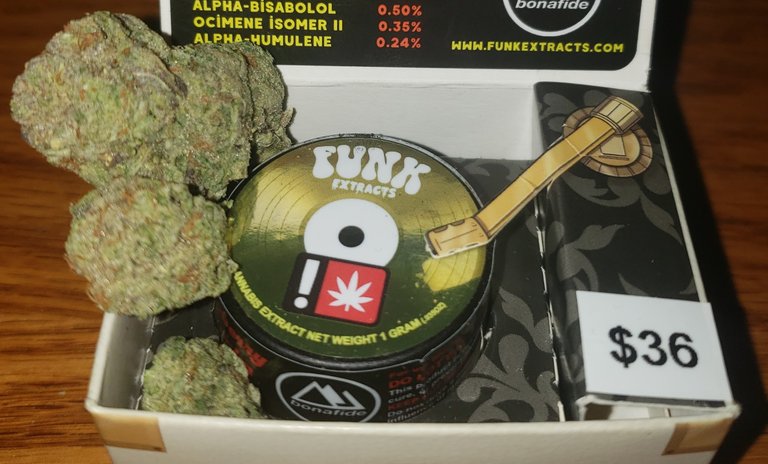 Enchanted blessings - with love, truth, respect, & honor - @ELAmental.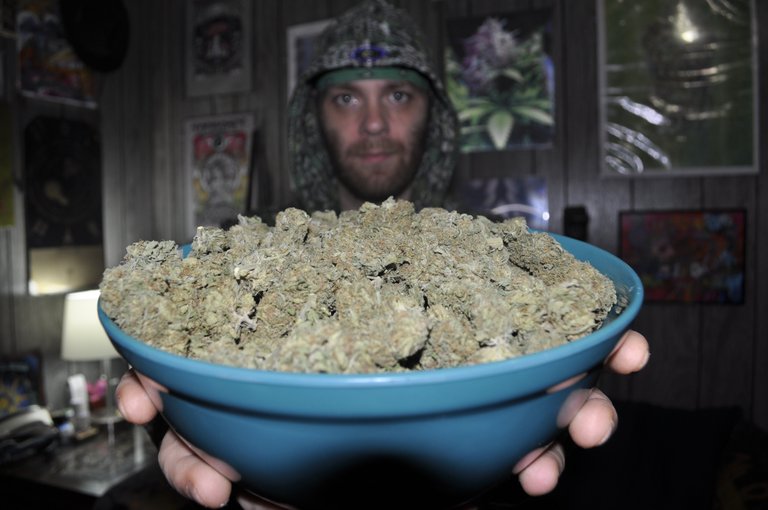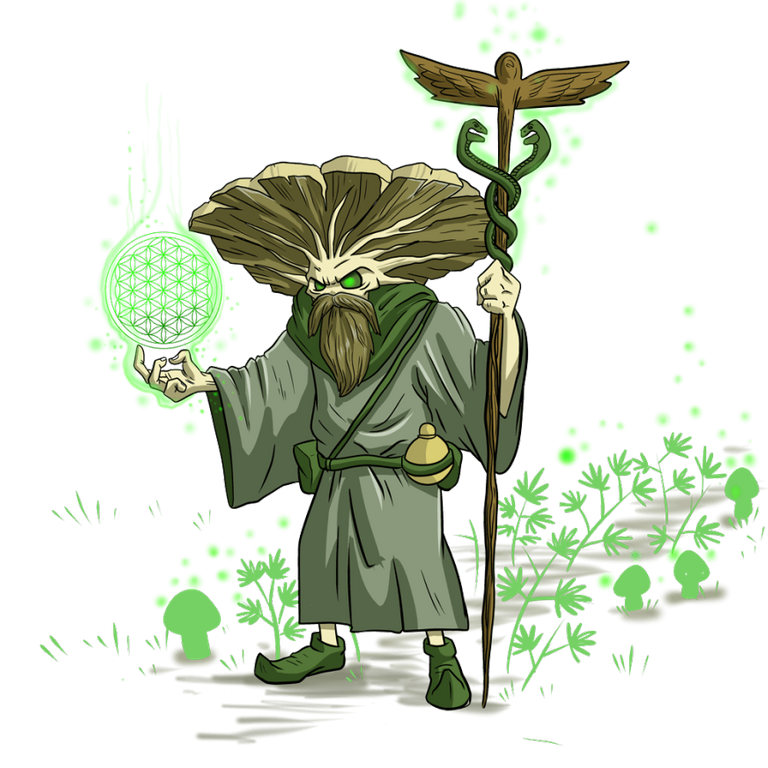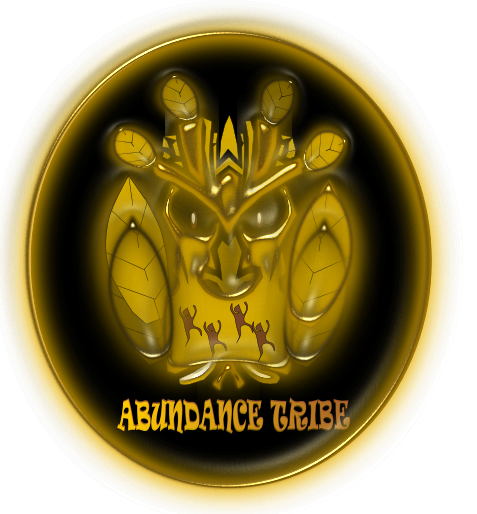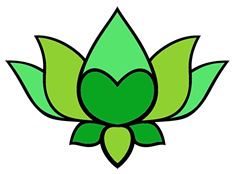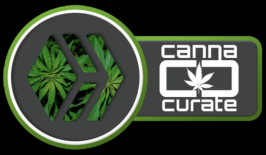 Stay tuned - into the right frequencies

(Link to new album title claim)
@ELAmental's debut album The Hex Wrecker is completely free for download on Bandcamp & Soundcloud (click the links to go to my music on those platforms), or CLICK HERE for download instructions.