It's cold up here in Canada right now! But my little indoor cannabis medicine patch is surviving, and if not thriving, at least growing steadily! Have a look how it's coming along.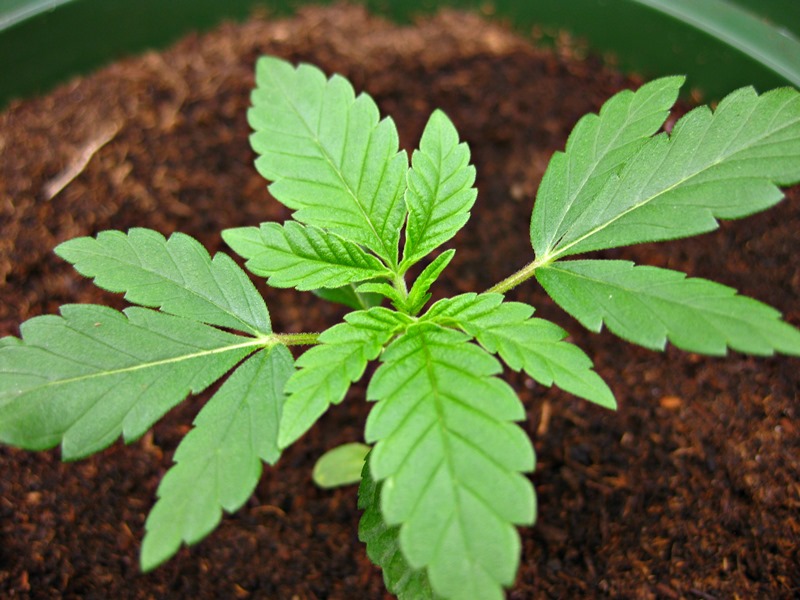 I've got 4 little seedlings about that size (and 2 more struggling sprouts in the background). I started over a month ago, with about a dozen seeds, so these aren't stellar results so far.
That said, I'm growing for essentially zero cost, in a drafty corner of the house, during the dead of winter. I'm also doing it without fertilizers or products of any kind - beyond "organic". While caring for a baby with disabled wife during a full lockdown - we are shut-ins that have not had a visitor in months. So I forgive myself if these plants are a bit small for their age.
I intend to show that despite all that, a decent yield of high-quality medicine is possible in just 3 months. Every step recorded on the blockchain as it happens!
DRutter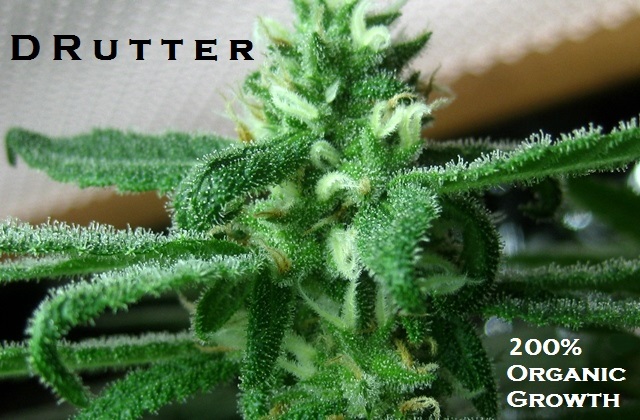 ---
Posted via weedcash.network