After a long and hard few months, these MK Ultra cannabis plants are flowering. They're doing their best, despite running low on nutrients, and not having received as much loving attention as I normally put into my plants. This has been my most challenging and problem-beset crop ever.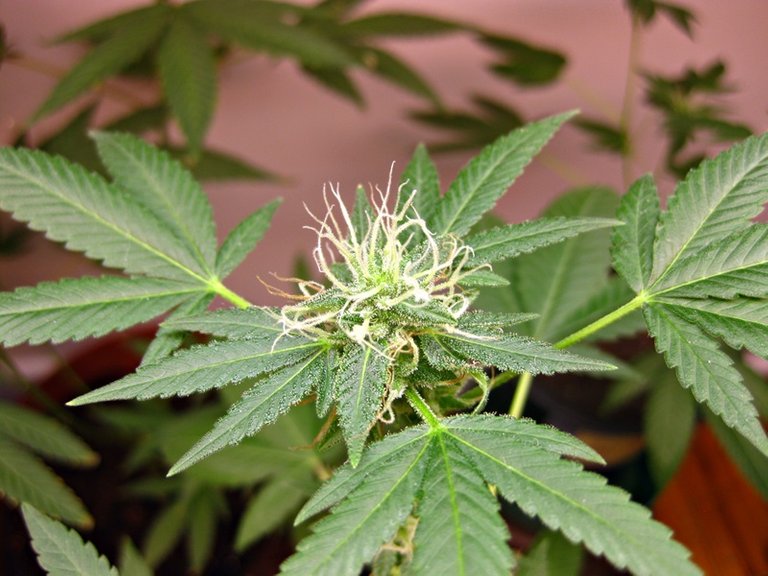 She looks healthy enough, but that flower isn't very bulky, despite those amber pistils showing that she only has a few weeks left to grow.
My hope is they will fill in a bit more over the coming month. If not, at least I was lucky enough to end up with 7 females, so I'll have a garden full of little 'popcorn' nugs.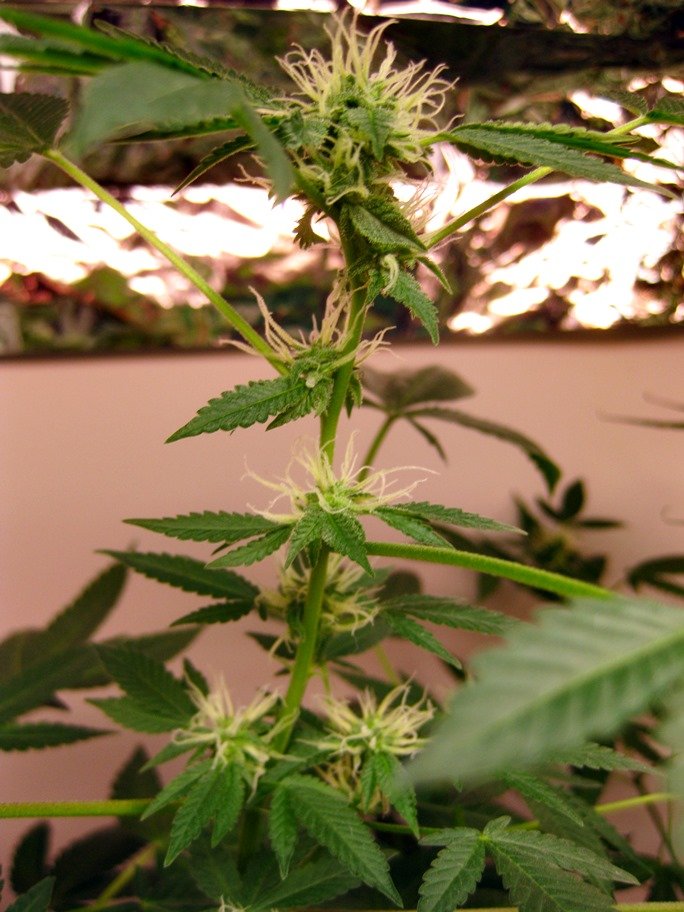 Grow in peace!
DRutter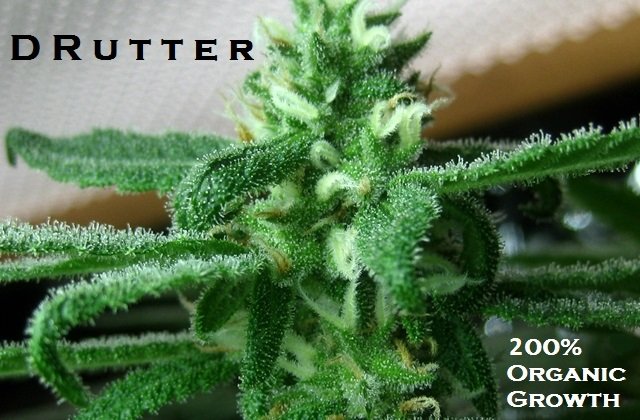 ---
Posted via weedcash.network