Welcome to my little indoor medicine patch, where I just whipped up a batch of soil for my 12 seedlings!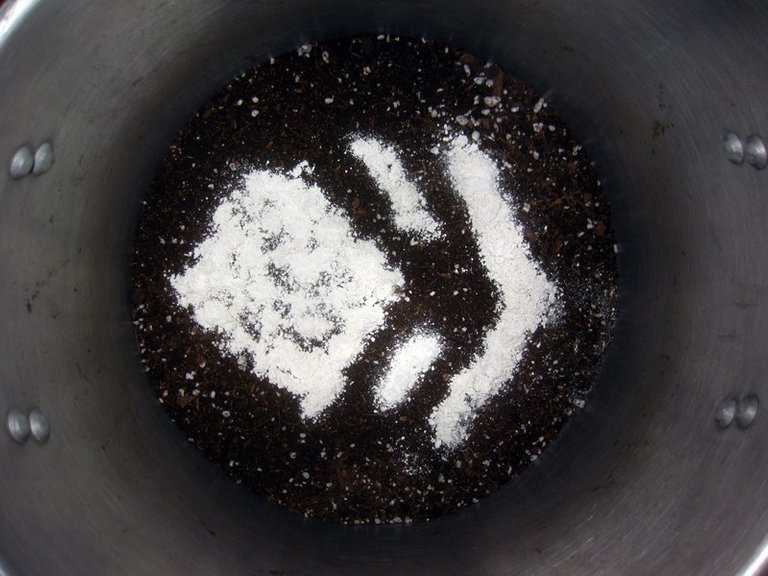 That's diatomaceous earth, to minimize any creepy crawlies that might think about moving into my soil. It's too sharp for them, but doesn't affect the plants or microbes at all.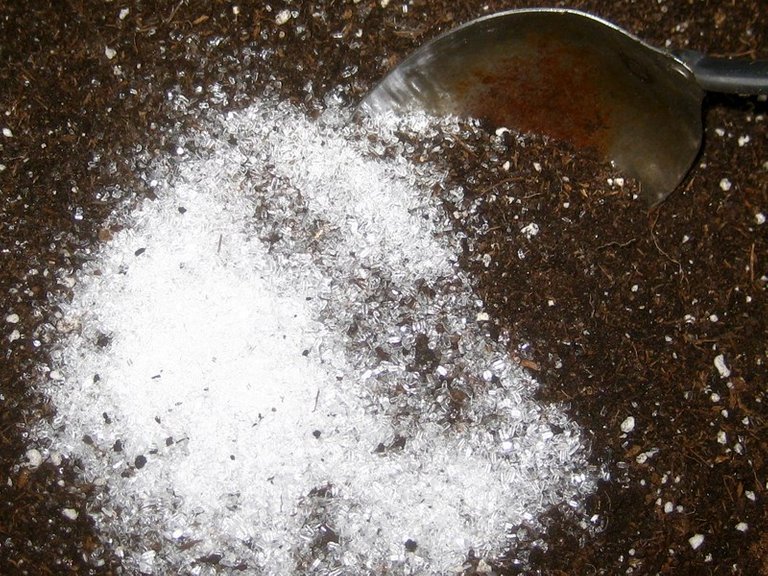 That's a bit of crushed epsom salts to add magnesium.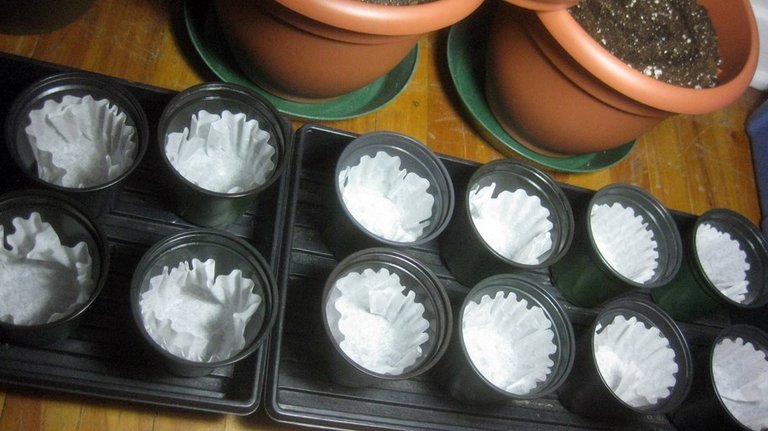 I use coffee filters to prevent water leakage (nutrient loss and mess).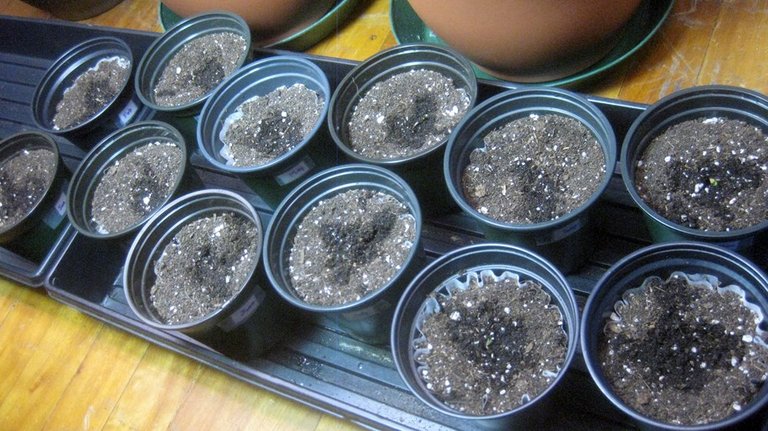 There's the new batch, fresh out of the Germination Station after just 3 days from seed.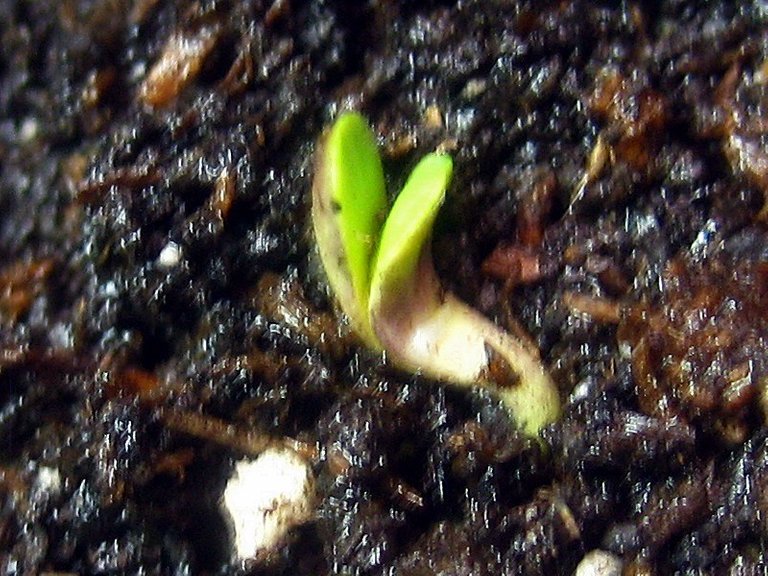 There's "Feb", already photosynthesizing light and CO2 into Oxygen and sugars! Plants are incredible.
DRutter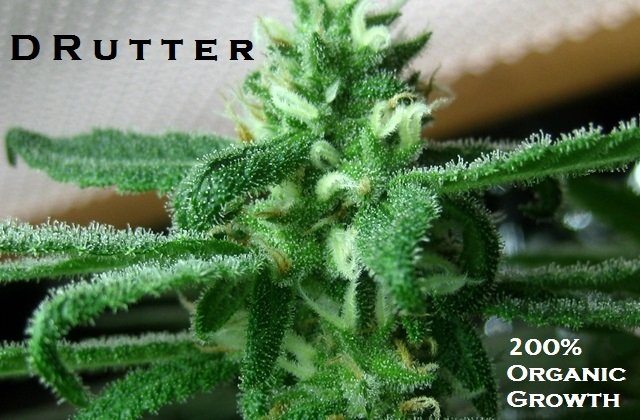 ---
Posted via weedcash.network