So one of my two Autoflowers has not turned to flower, today under Martial Law i removed this plant from the Tent. It can stay outside and i may even chuck it somewhere else under a spare light i have.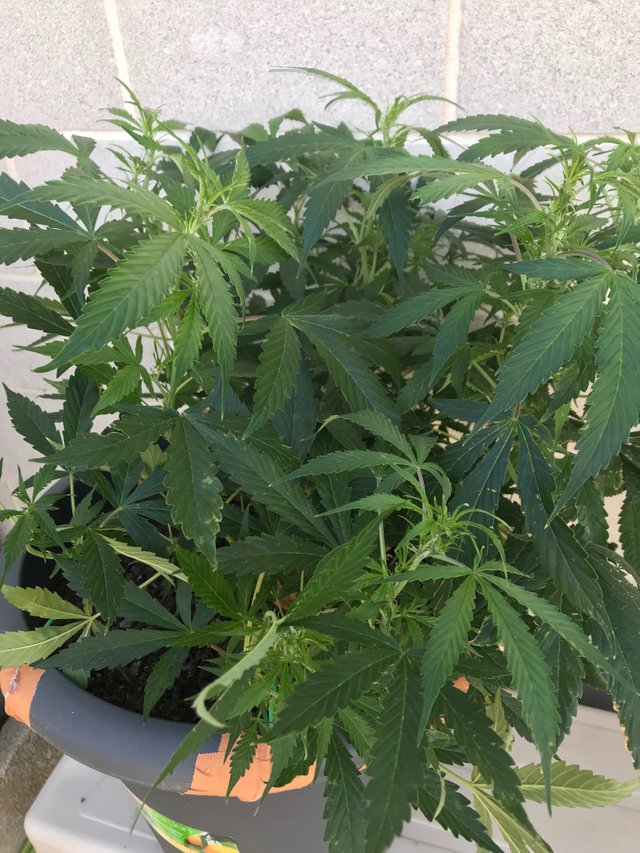 Here is what is left inside the tent, Northern lights with roughly 4 weeks to go now has more room & light.
2 Amnesia Haze Autoflowers which are 12 days old on the right and the Dehumidifier to control heat & temp which is on a timer.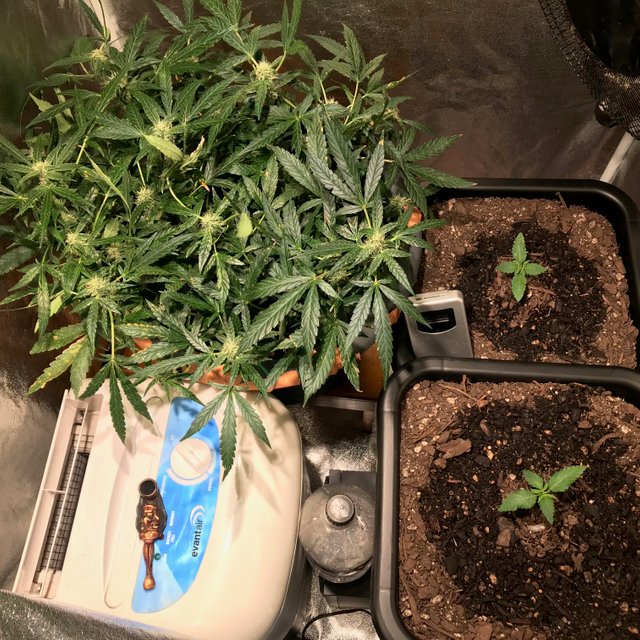 So apart from that, we are in day 1 of our Offical Lockdown here In NZ and i am off to work tonight :)
Hope you are all good whereever you are
All pics are mine
I am @dr-autoflower

















---
Posted via weedcash.network