Here is a quick update of an offsite grow that is mostly going good, apart from 1 x Strawberry Cheesecake who is refusing to grow.
Middle row are Pineapple Glue
The right row has 2 x Northern Lights at the top with an OG Kush bottom right
Left is Strawberry Cheesecake and the bottom left is the problem child :(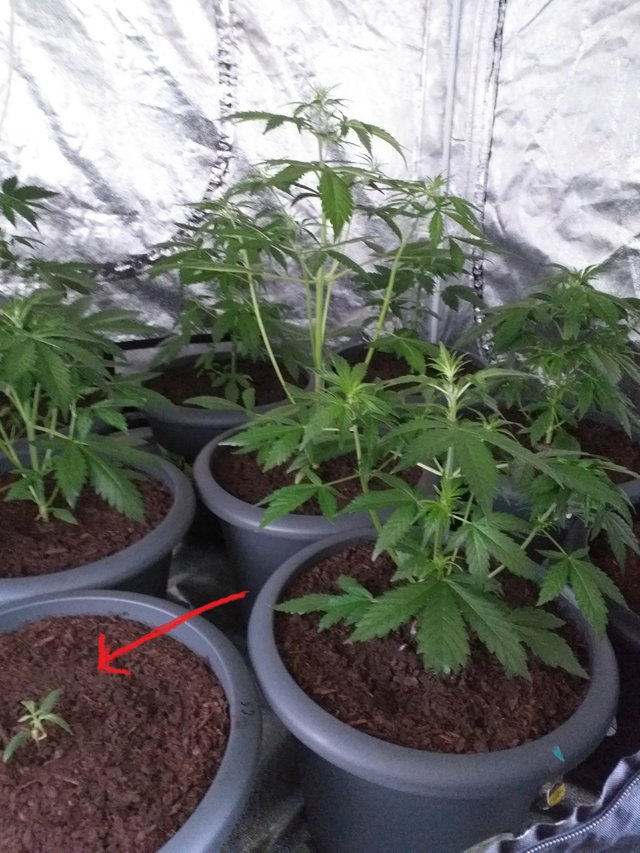 The OG Kush bottom right is about 7 days behind the others so we are not concerned about that one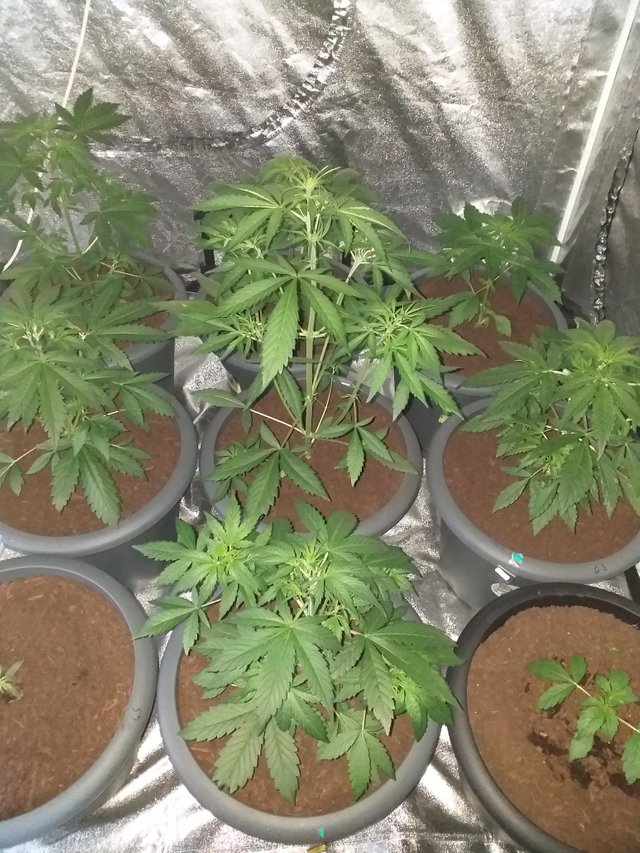 Not to worry shit happens as we all know, its Saturday here so i do not have to work again till Monday evening.
I am running out of weed but i have a co-worker who grew the Peyote strain is bring me an Oz to work on Monday: ) - phew!
Hope you are doing ok wherever you are
y'all may as well have a cone, like i just did :)
All pictures ar mine
I am @dr-autoflower


---
Posted via weedcash.network