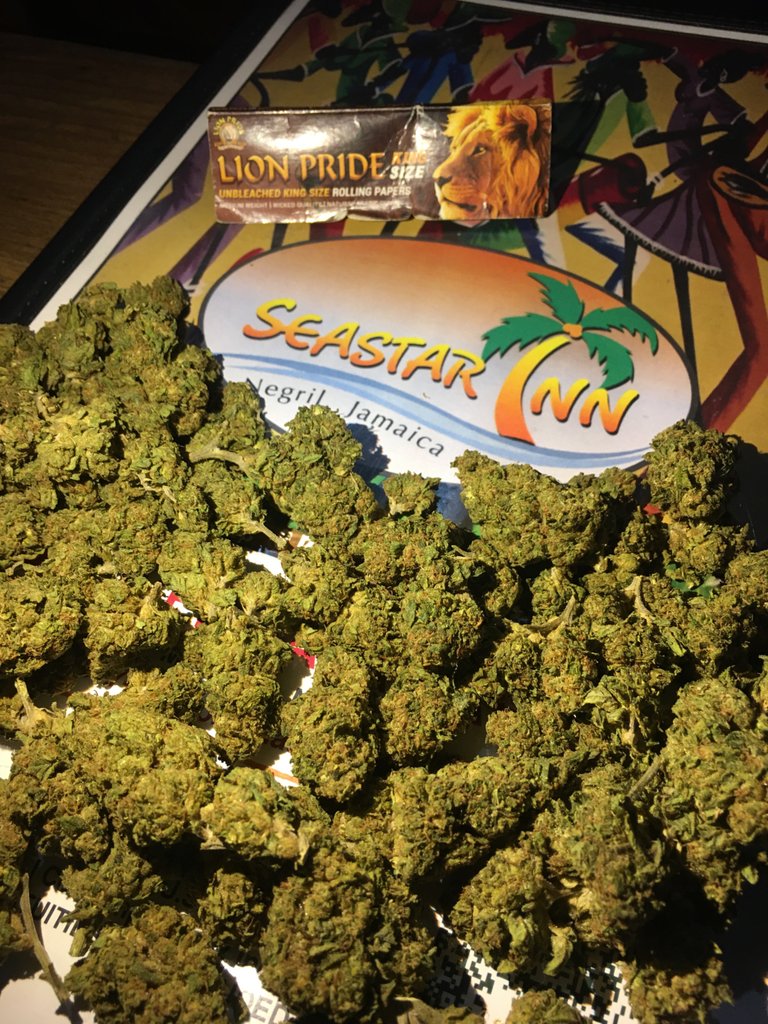 Seastar Inn is known for it's world class food, entertainment and hospitality —but did you know they grow/nurture some of the most epic strains on the island And provide Cannabis Infused Vacations? 🤓
There's Wedding Cake, Cherry Pie, Pineapple Kush, Raspberry Kush, Lambs Bread, Nexxt and a few other popular mothers in their nursery.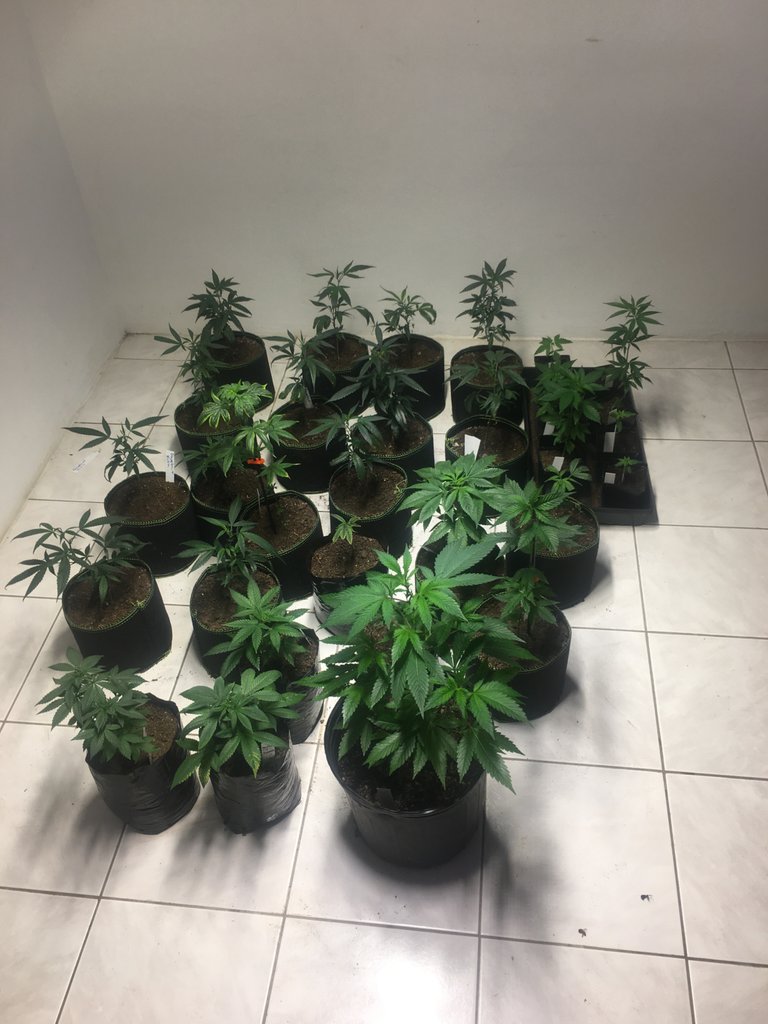 And war of the clones...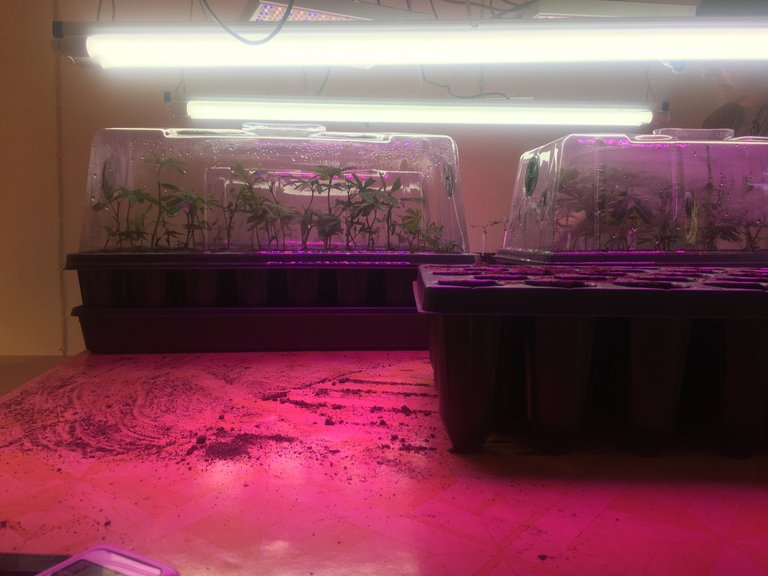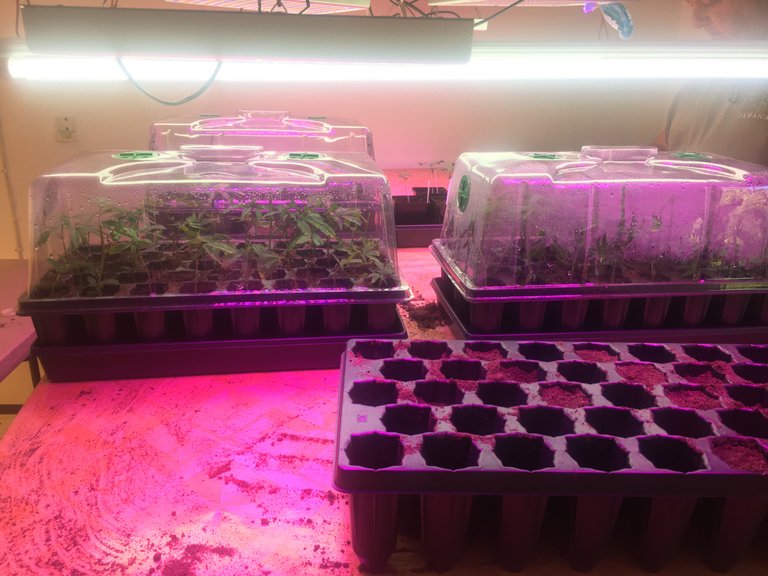 Located just 5mins from me, @SeastarInn is rated #1 in Negril bed and breakfast as well as restaurant, on TripAdvisor. And for good reason —everything here is epic 👌🏽
The weekly poker nights have been cut down to Saturdays only. Great food, great ganja and poker? What more could you want on your vacation?...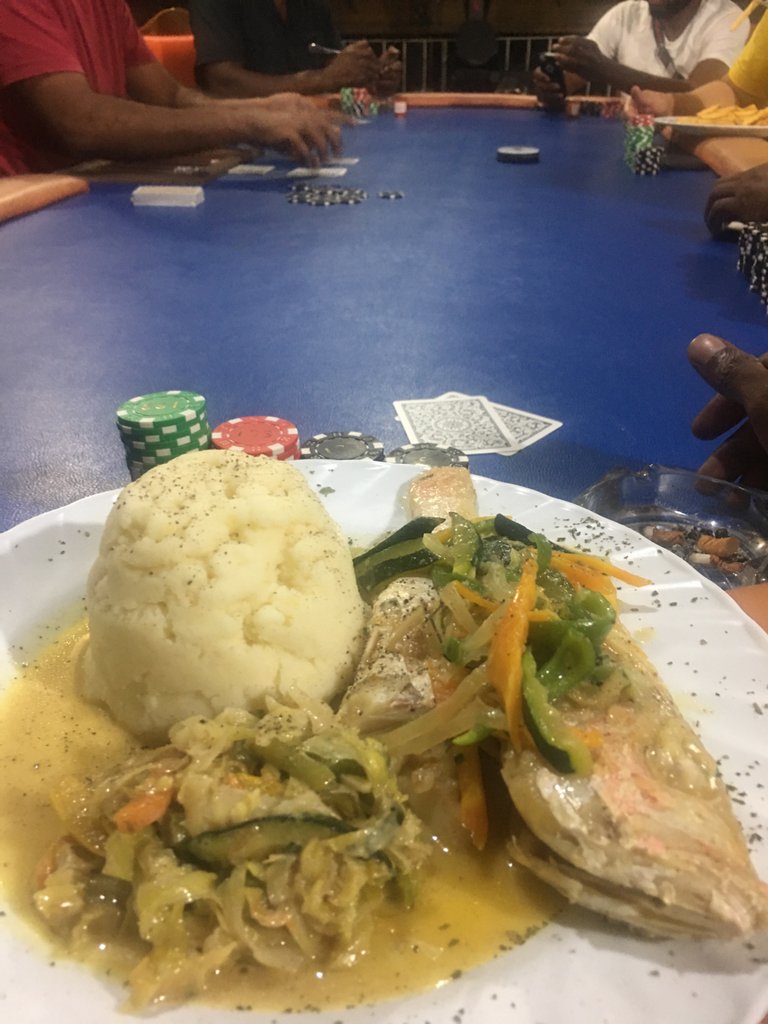 ... oh, yeah —they accept crypto, including Hive and Bitcoin 😎👍🏽
Cannabis Infused Vacation Packages at Seastar Inn can be found on GanjaVacations.net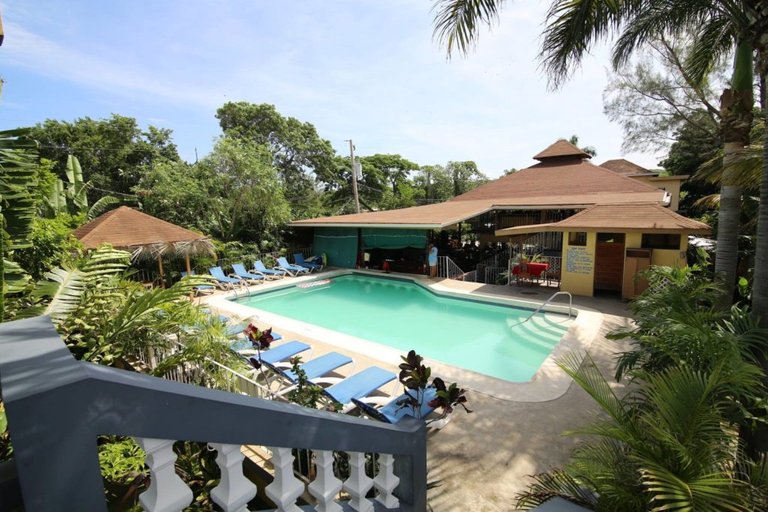 For more info visit SeastarInn.com
Cheers and thanks for reading 🙏🏽