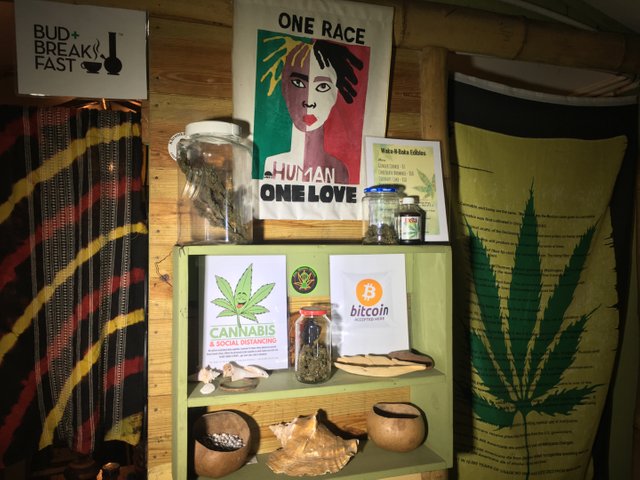 As per the protocols, I've put up social distancing warnings inside the Wake-N-Bake Café (@wakenbakecafe)
Wash your hands, follow the rules, yada yada and remember "DO NOT SHARE A SPLIFF" 😅
I printed/laminated these along with some others for a quick fix. It's also recommended that our menus get sanitized often so laminating made sense —for now.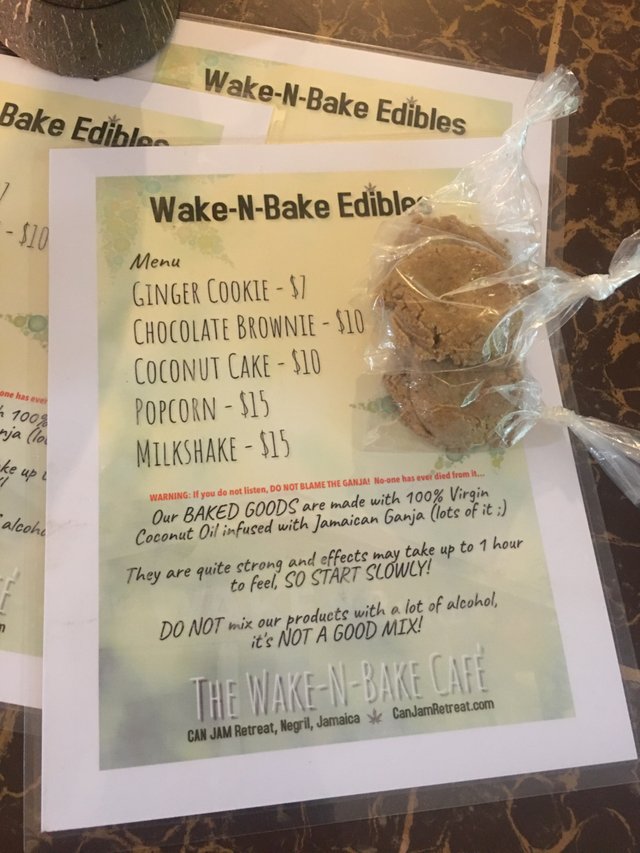 Here's a closer look at the Social Distancing sign, I couldn't stop laughing on the way back to the Café: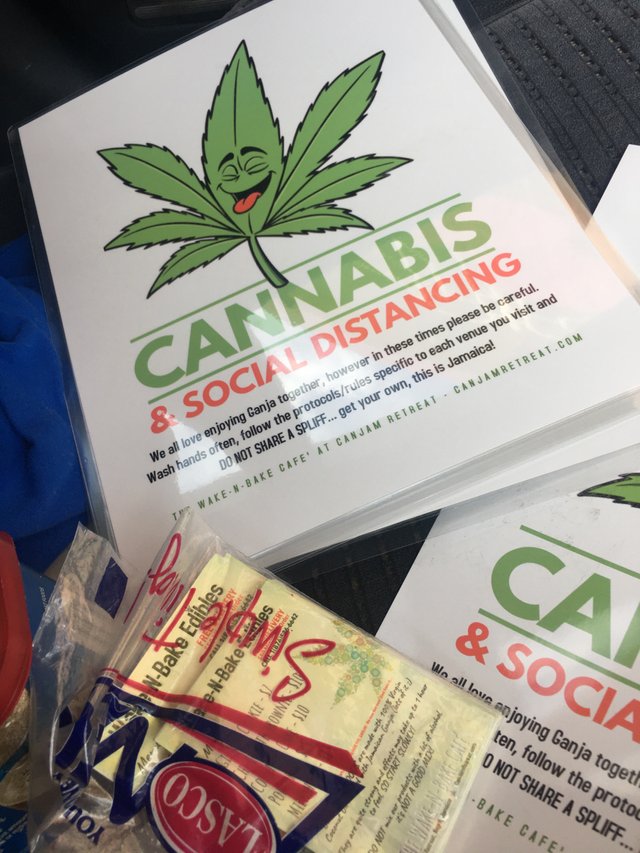 For more info about our premium edibles and booking a stay at CANJAM Retreat, the premier Cannabis Retreat in Negril, Jamaica visit CanJamRetreat.com
Also check us out on BudAndBreakfast.com
— Hive accepted!
Peace ✌🏽
---
Disclaimer: Cannabis is NOT sold at The Wake-N-Bake Cafe nor CANJAM Retreat.