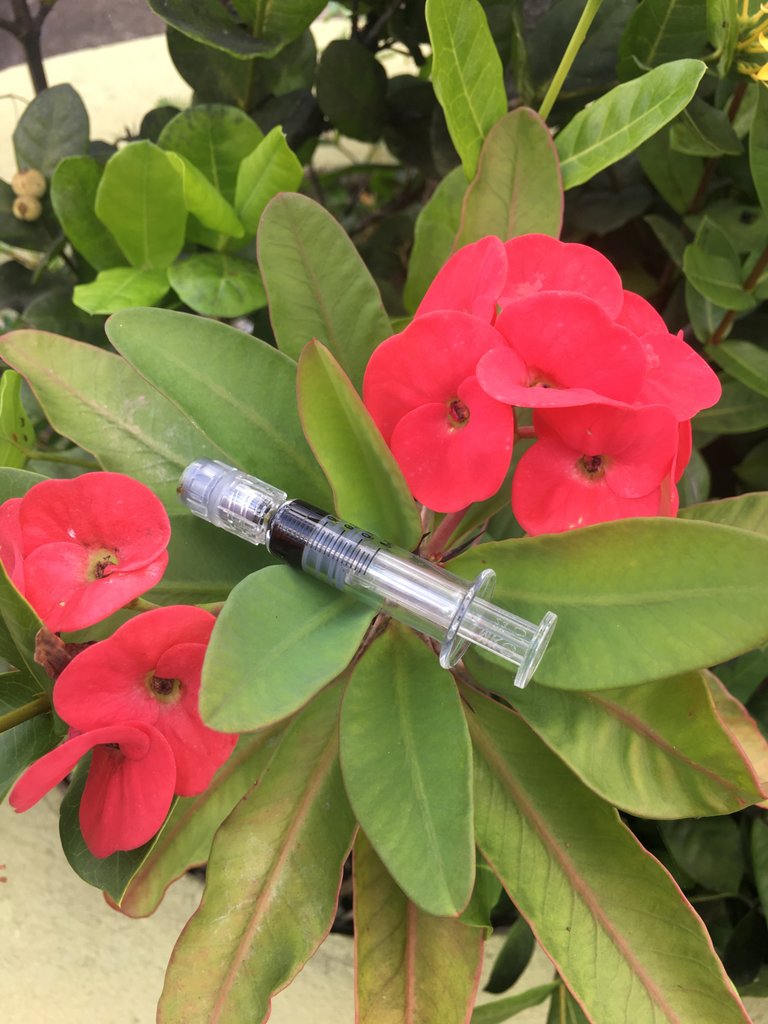 This naturally (ethanol) extracted Honey Oil has been tested and contains roughly 80% THC per gram. And the best part is there's no residuals.
Made from high grade ganja from Orange Hill, Jamaica where farmers grow some of the highest naturally potent cannabis. This oil is not only ultra concentrated, it's ultra-clean and now available at @CANJAMRetreat.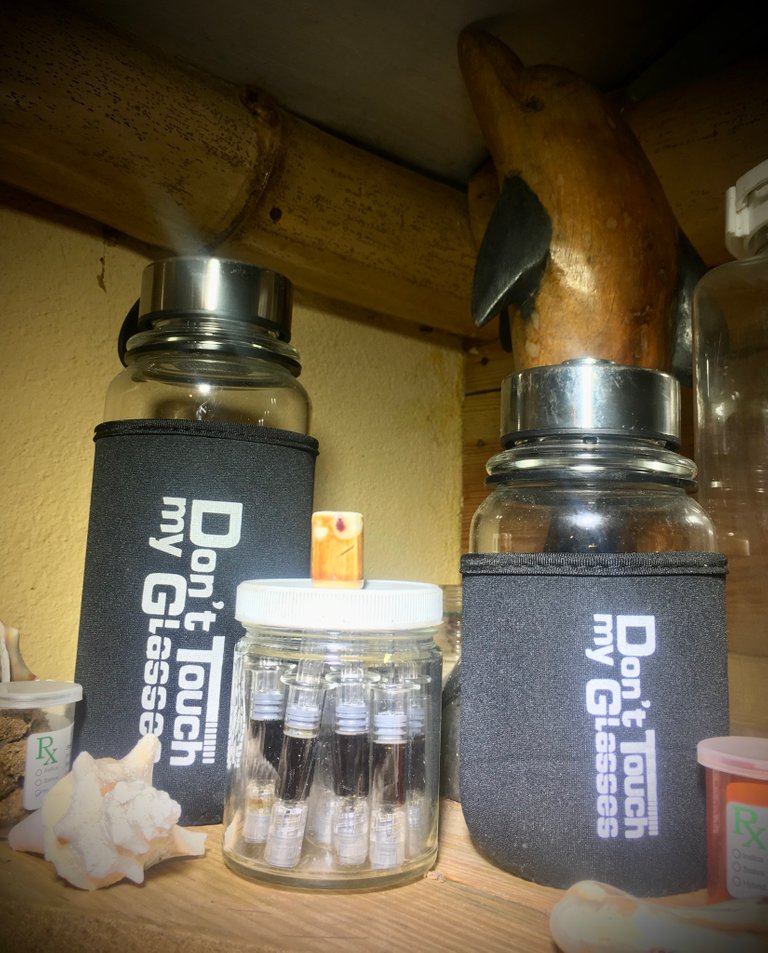 Like most honey oils, it's pretty versatile and can be used to infuse foods or fill your favorite vape pen.
Tip: Mix in 1/4 cannabis infused coconut oil for a tasty vape experience 😉
Cheers and thanks for reading 🙏🏽