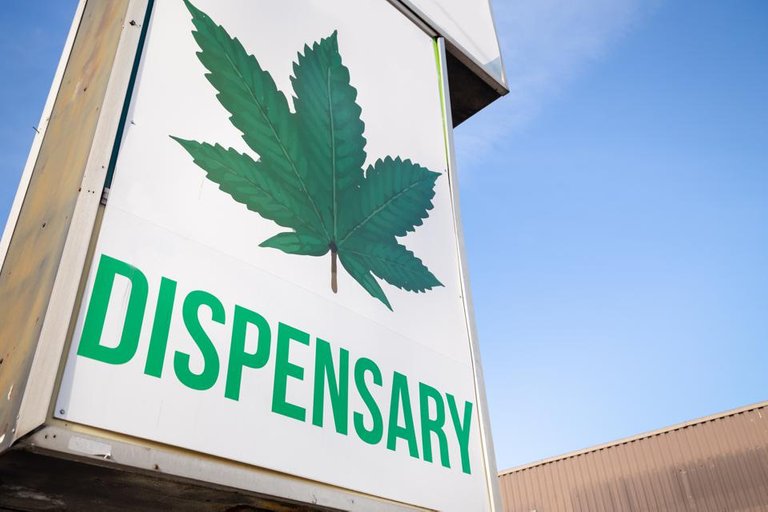 The cannabis market has helped to create tens of thousands of jobs in the last several years, despite federal restrictions in the United States which still regard it as one of the most dangerous substances.
In Florida alone more than 9k jobs were added in 2018 alone, even though cannabis is still heavily restricted in the area.
In Colorado it has created more than 20k jobs, the same thing can be seen in California, Washington, Alaska, and elsewhere.
Everything from growers to marketers, social media influencers, cannabis photographers, cannabis writers, delivery services, edible companies, cannabis-themed party services, cannabis testing companies, cannabis restaurants, chefs, and plenty more.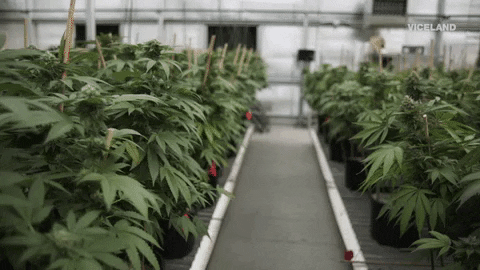 Most of the individuals who are starting to work in the cannabis industry are often choosing this market for the first time and there is a broad need for a diverse market of skills and products that people are looking for.
For people with a broad range of backgrounds and degrees, work within the cannabis industry is possible and might be vastly rewarding.
When you consider the thousands of jobs that the "industrial hemp" industry has been creating as well, which could also be contributed to the general cannabis market, it's astounding to see the reach that the demand for cannabis has in fueling job creation and thriving businesses all over.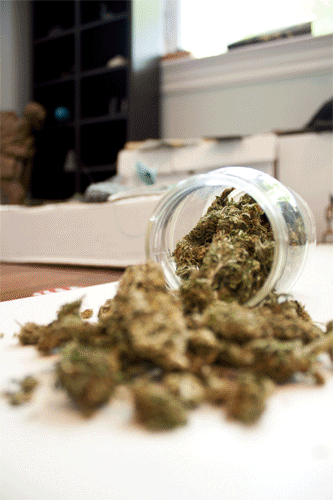 The market is achieving this despite federal restrictions on cannabis which still remain, imagine what would happen if the government would
get out of the way
, the opportunity that would flourish.
Some cannabis growers are making between $50k to $100k per year, few earning more than $1 million from growing this plant.
From farmers to chefs, cashiers, drivers, lab technicians, influencers, and other services, there is great need and opportunity for a wide range of skills to bring value to the market. Ultimately, making it all possible for the rest of us,
those interested
, to enjoy and support.
Pics:
pic1
pic2 viceland via giphy
pic3