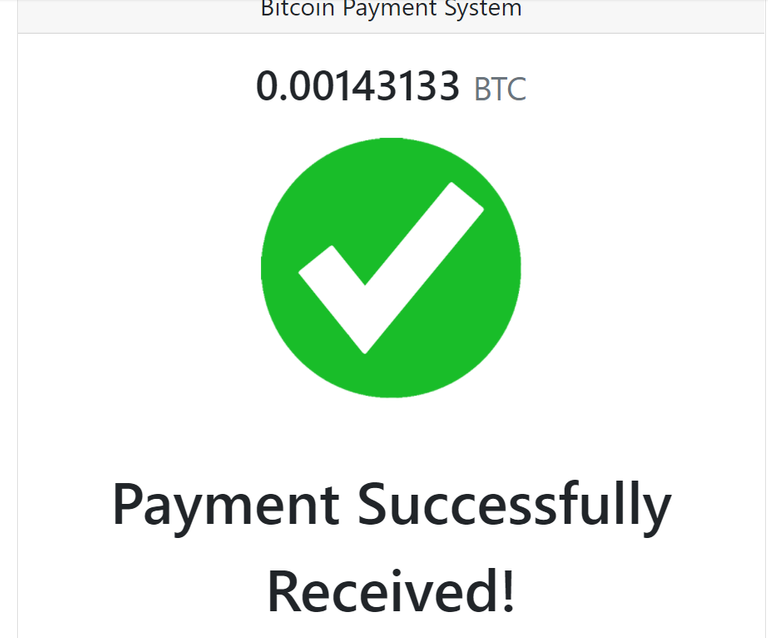 Too bad they don't accept any other crypto

I have been trying to find some Grandaddy Purple seeds for a decent price for a while now. The Seedsman store has them, but they want at least $120 for a pack of seeds the last time I was checking their site. But then I found them on Growers Choice Seeds in smaller packs for $39 and up.
With shipping and fees and all of that other nonsense, it was 0.00143336 BTC, which was about $65 at the time of the transaction. Not too crazy of a price, but I was hoping for a LTC payment method because the fees on the BTC network are way higher. A Hive payment method would be an even better option though because there would be zero fees associated with the transaction.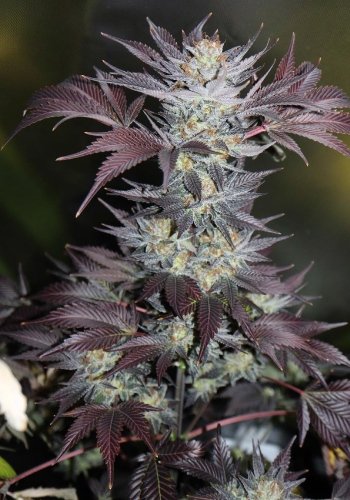 source
I have been wanting to get my hands on this strain for a VERY long time now. Every time I go to any dispensary I have been on the lookout for it. It is a 100% Indica strain that is perfect for relaxation, sleep and anxiety. It is the perfect strain for what I use cannabis for.
The seeds I ordered are going to be my first photoperiod plants I have ever grown. So it will be a lot different than the autoflowers I have been growing so far. Once I get the seeds, I will be germinating one of them and starting its life cycle. I will have a couple weeks left on my Red Poisons by the time I get the seed ready for the ground, so I will just set it in the tent alongside of the autos I have growing right now.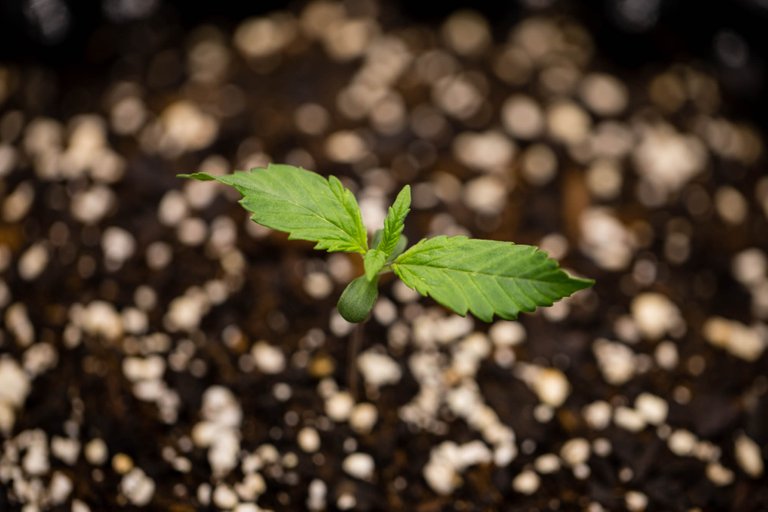 These babies have about 7 weeks left until harvest and they are about to really take off with their growth. I am expecting to get my GDP seeds in about 3 weeks, so that will give me a month of letting it grow before these are ready for harvest.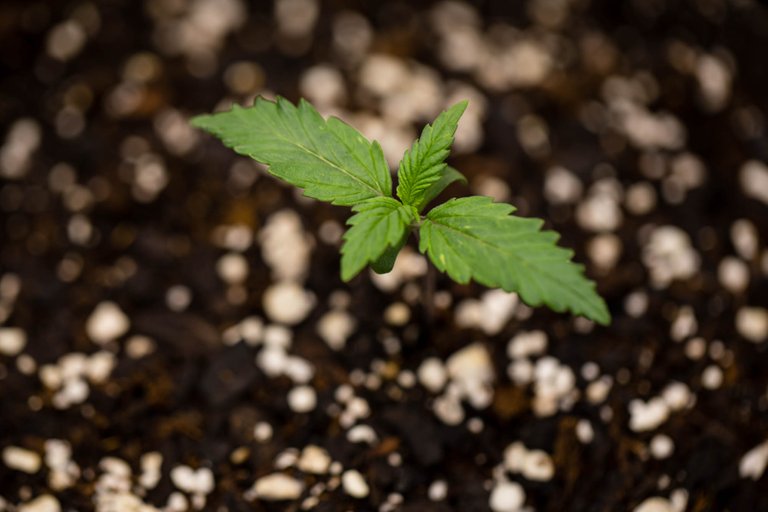 I am probably going to start another grow of autos while the GDP is in veg because of their fast turnaround. Then once those plants are harvested, the GDP will be ready for the lights to move to a 12/12 cycle to induce its flowering.
I am excited to grow some regular seeds so I can see the difference in yields compared to growing autos. I have been pretty impressed with my yields on the autos I have grown. I have consistently gotten at least an ounce from each plant, but I am hoping to get quite a bit more from these GDPs because I will allow them to veg for a while and get pretty large compared to the others.
This should be a pretty fun learning experience. Who knows, I may end up stop growing autos all together and just go straight for photos from here on out. Consistently learning while growing cannabis is one of the most fun parts of growing. These next few grows should be pretty awesome.