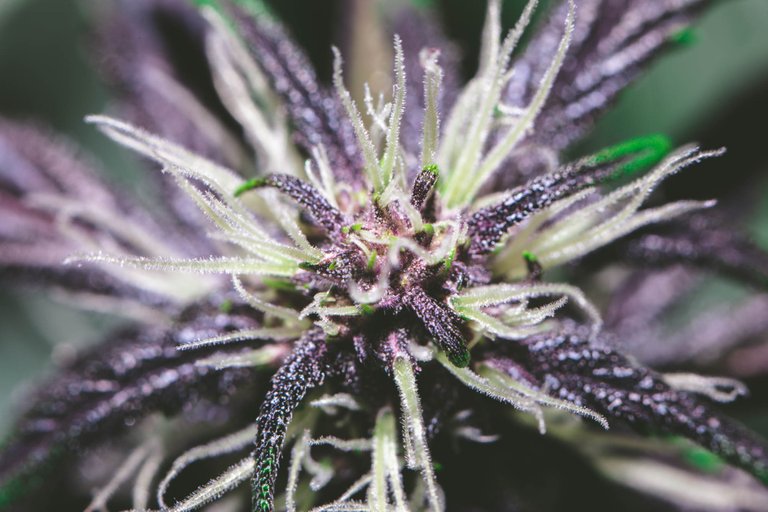 Just have to fatten them up

I really like the way this strain looks. Once the buds get fatter, I think that they are going to make some amazing pictures. Hopefully over the next couple weeks they get a lot bigger.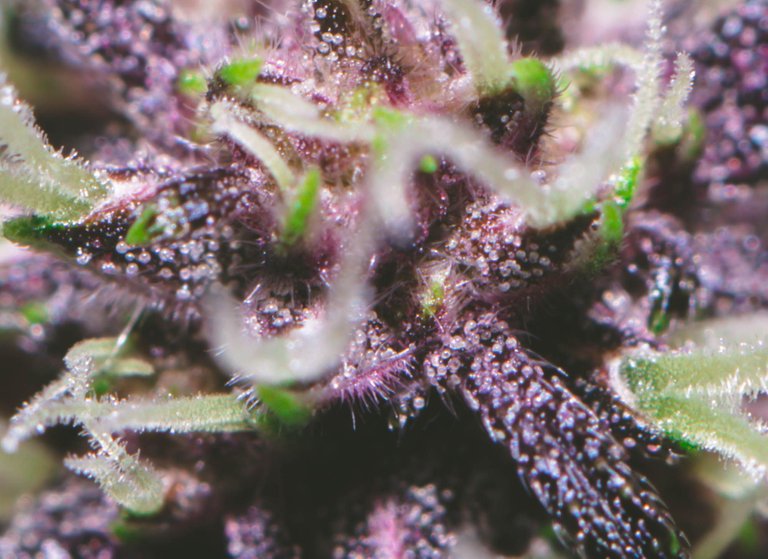 I just fed them some of the flower nutrients with their water today, so hopefully that will help them fatten up. Only one of my red poisons are this color so far and I don't think the other two will have the red/purple colors to them. It is strange how they are the same strain and the seeds are most likely from the same mother plant and only one of them is showing these colors.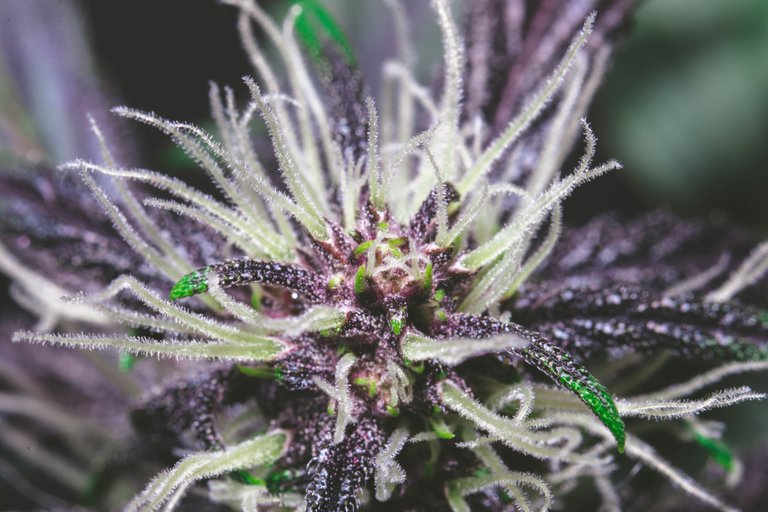 Once I harvest these, I will be germinating one of the Purple Punch and one of the Purple Lemonade. Hopefully those ones have the colorful traits as they grow. I want to grow some more of the exotic strains that make good photos.
I hope that you enjoyed these photos. They have gotten so much more color to them since the last pictures I shared of this strain.