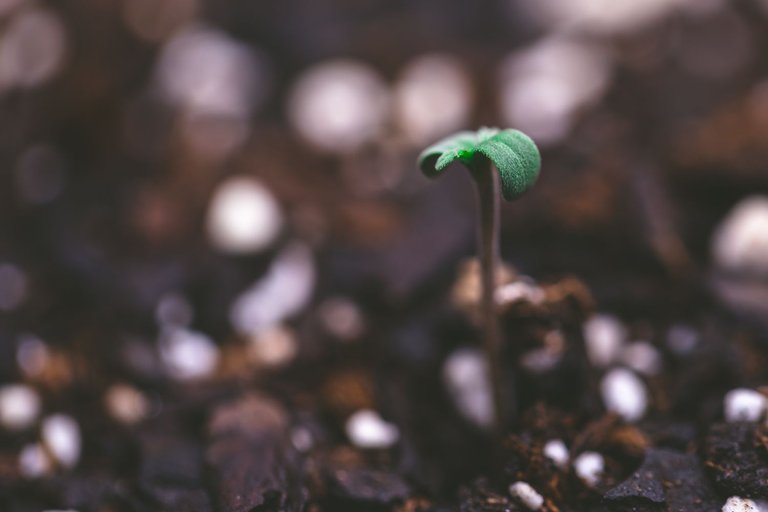 We have sprouts

I started germinating some new cannabis seeds a couple days ago and I have four new sprouts for this next grow. I am waiting on the Ghost Toof to pop up, but all of the others have started their life cycle pretty quickly.
This little lady above is Purple Punch. She was created by crossing the legendary Granddaddy Purp with Larry OG. Some people say this is one of the greatest strains ever made and I am super excited about this one. It has some pretty awesome looking purple and green colors during flowering and should make some awesome looking buds.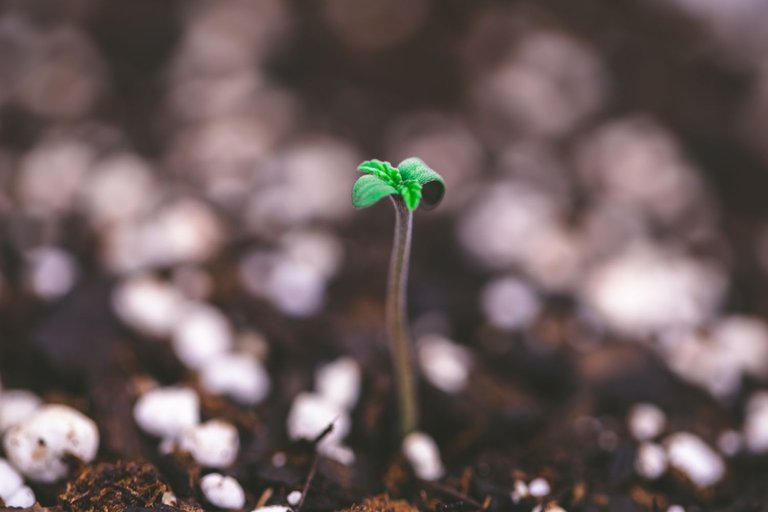 This one here is Purple Lemonade. She is a 70/30 Indica dominate strain with THC levels that can reach around 22%. This one has some pretty awesome colorings as well. The buds have dark purplish to a more red/pinkish colors. I am hoping to get some pretty cool pictures of this one during its flower stage. I will need to make sure to keep the grow room a bit colder during the flowering cycle to really bring out the colors. Luckily winter is coming soon, so I will probably be growing this colorful strains again after this initial grow because it will be easier to keep the room a lot colder during winter.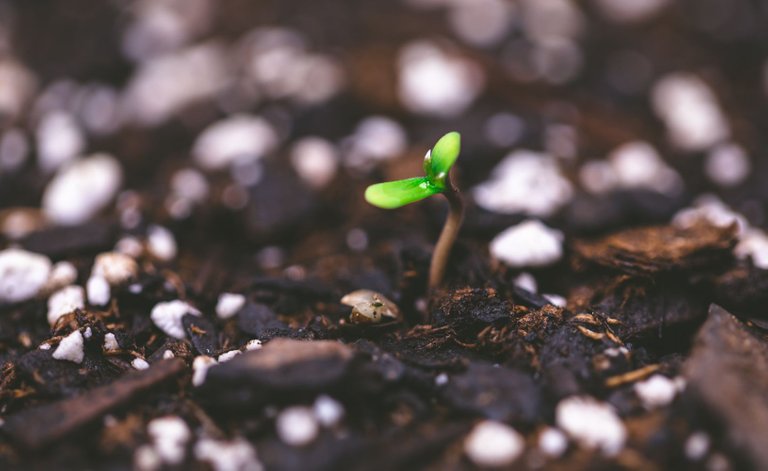 The Green Crack is the smallest of the sprouts. I started germinating this one about 24 hours after the others, so I was pretty impressed when she broke through the surface today. This is a Sativa dominate strain that is supposed to be pretty energizing. I am looking forward to this one because I have been wanting to incorporate more Sativa strains into my collection. A lot of people have reported that this helps them get things done and puts them in a great mood. It will be nice to have something like this that doesn't get me ready for going to sleep.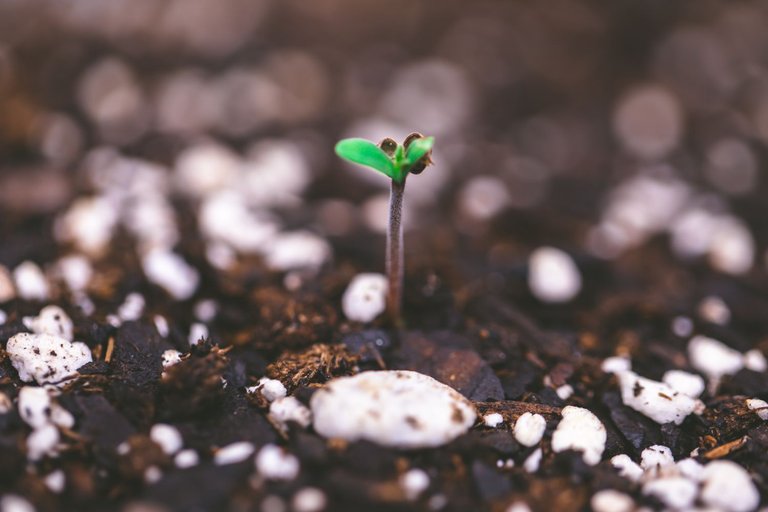 This is the one I am most excited about. Red Poison is an Indica dominate strain that comes from crossing Green Crush with an ancestor of Pakistan's Hindu Kush to give it the amazing red and purple colors. This one is a favorite of many due to its pain relieving effects. This one also has a very quick turnaround and should be ready for harvest in eight weeks. I don't think I will get much from this plant due to the very short life cycle, but an eight week grow cycle makes it easy to have many harvests of this one in a year.
I am still waiting on the Ghost Toof strain and I am hoping to have it sprout up in the next day or two. If it doesn't sprout, I may just throw another Red Poison in the dirt and give that one a go. I am pretty happy with the germination of this grow. I have had problems in the past germinating my seeds, but I have found that soaking them for 24 hours and then putting them directly into their final pots is a pretty fool proof way to do it. No messing with paper towels and then using tiny pots or anything. Plus I don't need to worry about stressing the seedlings out by transplanting them to new homes.
It should only take about four weeks or so for some of these to begin flowering. There will be so many great colors here in the tent and I am pretty excited for it. I've got a fresh stock of nutrients for these ladies and I can't wait to see how this grow goes. It should be pretty awesome.