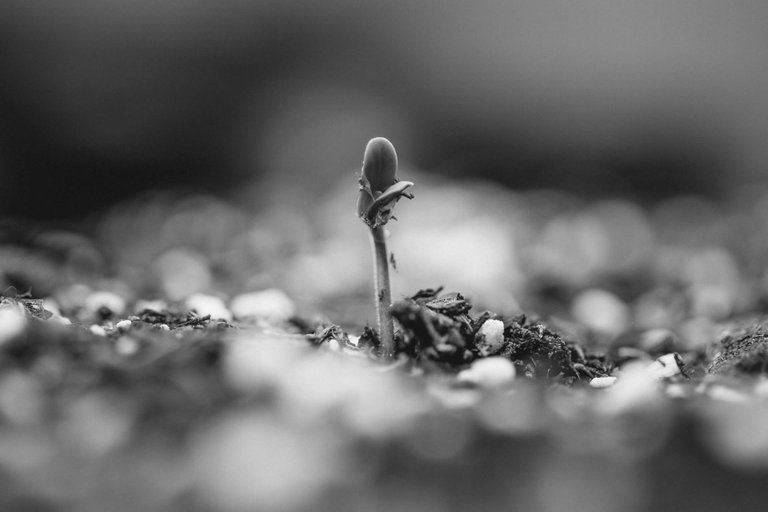 First day of a new beginning

Well, the grandaddy purple seed that I germinated has sprouted and it looks like it is pretty healthy. I didn't need to help peel the skin off the leaves to help it open up or anything.
I am excited for this one because it is my first photo period plant I will be growing. I think I am going to be cutting off two clones when this is ready, so I will have a total of three GDP plants in the tent that I will have for flowering.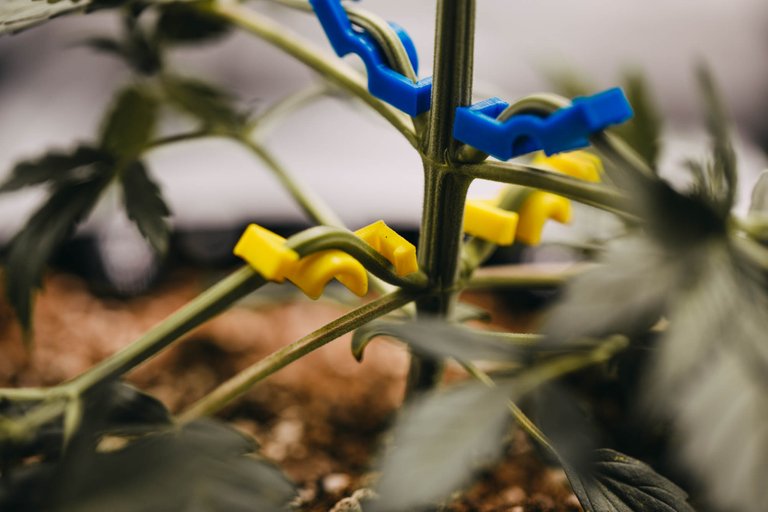 The rest of the plants are beginning to show signs of pre flower, so I figured it would be a good time to start some low stress training and bend down some of the longer branches.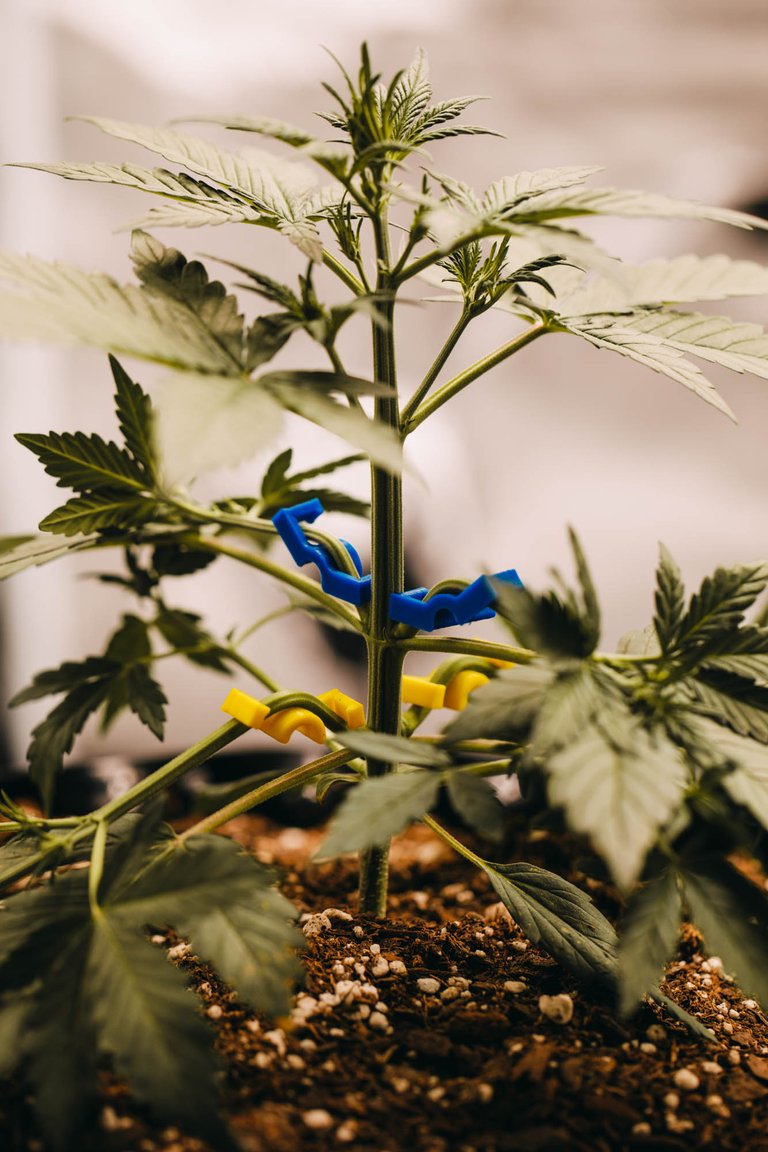 I skipped the very bottom set of branches because I plan on trimming them off in a couple days once the plants recover from this training. The plants are all pretty short and bushy, but that is mainly because of their heavy indica characteristics. They have some fat and healthy stalks, so that is good.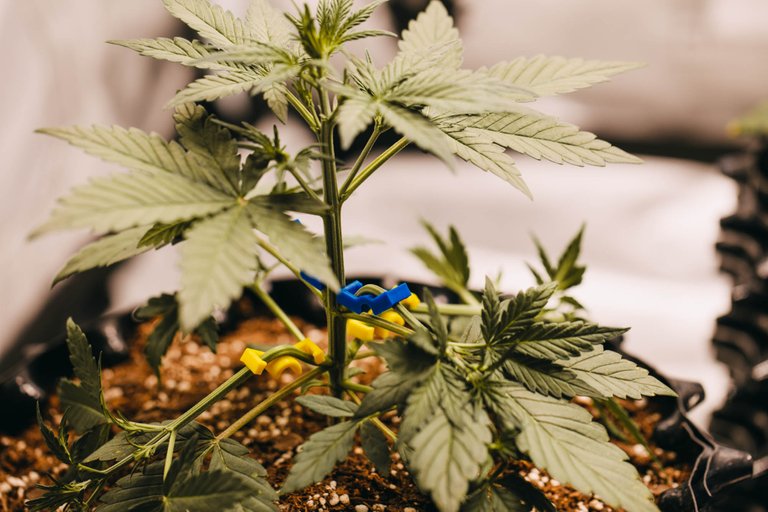 I plan on lollipopping one of the red poisons so that I can compare it to the other two that I don't do it to. I am not convinced that lollipopping is good practice for autos because there really isn't much time for the plant to recover, so this could be a pretty interesting test. I will be lollipopping one of the GDP though because I will be able to control when they begin their flowering cycle and I will be able to allow the plant plenty of time to recover.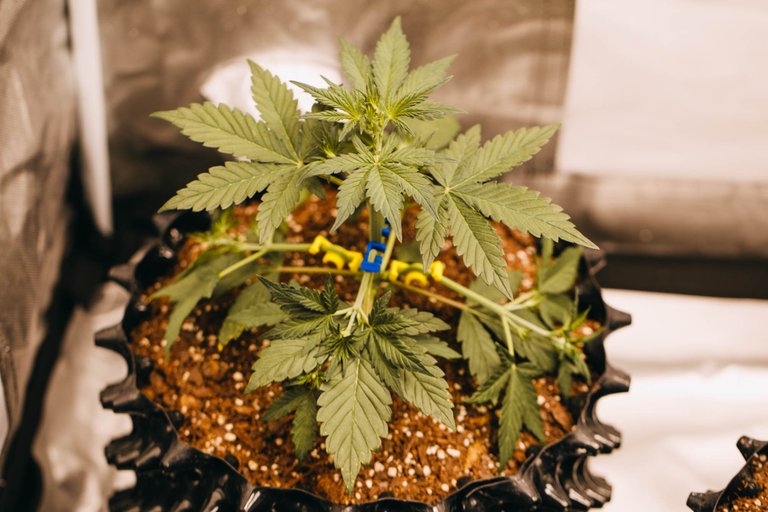 As these ladies begin to get ready for flowering in the next two weeks, I am expecting them to begin stretching pretty soon. They seem a lot shorter than my previous plants, but it may just be me expecting them to be further along in their growth than they really are.
I haven't done any defoliation on them yet, but will probably begin to do some next week once they have recovered from this training. I am getting to the exciting stage in their lives. I can't wait to see those red buds starting to form on the red poison. It is such a cool looking strain.