Hey what's up weedheads and stoners alike.. today is a day everyone who grows their own medicine looks forward to... harvest day. Today I am harvesting the Cheese plant from the #fivegallonchallange...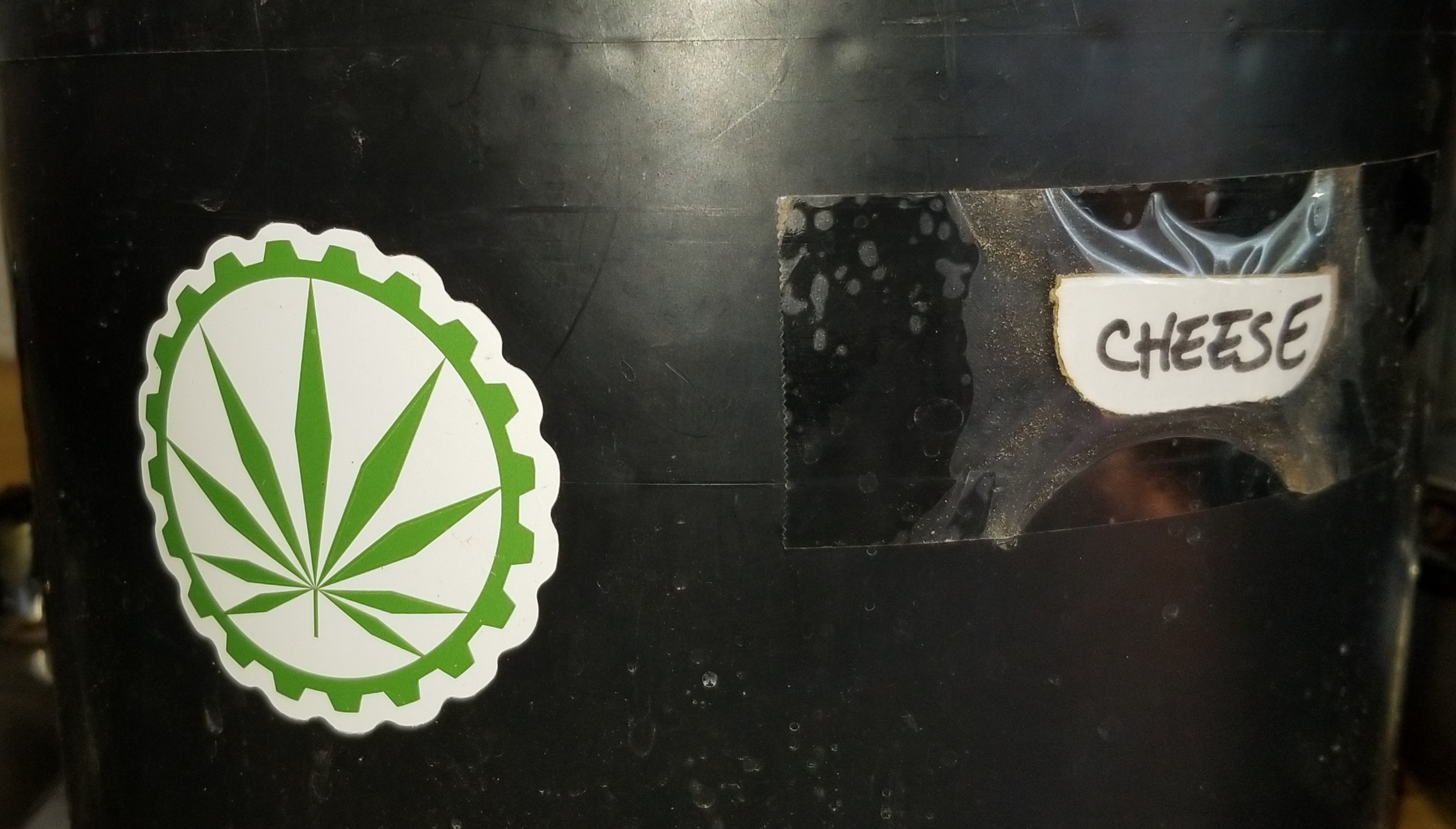 Here's the before picture.. before I cut it down anyway..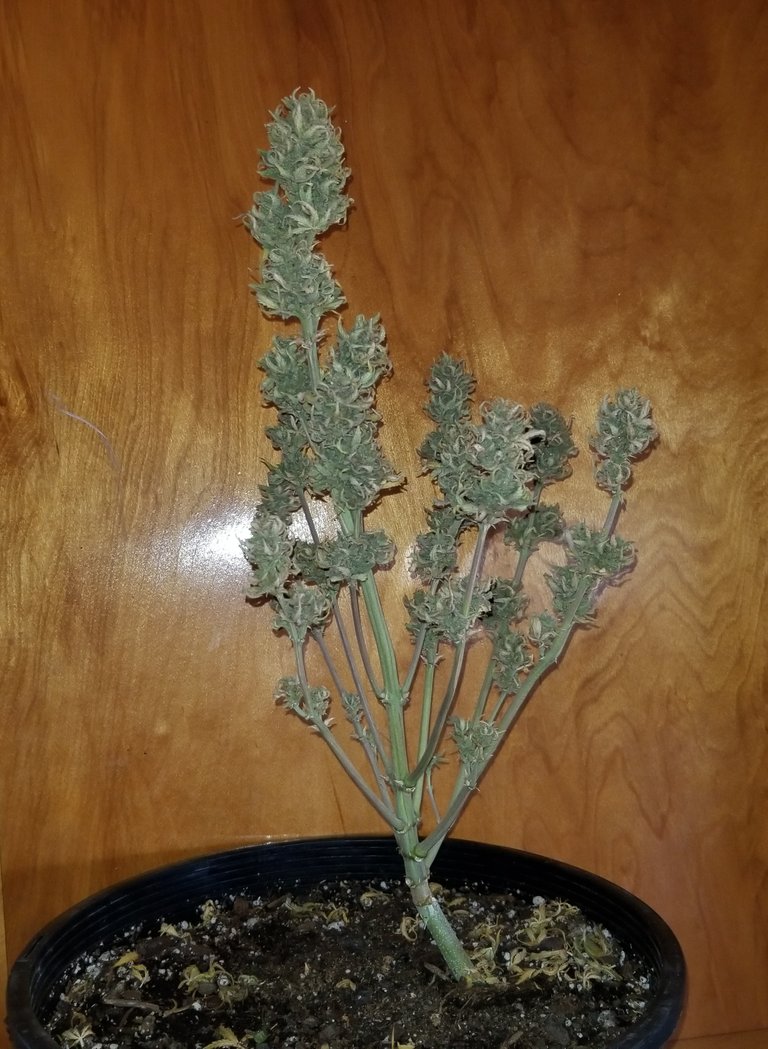 If you've been following for 30 days at least you know I have a special routine for washing my plants after harvest. Yes even the inside ones.. here's my set-up waiting on me to start..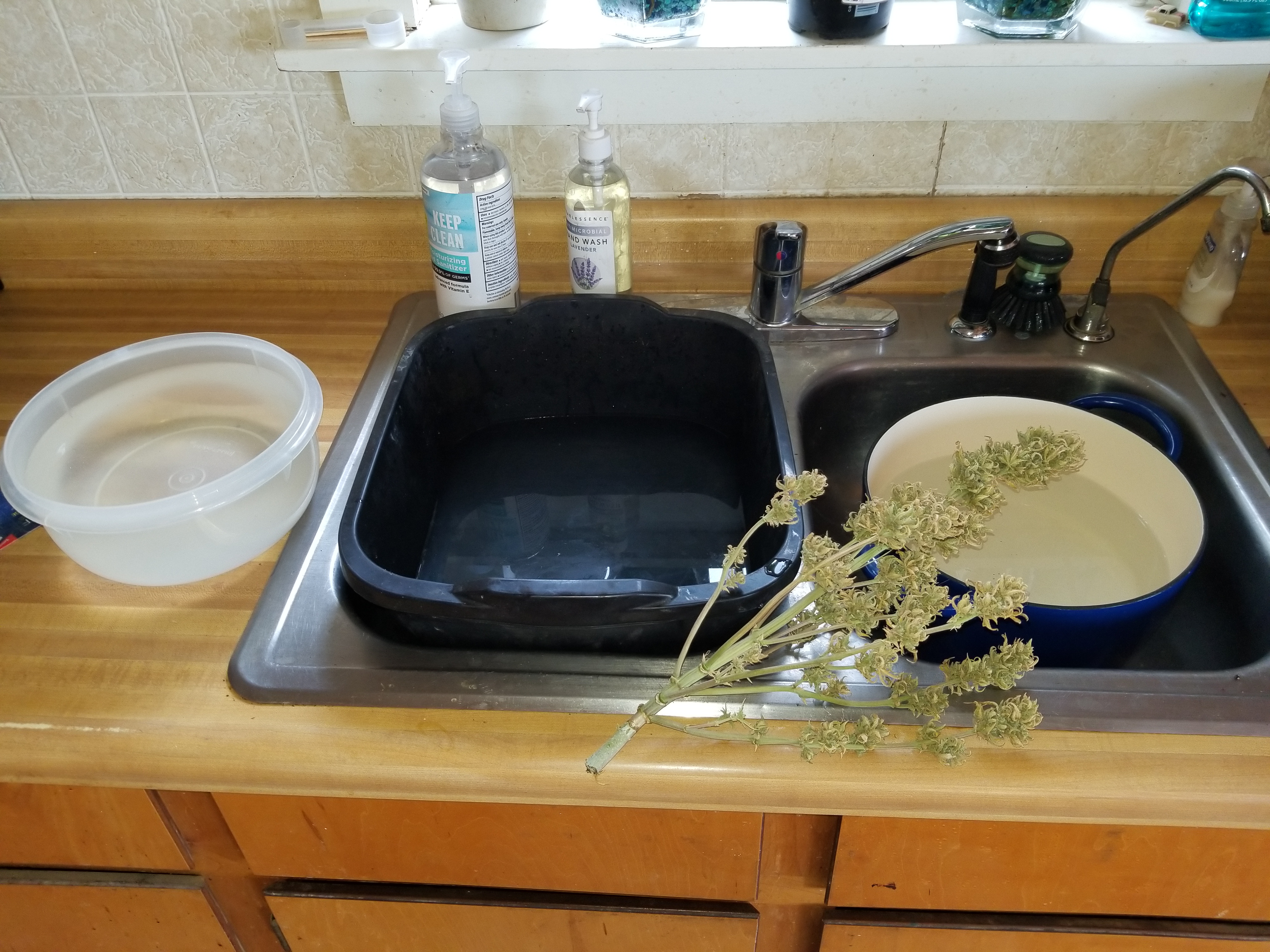 Step one.. submerge in a solution of warm water and baking soda.. stir the water with the plant for at least 1 minute..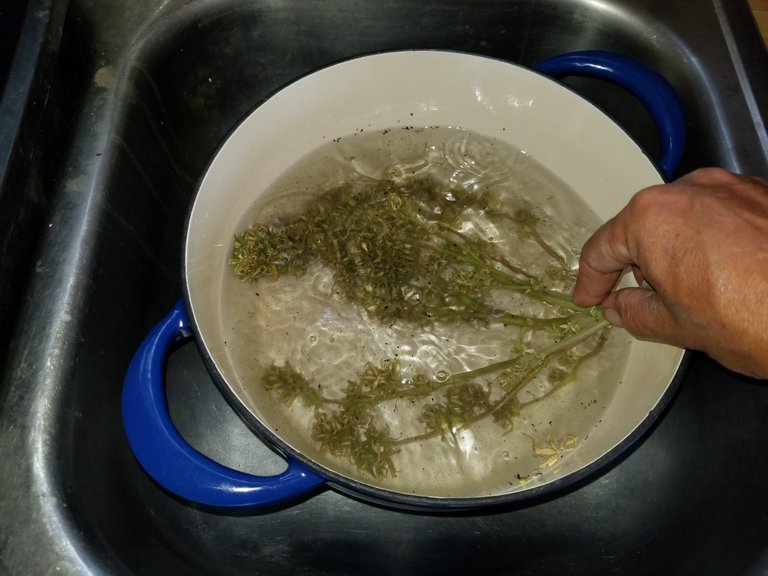 Now I remember when I first posted about washing my indoor grow and damn near got crucified for it 😂 ... for all Doubting Thomases here's why I wash the indoor plants.. look at the dirt and bullshit that got washed off my buds..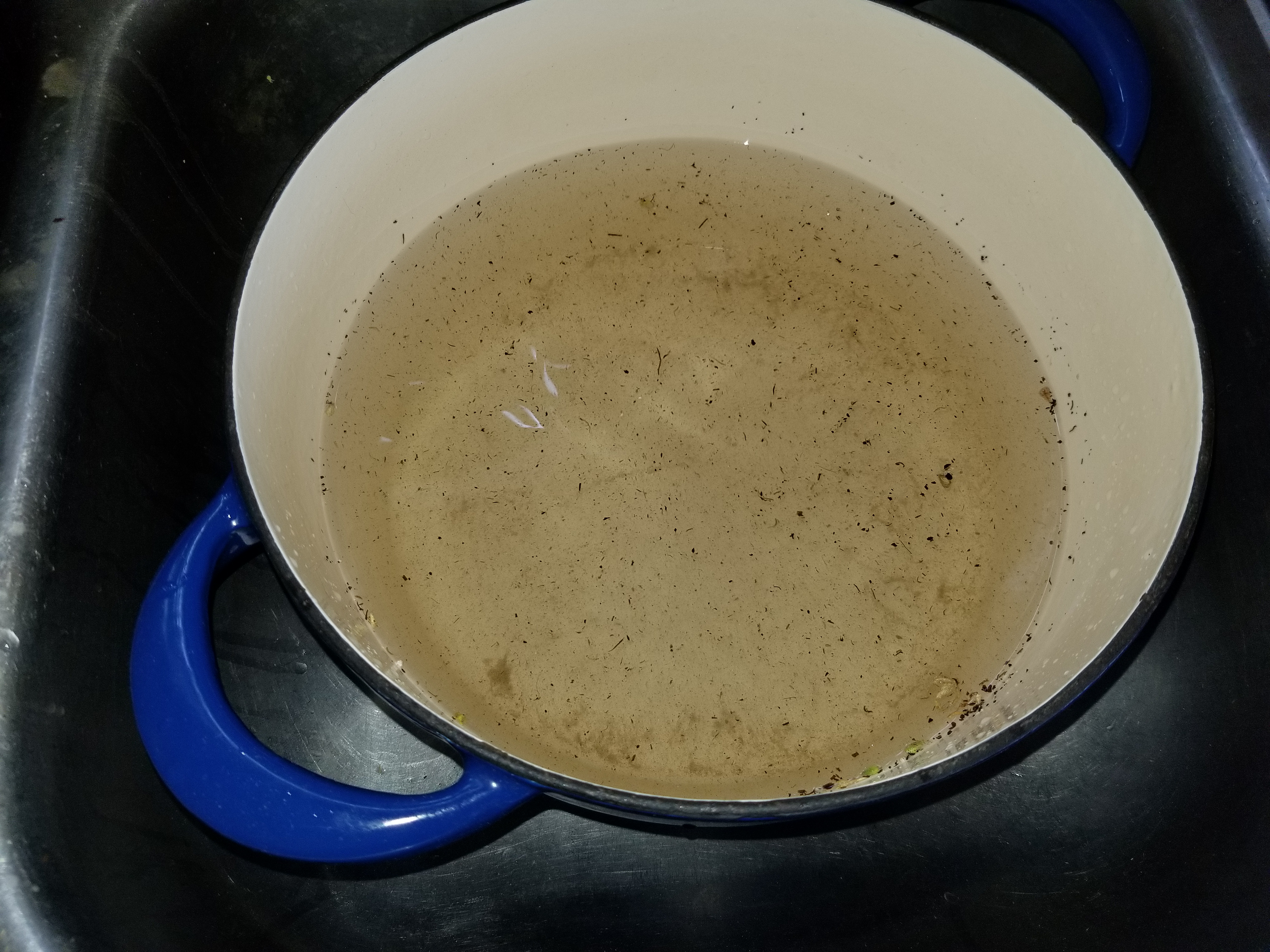 Step two into the cold water plus lemon juice solution..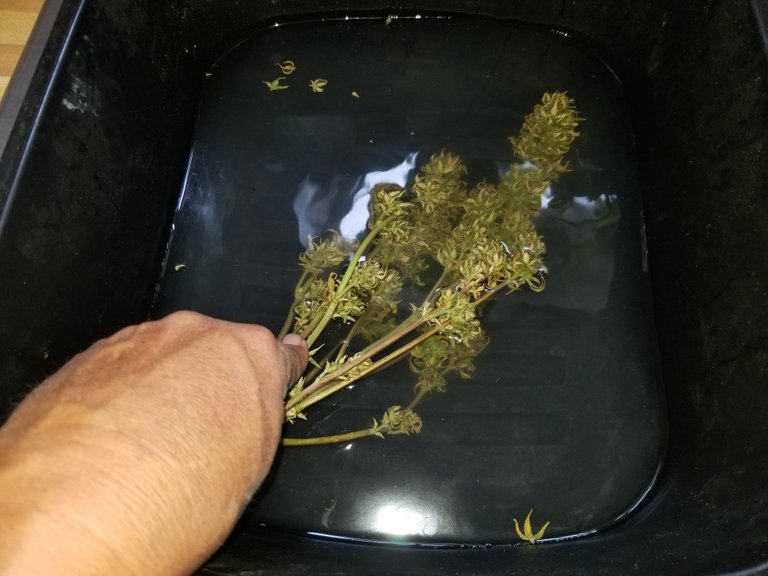 Lastly a cold water rinse...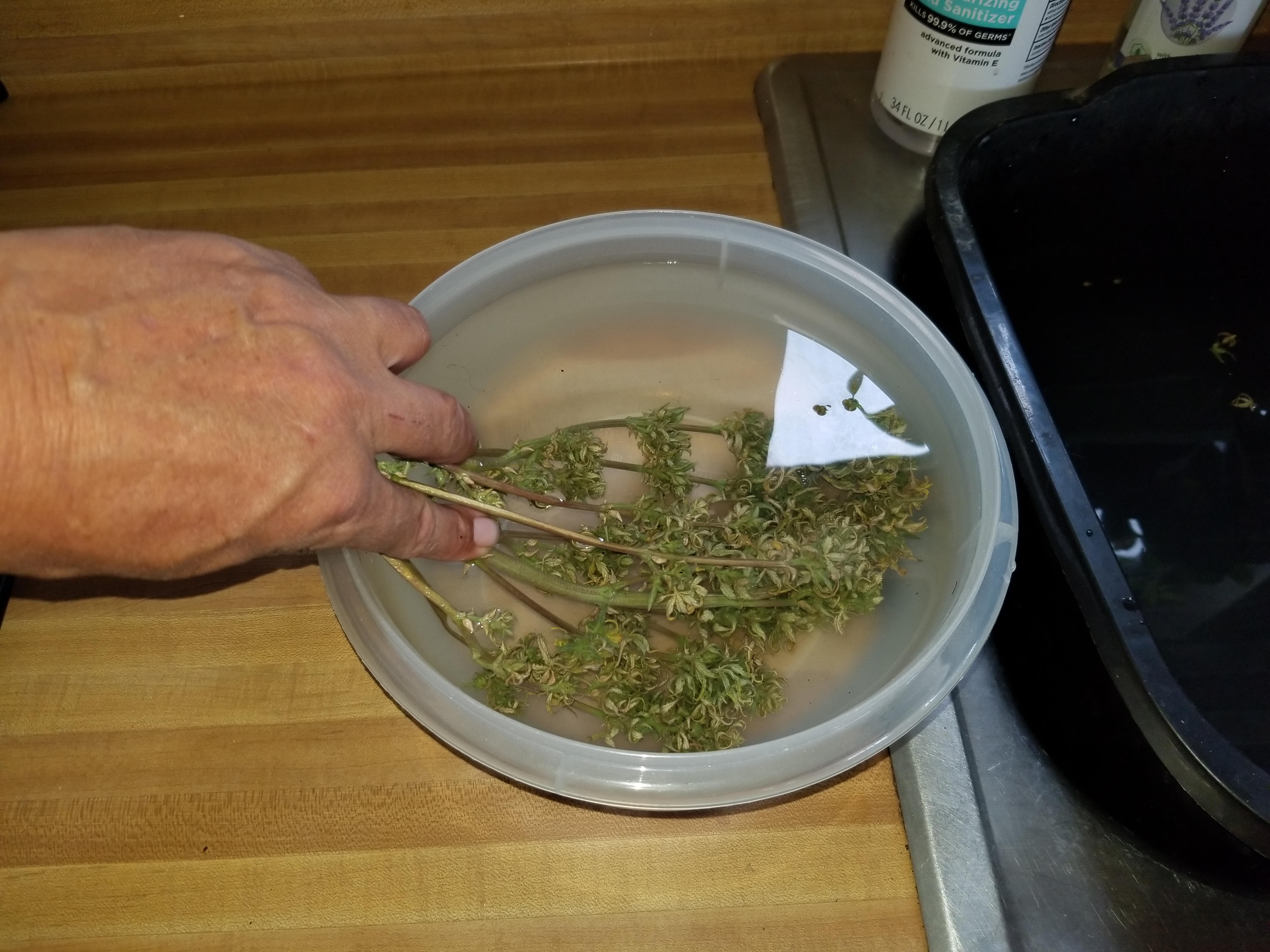 Stop and take a selfie..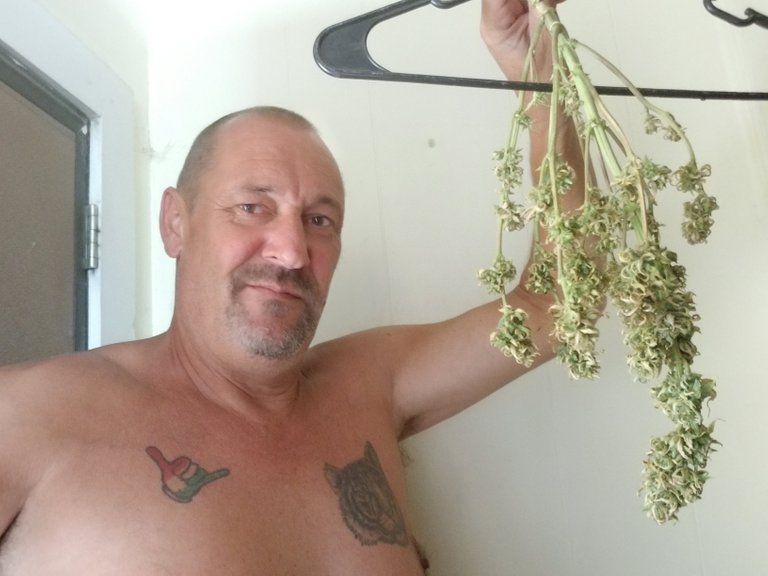 Lastly hang your dripping wet plant upside down in the closet or other dark place.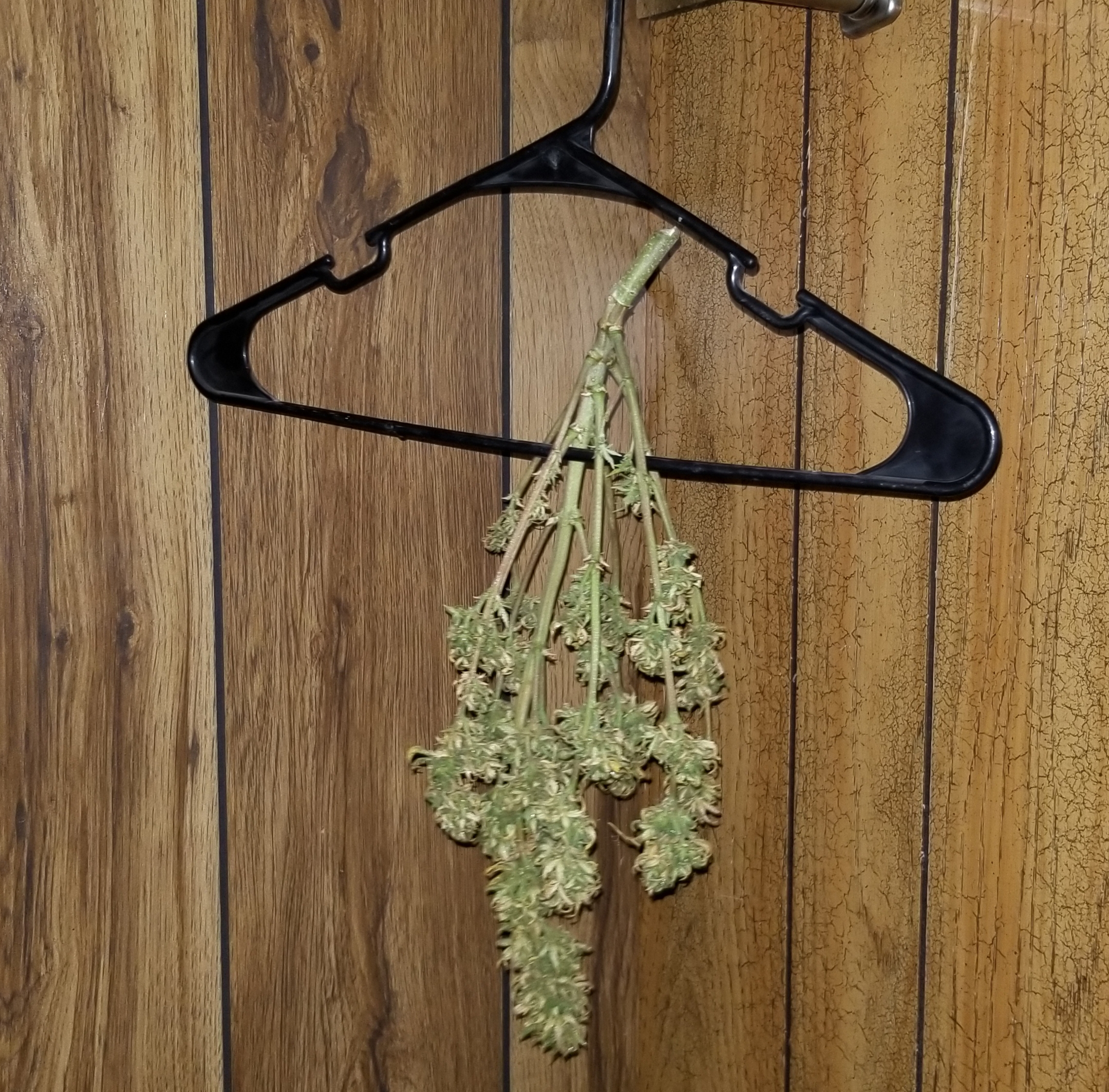 Then you'll need to blog about your project.. I recommend Weedcash.. might as well get paid for my content..

Add logo for special community and post. Process complete..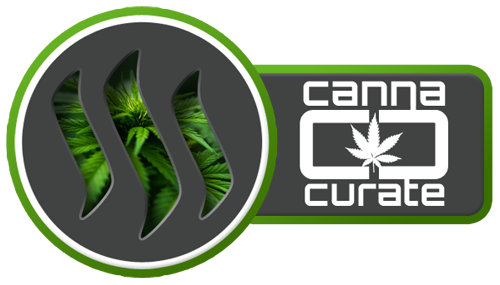 Peace out y'all... Dave
---
Posted via weedcash.network