Hey y'all whats up.. so I went over to Martin's today to check on the plants.. do a little LST and some trimming..
These are the plants we're going to do inside.. there's a good variety going on..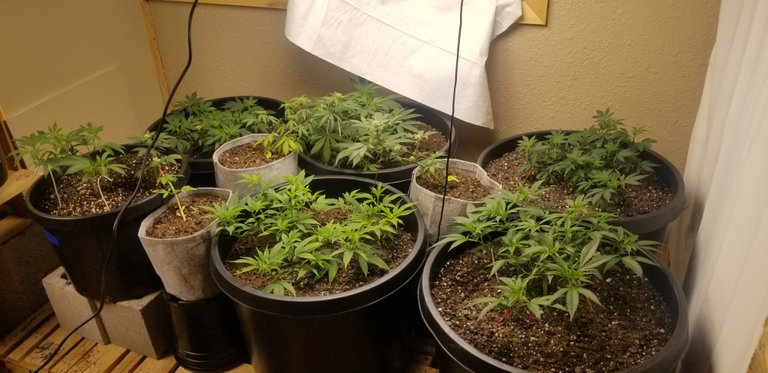 These are the plants I'm planning on putting in the greenhouse...they are all still under 6" in height.. yet 2 feet in diameter..
The first is Orange Kush...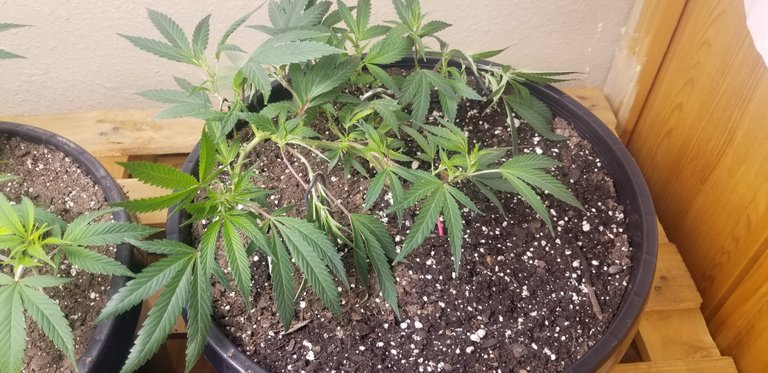 My personal favorite.. Durban Poison × Grape Presidential..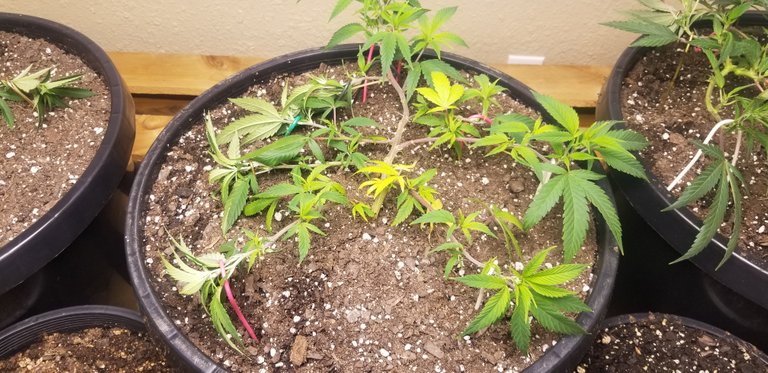 And lastly the LA Confidential..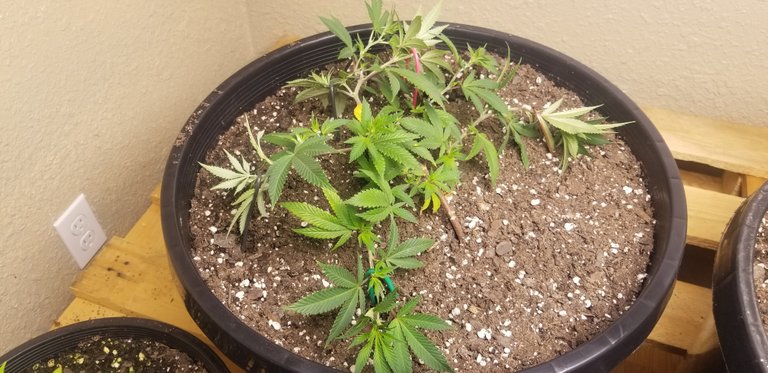 Peace out y'all.. Dave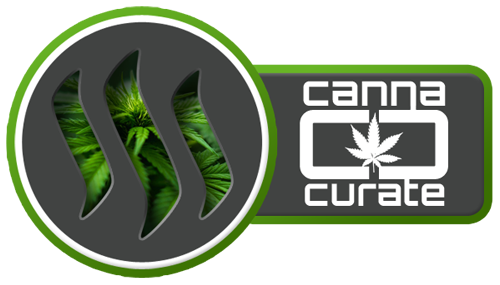 ---
Posted via weedcash.network