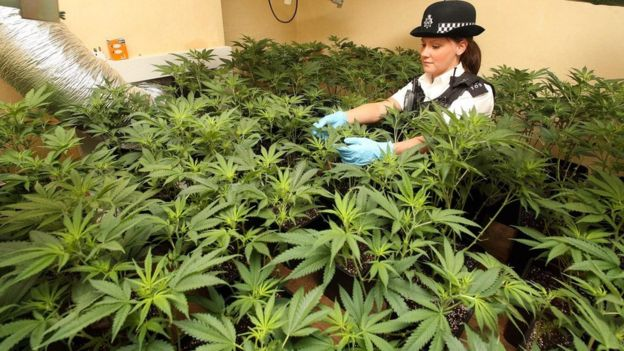 Source
Here's an interesting piece of information for any of us thinking about growing some plants
---
Please see the following information that I found on the Gov.uk Website.
You need a Hemp Growing Licence from the Government.
---
You need a licence from the Home Office to grow hemp in the UK.
You must apply using the online application form on the Home Office Drugs Licensing website. You must register with the Home Office and submit the MD 29 application form electronically.
You must provide your contact details and:
field location numbers, names or grid references
hectarage details
farm map with a marked growing area
seed type, THC content and confirmation of whether this is a European Union approved seed
You must pay a fee with your application. New licences usually cost £580, with licence renewals costing £326.
You must also undergo a Disclosure and Baring Service (DBS) check to be eligible for a licence.
---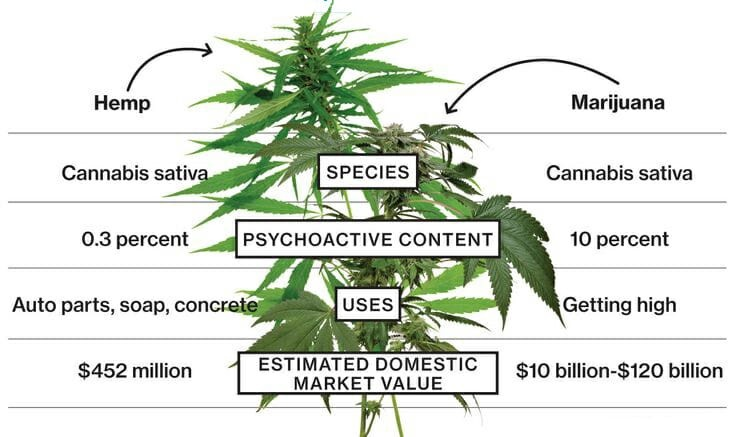 ---
Your application may be subject to a compliance visit, although this is rare. Generally applications are considered by assessing your electronic application only.
Conditions
The Home Office may impose restrictions on where you plant the crop. They may also request that you screen your crop or locate your crop sensitively, eg not in the vicinity of schools or areas of public access.
You must inform the Home Office of any changes to your growing season or planting location. You must send full details of your changes and your application reference or licence number. Your licence will not need to be amended.
You should also tell your local police where you'll be growing hemp.
You must hold the licence before you can begin to grow hemp.
Licences last for a growing season, and you must renew your licence before you can begin to grow for the next season.
Last updated: 22 November 2018
---
Isn't this just way over the top and too strict? I mean, this is just to grow hemp!
When will they ever relax the laws for hobbyist gardeners like myself, interested in growing for CBD and the pain releif benefits?
---
Let's scoot across the pond to California and compare laws
---

---
California can now legally grow up to six marijuana plants at home, including all of the harvest from those plants.
Every adult Californian can now legally grow marijuana. It is an event that was destined to occur. Before you get started growing, though, there are some rules.
Here's what you should know:
The minimum age is 21
Possess no more than 6 plants at a time
Grow only where you live, where it cannot be seen and lock it
Carry no more than 28.5 grams, leave the rest at home
Cities can prohibit outdoor growing, but not indoor growing
---
Such a big contrast huh?
---
Posted via weedcash.network