DynaVap's selection of vaporizers are designed to deliver the best flavors and aromas through sleek mechanical designs, unrivaled airflow, and industry-leading battery-free technology.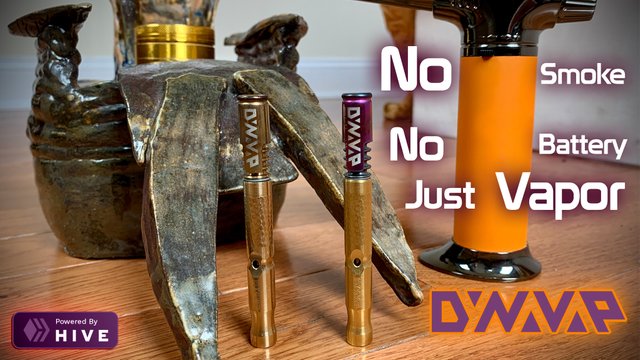 ---
Stop smoking and join the Dynaverse 🚬
Whether you are smoking cigarettes/cigars/blunts/joints/dabs/bowl/bong, you are still making the very unwise decision to inhale baneful fumes. This is like initiating hell on the inside of your body, imagine your internals are being smothered by a wildfire. That idea just doesn't sit well with me these days, yet I and so many others have elected to smoke at some point in life. Why in the world do we choose self-harm when there are so many other options? No matter the reason, let us attempt to do a better job of choosing otherwise. Perhaps my video below will sway you to kick that nasty habit.
---
This is where I shill DynaVap to you 🚭
You can easily learn more about DynaVap by checking out my 420 blog. Simply DynaVap has created a battery-less vaporizer and yes you can use flower with it, among many other options. You must use a torch or an induction heater as your source of heat. It's actually a really addicting process, check out how it works in my other video below.
---
One more photo to enjoy 😈
You already saw both of my DynaVap M posing like slender models with my torch in the first photo inside of this blog. Did you know what the other object in that photo was? It was a sculpture I made during a university class in my short stint in art school. Take a look at a better photo of "The Tattoo Throne" below.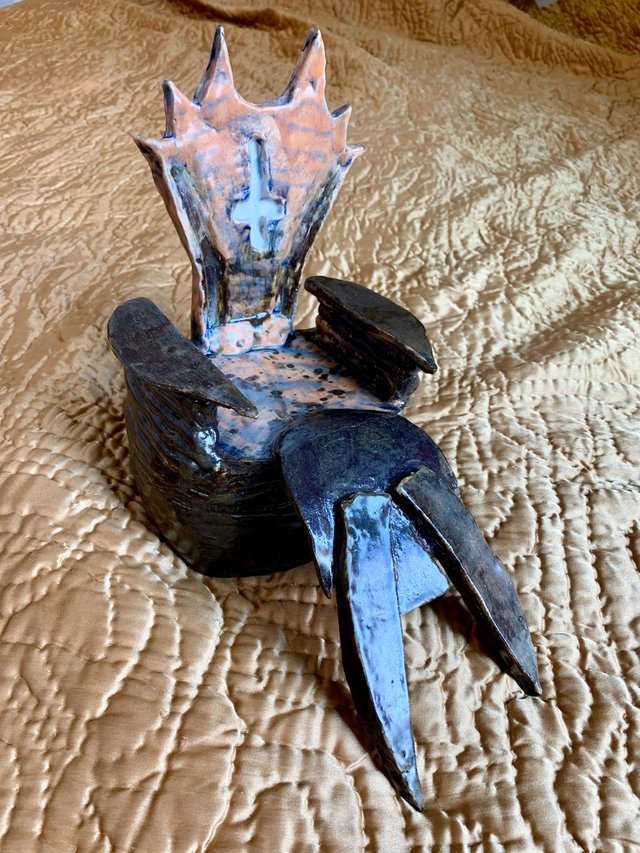 ---
Thanks for checking out my blog 😎🤝🙏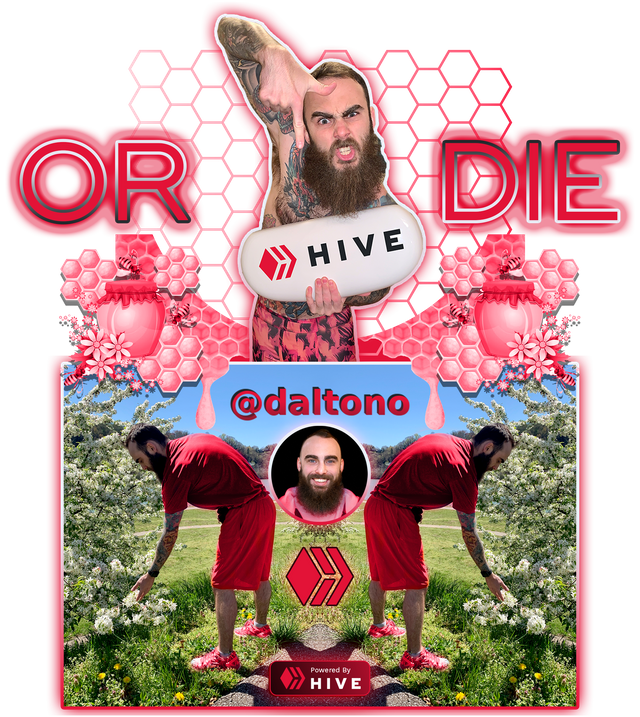 | Join my fanbase on hive.vote ✅☑️ | Join the EDM Community 🎹🎶🎧🔊 | Join the Graphic Design Community 🎨🍥🖥️👨‍🎨 | Message me on Discord 💬 |
| --- | --- | --- | --- |
| click here | click here | click here | daltono#5080 |
---
If you wish to start posting on https://peakd.com/ you can create a free Hive account by following this guide. 🛠️🔗👤 You may also visit https://hive.io/ for more info. 🌐⬛⛓