Hello Weed Cash community. My name is Daniel. I was pretty early adopter of Steemit, and I believe I was the first cannabis blogger on the site, but I could be wrong. I really hope some of you remember me, but I'm not sure how many of my old followers are around anymore. Back then, communities were still being developed, but we were all convinced that would be the feature that would bring Steemit mainstream. With all the drama around the sale of Steemit inc. and also because of lack of time due to my new(at the time) extract company, I left my Steemit page dormant.
A few months ago I heard that the blockchain was forked, and now I have finally found my keys to start exploring the Hive communty. I made an inroductory post here but felt like I should say hi to the weedcash community as well since I was best known for cannabis in the old days. I've got thousands of old posts you can check out of you'd like, but here is a few pictures as an example of what my blog was like.
<center.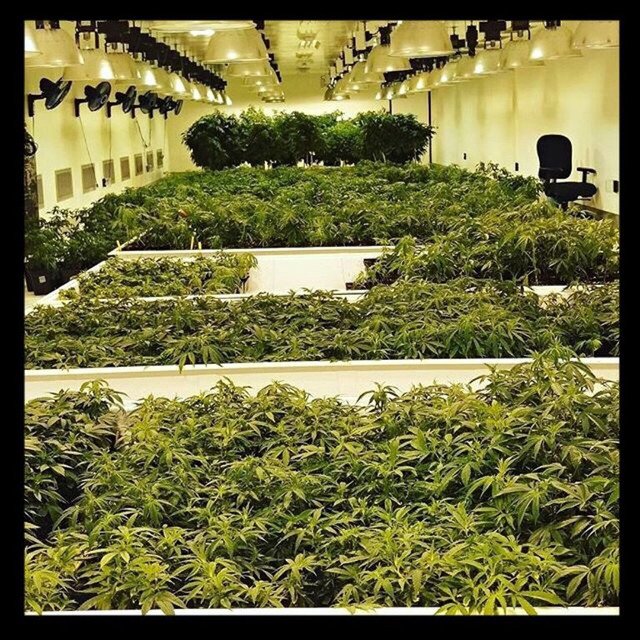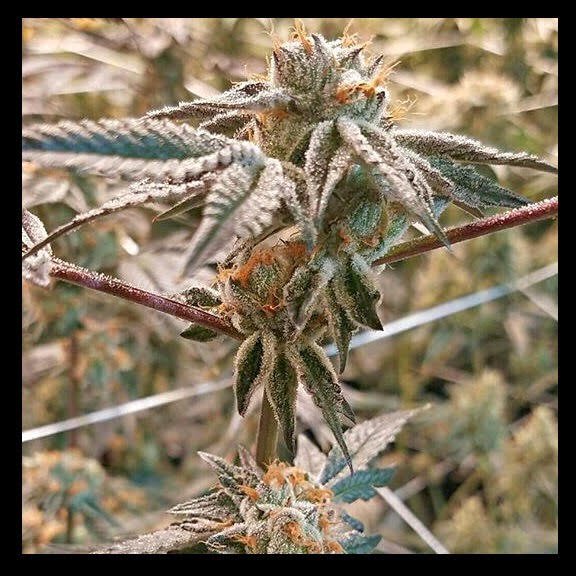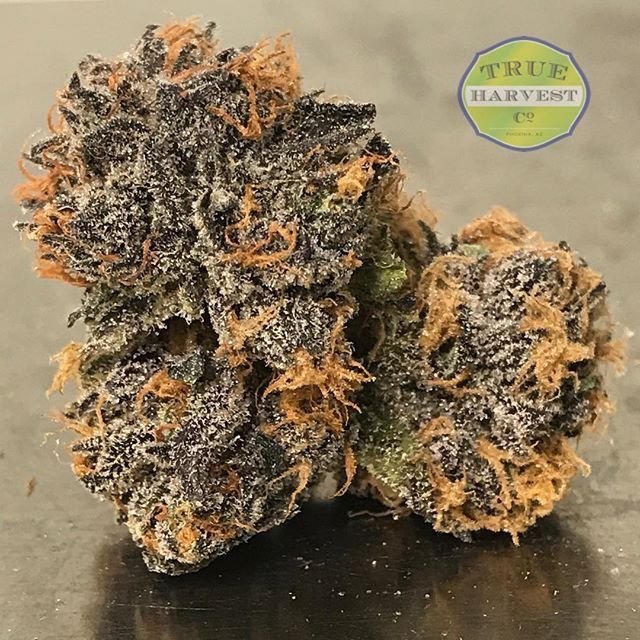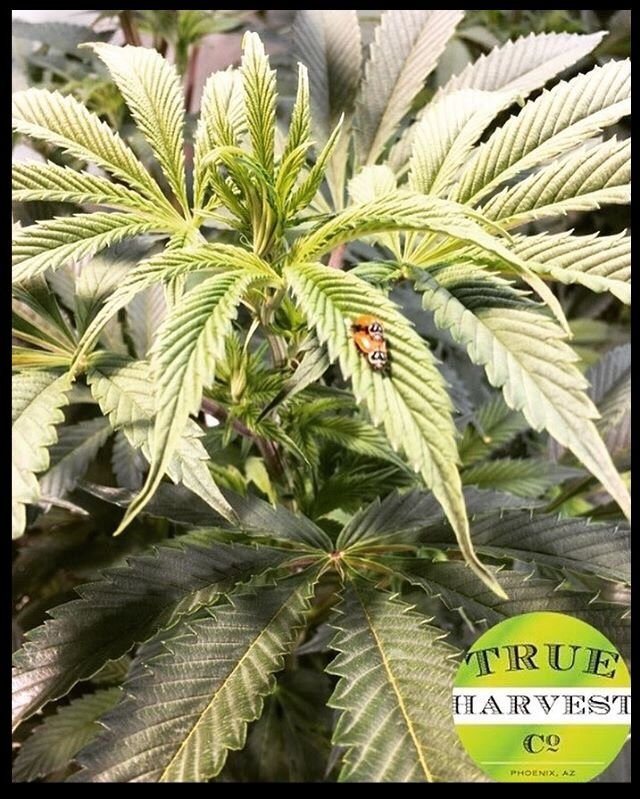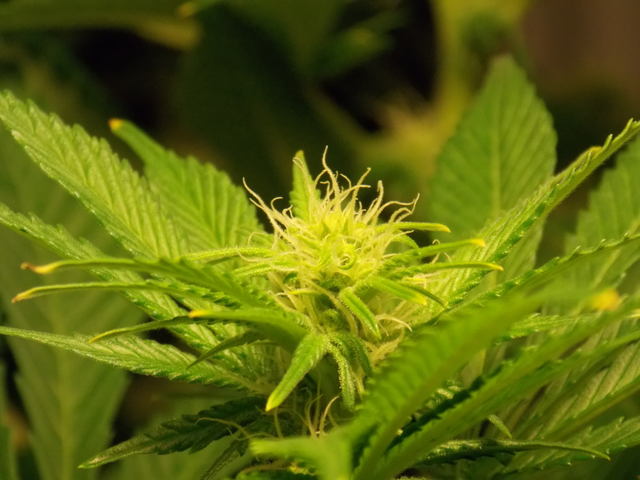 I'm 30 years old, and I've been growing cannabis since I was 17. I worked on farms from the time I turned 18, and I started working in the legal cannabis industry when i was 23. I Have done everything from trimming, and harvest manager, to grow team, and I have spent time on the business side as well as a salesmen. I worked in a hydro shop as well, dealing with mostly commercial accounts. I also owned part of an extract company that made mostly distillate, but eventually expanded to BHO as well. I sold my small stake in that company a year ago over disagreements, and I have been self employed outside of the cannabis industry since then, with the exception of some consulting work last fall. I plan on working in the industry again when the right opportunity comes along.
<center.

I am starting a new blog that will not focus on cannabis, but I plan on participating in the community with at least this account. so you will be hearing a lot more from me. I will try to check in at least once a day. You all seem plenty experienced, and i can learn a lot from you guys, but if anyone has any questions, or in need of some tips from me, I am more than willing to help! Thanks for building such a great community, I look forward to meeting each one of you!