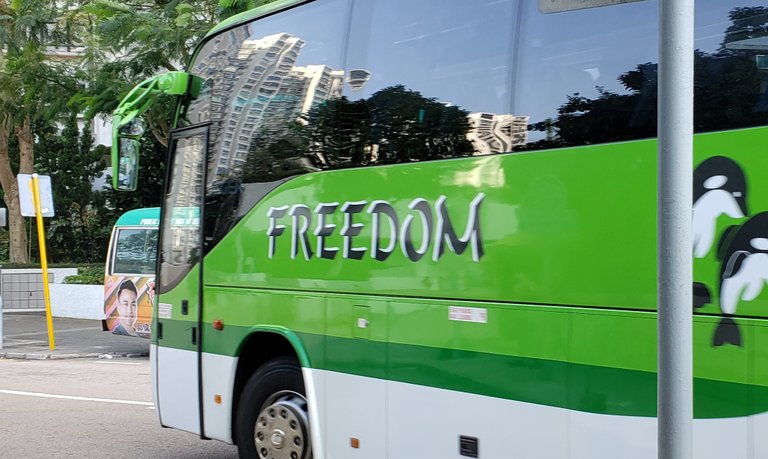 International Journal of Biological Macromolecules published a paper from South Korean scientists showing THC and CBD components of cannabis stick to the SARS-CoV-2 virus's replication system to prevent proliferation, while also acting on the cell's second cannabinoid receptor (CB2 R) to regulate cytokine storm.
Vinit Raj, Jae Gyu Park, Kiu-Hyung Cho, Pilju Choi, Taejung Kim, Jungyeob Ham, Jintae Lee, Assessment of antiviral potencies of cannabinoids against SARS-CoV-2 using computational and in vitro approaches, International Journal of Biological Macromolecules, Volume 168, 2021, Pages 474-485, ISSN 0141-8130, https://doi.org/10.1016/j.ijbiomac.2020.12.020.
The researchers found that Δ9-THCA, Δ9-THC, CBN, CBD, and CBDA of cannabinoid compounds binds in a stable manner to SARS-CoV-2 Mpro (main protease) which is necessary for SARS-CoV-2 virus replication. Cannabinoids were more potent than reference drugs such as Remdesivir or Chloroquine, and furthermore, it stopped cytokine storm which was always the problem.
Ignorance is the root cause of suffering.
We can be FREE from this pandemic.
I wish this news could spread to the world so that everyone suffering from COVID-19 will be free from the stupid MASK and have a happy new year.
For English version press release, please visit this link.
For Korean version press release, please visit this link. (Google translation supported)
Please share.
Warm wishes for 420