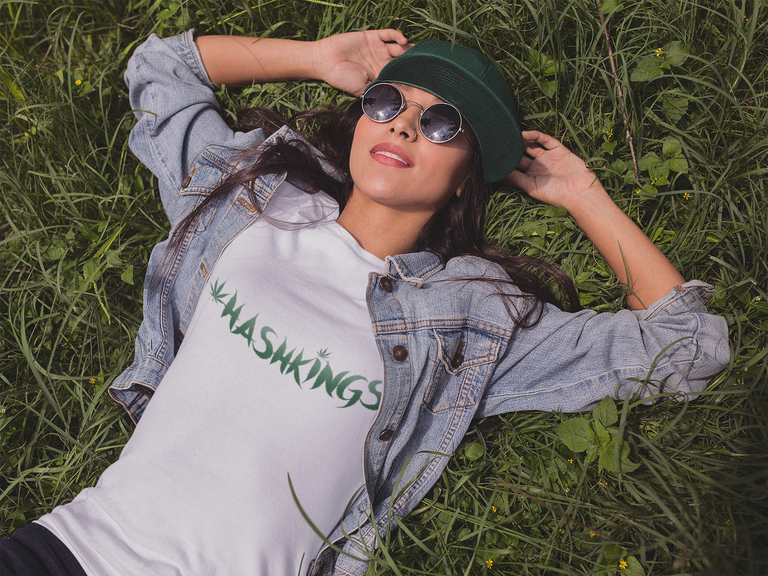 Disclaimer: This is not an official or sponsored giveaway. I am not a member of the Hashkings team. I am doing this giveaway voluntarily with my own assets.
It's giveaway time! Here's how it will work. I am giving away Hashkings seeds for the South America region. The winner(s) will be chosen by wheelofnames.com random draw. Each winner will receive one or two seeds for this region.
The deadline to enter is May 12 th at midnight- New York time. Entries after this point will not be counted.
To enter simply leave a comment. The comment can be anything as long as it's from a human (please try to keep it friendly though lol) One entry per account.
Bonus Winners. I am trying something new. For every 10 re-blogs of this post I will choose one additional winner. Up to 10 winners this round.
For example, if this post gets 10 re-blogs 2 winners will be chosen. If it gets 20 re-blogs 3 winners will be chosen etc.
The winner(s) will be chosen within 3 days of the deadline . The winner(s) will be notified in an upcoming post.
Upvotes and re-blog are not required to enter. There is a guarantee of at least 1 winner even if no one re-blogs.
The choice is up to you, community.
If you are interested in my strategy/ game play etc please visit my primary account @cryptounicorn420
♥️🦄