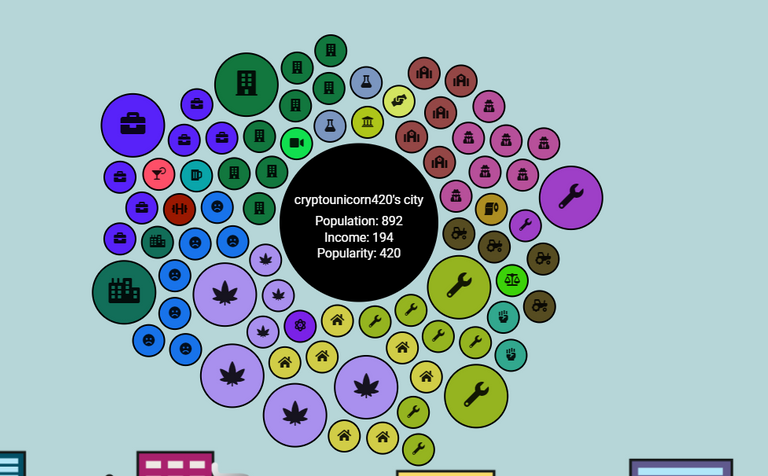 I had to make a post on this milestone :) I am not doing much with my dcity except buying a few things here and there. i am mostly waiting until the 3rd edition comes out.
I am using some of the SIM I earn to buy a few things like homes WEED farm and regular farms.
I'm mostly waiting for the 3rd edition in the hopes SIM price goes up and I have more buying power. I'd like to get into the top 400 in the next month or two. I have quite a bit of progress to make for that to happen.
As always, thanks for reading