Hey everyone, I have been doing a little experiment without my mates who's plant this is, knowing.
We play a weekly game of poker, every week I take pics of these glorious plants, but what else do I do here???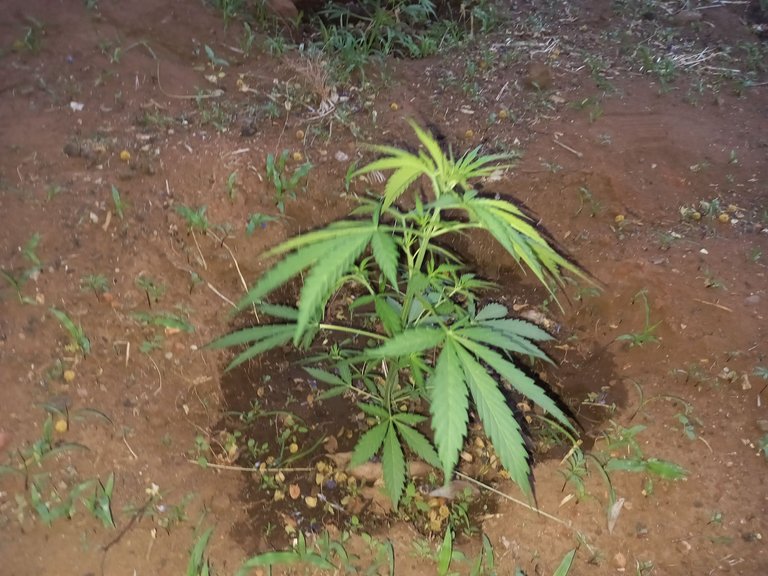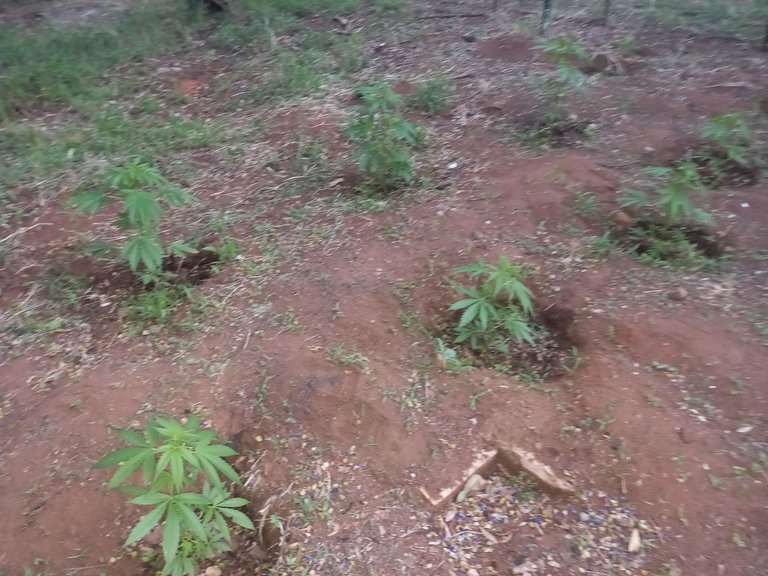 Well you guessed it, take a pee on the one plant to do a comparative test as to how it grows relative to the rest.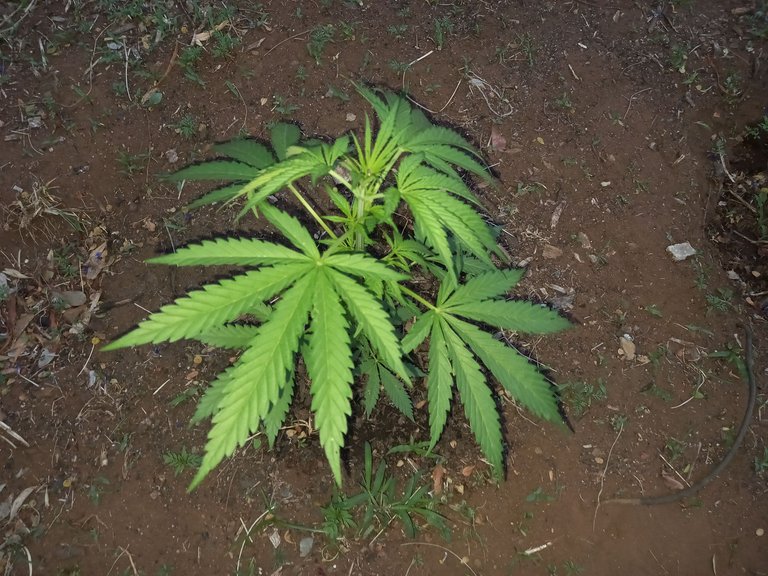 This gorgeous Indica has yellowing tips on the leaves but looks and is growing incredibly well, could the yellowing be from the urine fertilizer??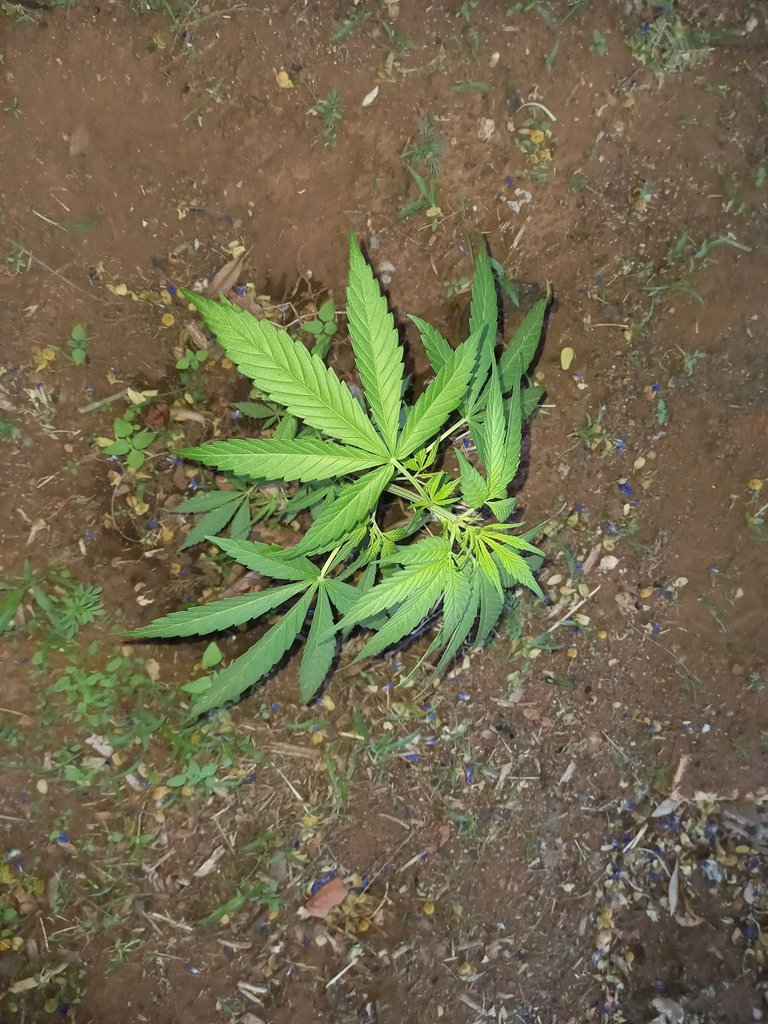 I see the plants on the far right are slacking behind a little maybe its time for a urine fertilizer treatment too??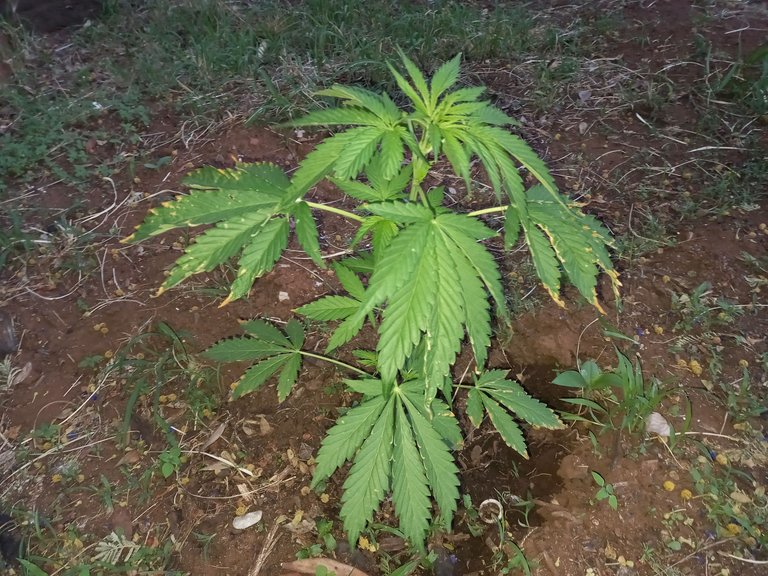 I think I will do just that and post regular updates.
A nice general overview of all the plants some growing much better then the rest ;)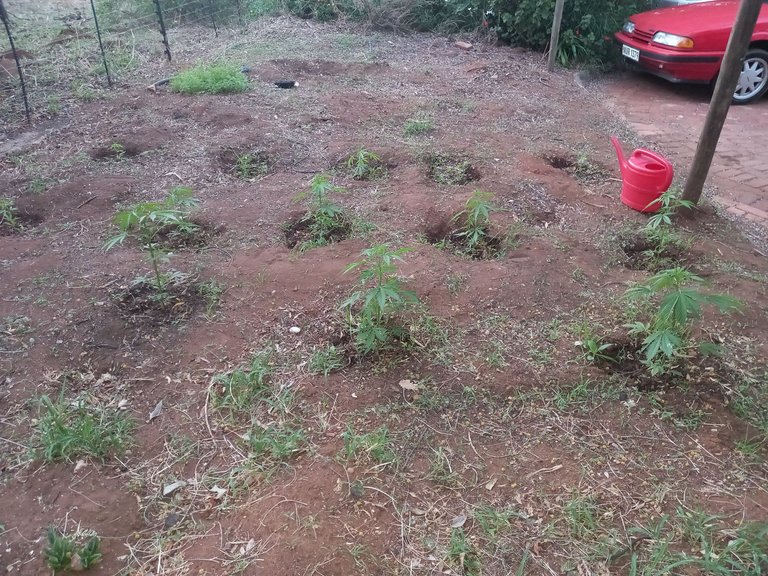 Love, life and blessings.
Have a magic Thursday.
Free the weed.
Cheer$;)