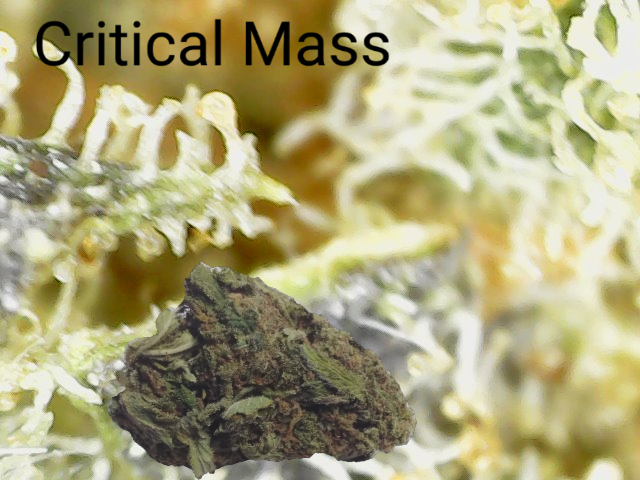 Today I am smoking some Critical Mass. I got on my computer the other day I was surprised that CryptoTab was advertising a weed growing and selling company that allows you to invest in marijuana. Not a stock but a plant or plants and sell your investment after harvest.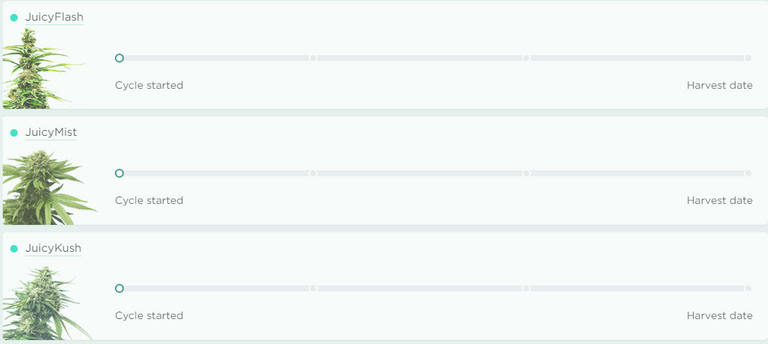 Other than the paranoid thoughts that go along with Google spying on me. I was also thinking about how 🤔 cool investing in marijuana plants could be.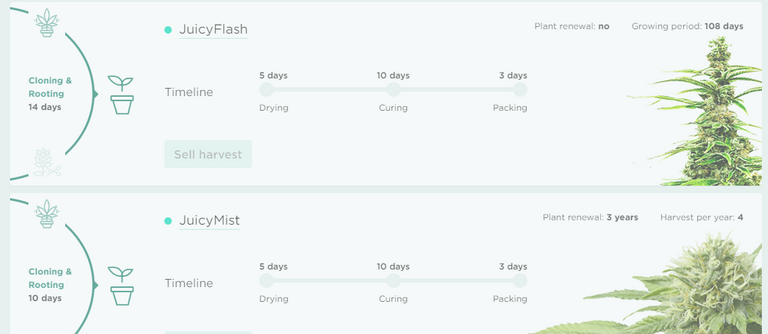 Here's the link: https://juicyfields.io/
I am not sure 🤔 about the company yet but if you have time to check it out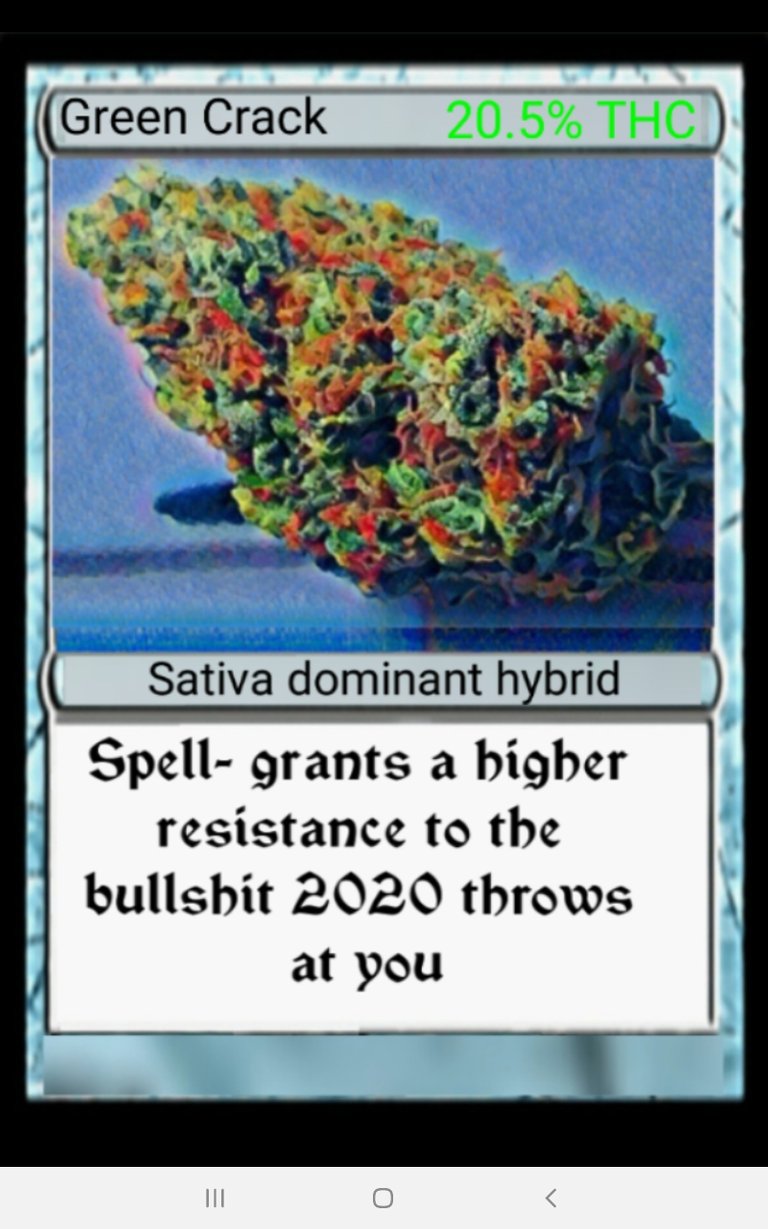 Here's what I have been up to besides pouring a sidewalk, fixing a chimney, & working on a basement repair. One of my previous posts I mentioned that I was messing with Non Fungible Tokens. Trying to get a better understanding of exactly what producing NFTs entails & get a better is popular 🤔.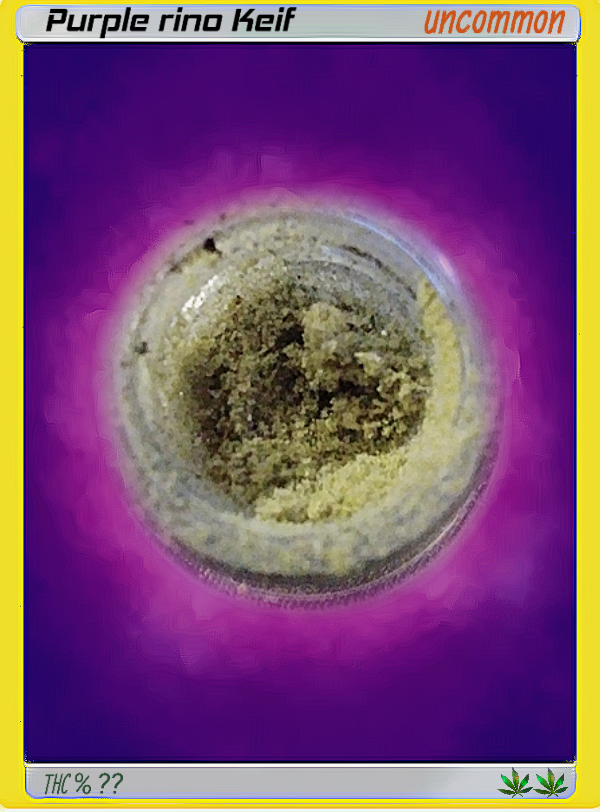 These are just examples of what I have been making. I am noticing that collectable art like memes or cards with no games that are connected to them. Obviously axii infinity & Crypto kitties are the most popular. However the art collectibles are gaining popularity. I have been reading about a company that makes a NFT that is functionally a staking service. Here's the link to the collection:

I have some questions regarding weedcash and NFT market and I would appreciate any feedback you may have on the subject. As well as anything else related to the subjects above