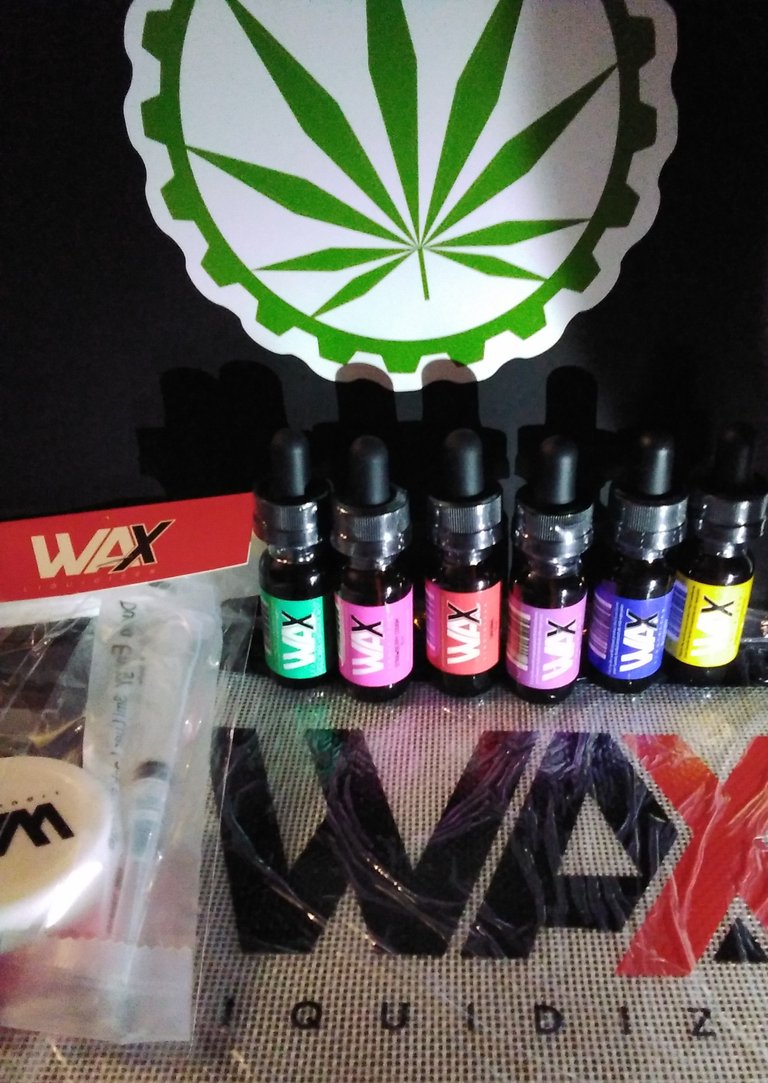 waxliquidizer.com was a company that I asked to see if I could utilize their products in the making wax vape cartridges tutorial . They're not just allowing the use of their products 😀. But they also have generously sent me some of their products to be featured.

Given the amount of products that they have generously sent me. I think I 🤔 will be posting different vape liquid recipes.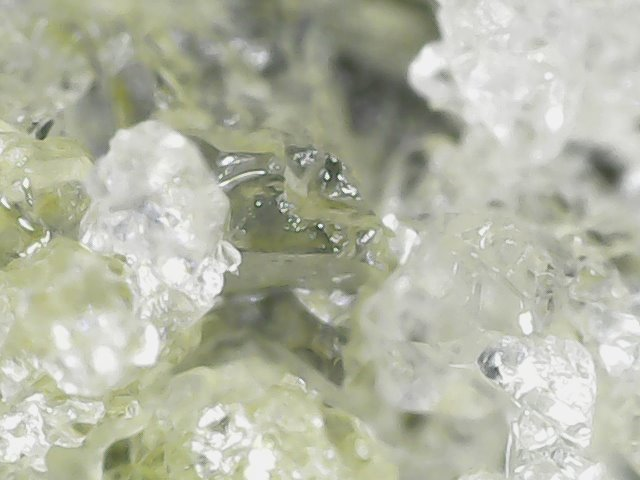 Starting with 99%pure thc crystal 🔮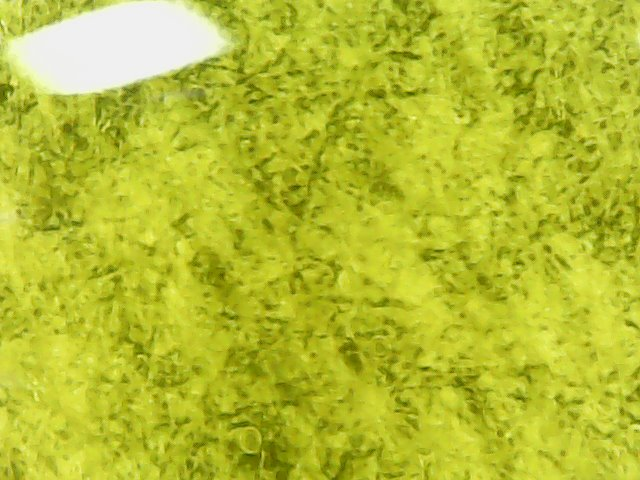 Then 😏probably one with just distillate 95.6 % thc seen above ☝️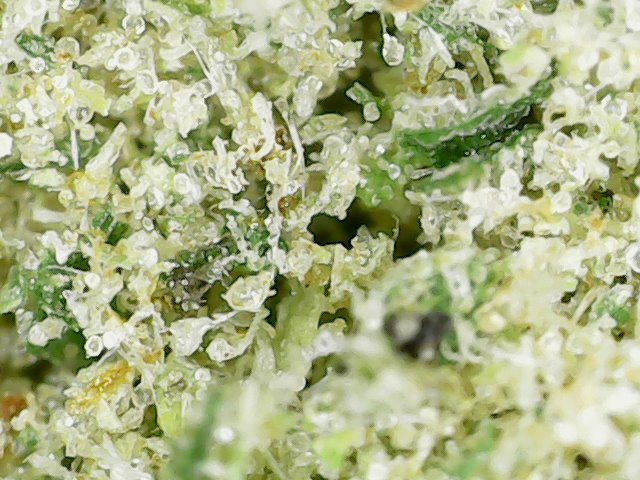 Keif just testing stuff at this point 🙃. Never tried it before but I have wondered 🤔 what it would turn out like 😅.

Please consider Following this project as it unfolds here on weedcash. I'll be posting daily updates/tests.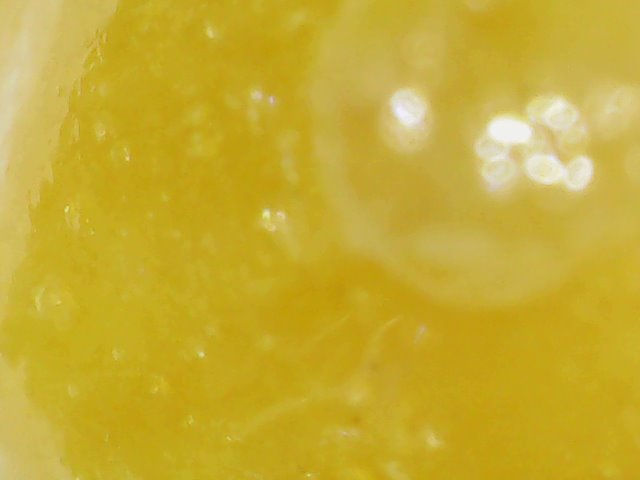 I think 🤔 I'll be testing rosin 👆 at somepoint and possibly even just bud 😅 as well like this Gorilla Glue #4 👇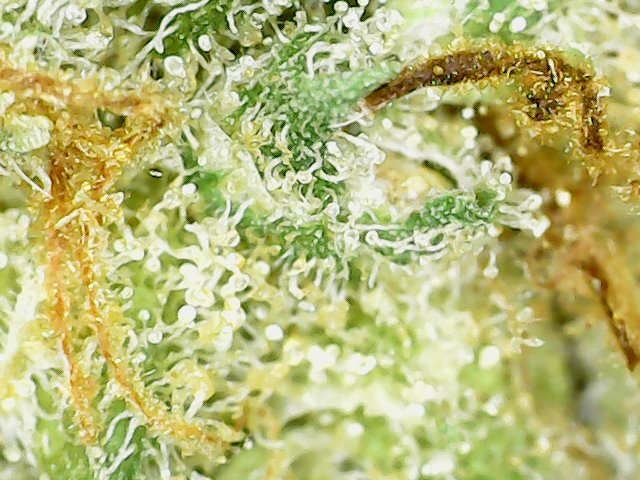 You got any suggestions on what cannabis products i should try to make into vape liquid 🤔 Please comment below. I'll happily be the ganja guinea pig / amateur cannabis chemist to test your theories.