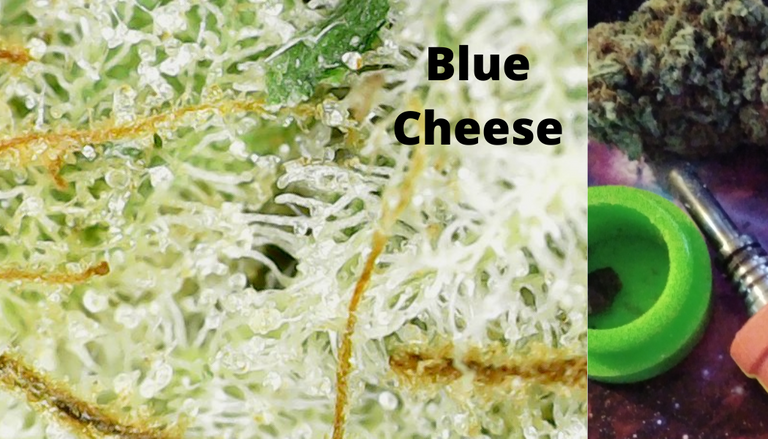 Today i am smoking Blue 🧀 and dabbing with a nectar collector. It is a good thing that the Futurist conference is live streaming this year i don't think that 🤔 they'll let me smoke this there. My posts are giving to be a little lax today because I'm watching this live stream:
https://m.youtube.com/watch?v=4xzrlaAUFVU

I'll still be upvoting and commenting on canna-currate & weedcash & chatting on discord. Since the Futurist conference is about blockchain & there's live streaming discussion and keynote speakers until 10:00pm. I don't want to miss anything important so I'm unable to write as much as usual. I had signed up early and i currently playing the Futurist conference game. As well as eligible for give aways but if you are just checking it out on YouTube. It's a good opportunity to learn from experts in defi and blockchain perhaps even learn about future investment opportunities.