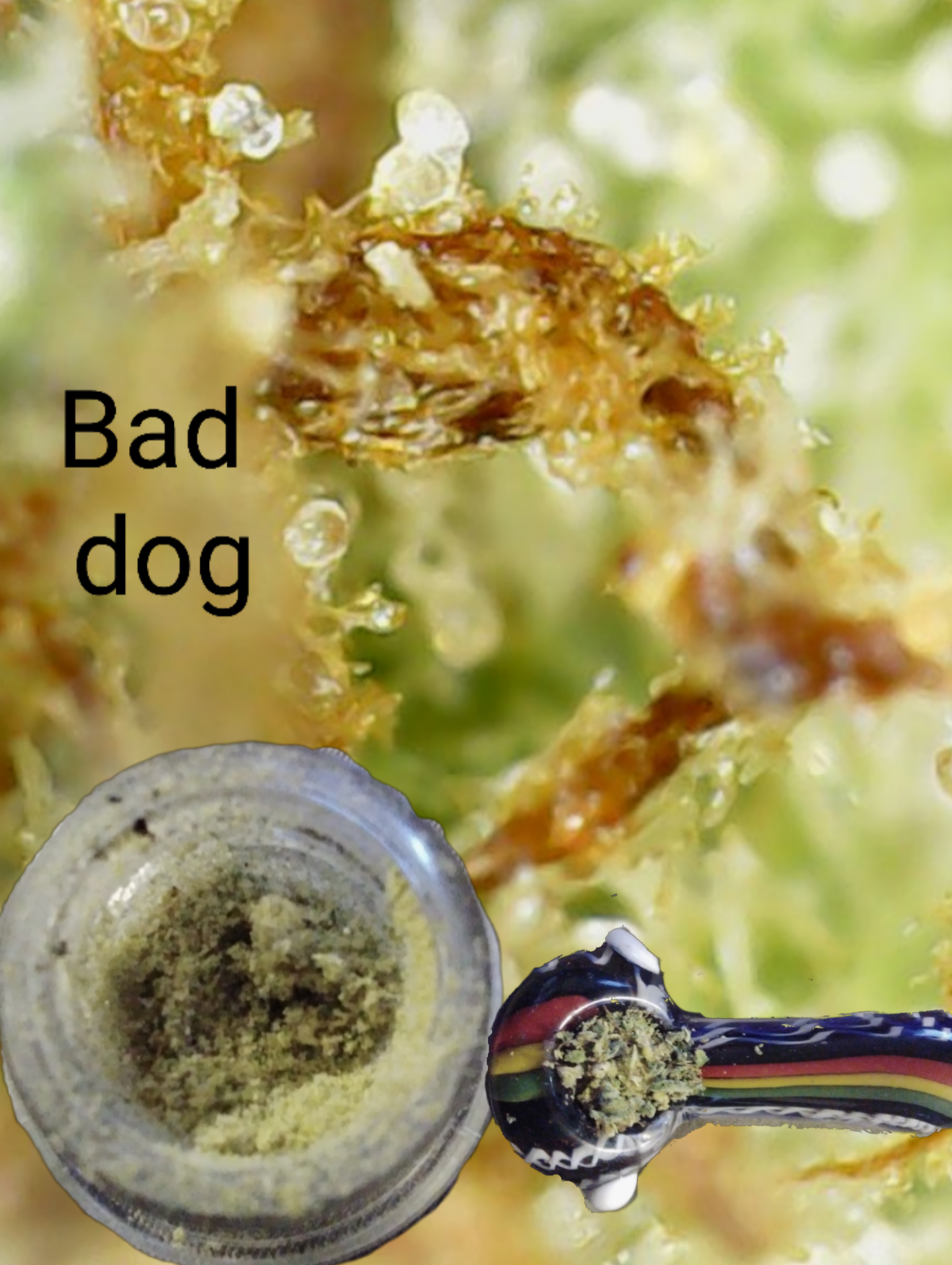 Today I am smoking bad dog with North lights Keif. I have to apologize for my absence yesterday 😪. I know i stated that I was going to be posting daily 🙃 which is what I try to do. However my younger cousins house 🏠 where he was staying was raided by the cops 👮‍♂️. He is okay i bailed him out this morning but all day yesterday i was pretty busy making sure he was okay 👌 & seeing what they had charged him with. Most of Today was spent getting the bail money around and just clarifying what they had charged him with to figure out how much his bail was.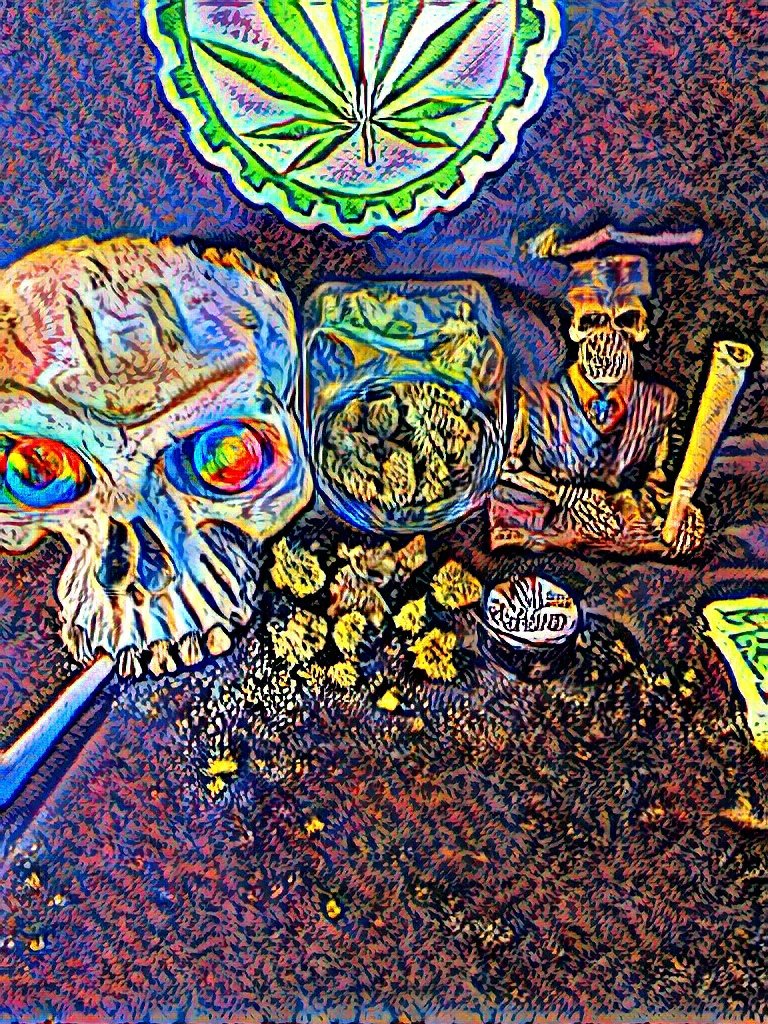 He is ok now and we got him out on bond he said that he was not doing what they had charged him with 😪. This however rarely makes a difference in the local court system. While i believe that he is not entirely innocent here it's a domestic dispute which is a he said she said kinda thing.

Unfortunately I couldn't find the time to post content yesterday and was lucky to find time today. It may be a little while before I have free time to post ill try to make time. But starting tomorrow I will be getting my cousin a better job 🤗 with one of my old bosses. So I decided that I personally would be making sure he is working hard and knows how to finish concrete and set up a job.


I appreciate weedcash and it's community Unfortunately family comes first. Not to mention that idiot now owes me a couple grand so I probably won't be able to post daily 😕. I decided to let everyone know why I was not posting 😅 i don't want the weedcash.network to think i ditched it or my followers to think 🤔that my account is dead.