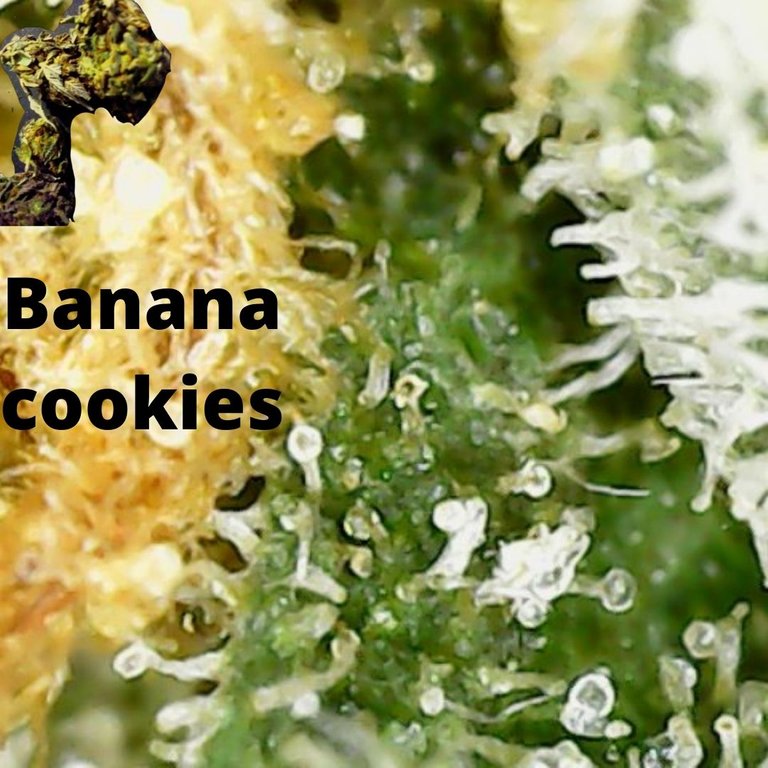 Today or should I say tonight 🤔 I'm smoking banana cookies a girl scout cookies and banana OG hybrid my uncle grew. I have been trying to get my cousin trained to finish concrete so my buddy that hired him is not getting ripped off by hiring him. As i said in my last post I just bailed him out of jail since he was broke im now working when I 🤔 really don't want or need to. Sorry for not posting as much lately I was working for 14 hours today. I will try my best to find time for weedcash however I can't promise anything.


Now that I have finished venting thanks for that. Let's get to the point of this post. Today while waiting for concrete to harden i had been thinking about Bitcoin being at $18,000 this was why I was deleting faucets from my phone. This is when I started to check out some of them i had not used since last year. During this I had fired up the game CO2 Card's I had forgotten about it but as soon as I started playing i had a Highdea. Since the market has been so kind to me I should give something back to the world 🌎. Not the money but something 🤔 CO2 Cards allows for the purchase of real world carbon offsets.

Bitcoin is at $18,000 i can't be the only one who is doing well enough to stop claiming faucets. Given that social distancing makes it harder to actively play a part in conservation efforts. Phoneum games and faucets perhaps may be a plausible candidate for environmentalists to be safe and sound as well as sound minded. I think that literally i am the only person in the world who is playing CO2 Cards. Honestly this is a shame because it has been upgraded significantly since I forgot about it.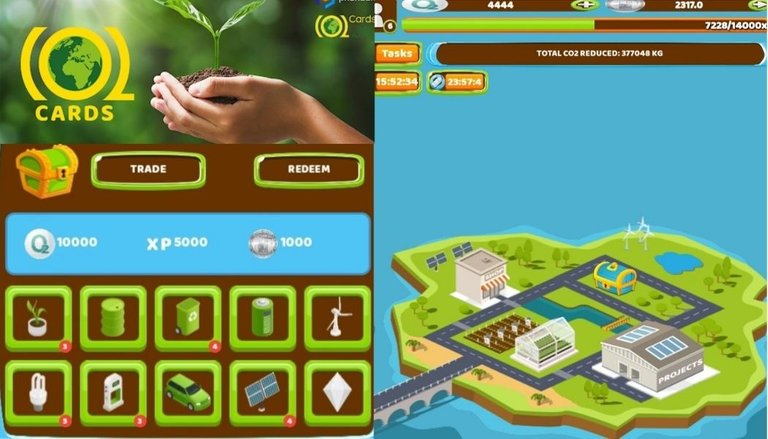 First upgrade to focus on is the fact that the Phoneum (PHT) is not a ERC20 anymore. Instead it is based on Tron. Secondly I think that they are trying to simplify the in game items with a setup similar to a NFT card game. Currently there are 5 different apps that can be connected to one another & allow you to win real cryptocurrency and fight pollution.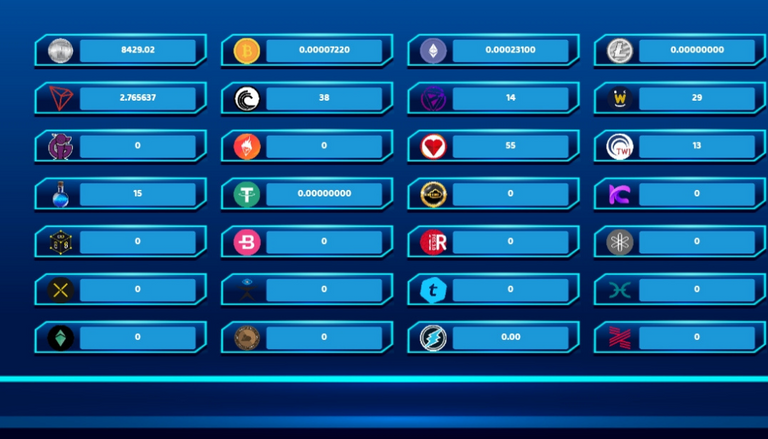 Since I'm not sure if the Ethereum 2.0 upgrade is a good or bad thing yet. It is a good thing to be diversifying to cryptocurrency or NFT's not based on ETH variants. I think that they are intending on upgrading the new game crypto Cards to be similar to Splinterlands. So if you're killing time on your phone you'd might as well save the planet. This was actually why I decided to write this falling asleep 😴.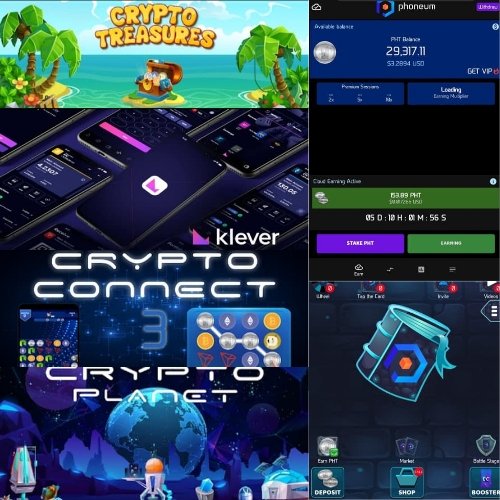 All the games are fun enough to kill time and better yet they are connected with one another. So the cloud mining app and the other 4 games that are not combating pollution can be utilized in CO2 Cards. Either a faucet, game & cryptocurrency mine heals the 🌎. Or a good opportunity to win a lawsuit against the company for false advertising 🤔. I'm hoping that this post was enough to perhaps persuade some of my fellow cultured cannabis capitalists to check out the games. Let's get back to our pot head hippie roots and stand up for-" scratch that sit down" for what's important. If you're interested in checking out the CO2 Cards game please use my referral code to sign up. I just want to see if anyone is going to look into this or not.



Co2 cards
Play the CO2 Cards and get rewarded with top cryptocurrencies while reducing real life carbon emissions to help green projects operate!
Enter my invitation code: kbug8xzt to get 200 Oxygen and 200 XP Bonus.
Crypto Cards
Let the Crypto Cards collecting begin!
Enter my invitation code: z1dpr8ma
to get 200 PHT crypto and 200 XP Bonus.
Crypto Planet.
Start your Crypto Planet adventure today!
Enter my invitation code: 6dna597y to get 200 Crystals and 200 XP
Cloud PHT Miner
PHT Miner: hpvqxwy6
Klever wallet
https://klv1.page.link/spVYnPgvT1xLfdSy8
PHT tronscan
https://tronscan.org/#/token/1003095
Phoneum website
https://www.phoneum.io/


Since I'm getting high from just being tired think it's about dab o'clock I'm starting to ramble.