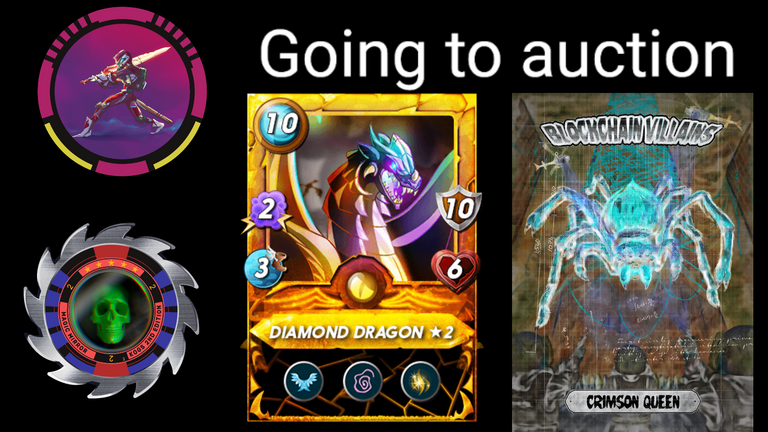 NFTs while not always just a collectable asset there are quite a few that are not connected to a game or service. Splinterlands will always be my favorite collection of NFTs however I have been slowly expanding my NFT collection While I Mint my own NFTs simultaneously.
Not counting NFTs I produced I have just shy of $2,000 In NFTs about half of which is Splinterlands cards.



The ones here on Hive and my sizable collection for sale or auction on https://wax.atomichub.io/explorer/account/akyqy.wam
Including My Gold DIAMOND DRAGON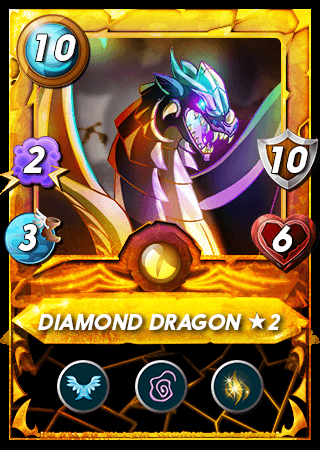 The listing price in game is $60
However will be auctioned off starting at $50 worth of WAXP over the next week starting shortly after I post this. (I wanted fellow Hive users to get a bit of a head start).
Todays post will have a free NFT airdrop
Like all my recent posts this one will also contain a one time claim free NFTs URL for wax wallet users you can sign up for WAX wallet here.
https://wallet.wax.io/dashboard
Conic cards Rare minting
Getting all these rare or legendary assets had me thinking about my own line of NFTs cronic cards, since sales have dipped not stopped but slowed due to the price increase of WAXP I decided to mint a fourth cronic card with a cap set to fifty Units or less.
Royal Gorilla still is the rarest I cant even sell you one They where all given out during my launch airdrop. However crystal THC gelatos and now Gorilla glue #4 would be the tier just under that at 50 units max a piece. These are slightly more expensive then there less rare counterparts selling for 2 WAXP a piece or 5 WAXP for a bundle of 3. Now there are 17 total cronic cards for sale here.
https://wax.atomichub.io/explorer/collection/croniccards1
For the customers with a little less money I have my weedsticker collection selling at 0.30 WAXP a piece or 5 for 1 WAXP you can find all 24 of those here
https://wax.atomichub.io/explorer/collection/weedstickers
Other Weedcash NFT creators that I'm aware of include:
https://weedcash.network/@canna-curate their collection can be found here
https://wax.atomichub.io/market/sale/4022303
https://weedcash.network/@skylinebuds
https://wax.atomichub.io/explorer/collection/homegrown421
My most valuable NFT
Since yesterdays post I have a new front runner for my most expensive NFT it previously was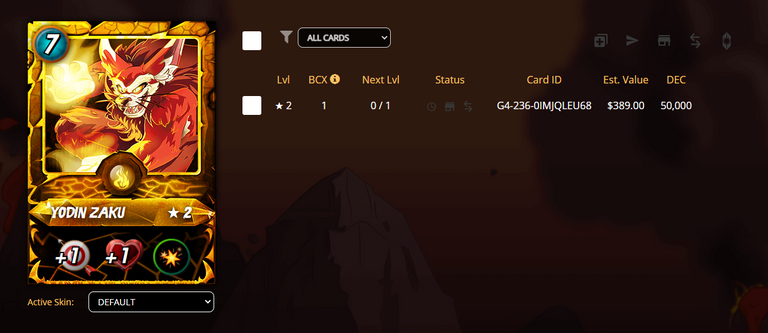 Bought a $10 pack of KOGS and got this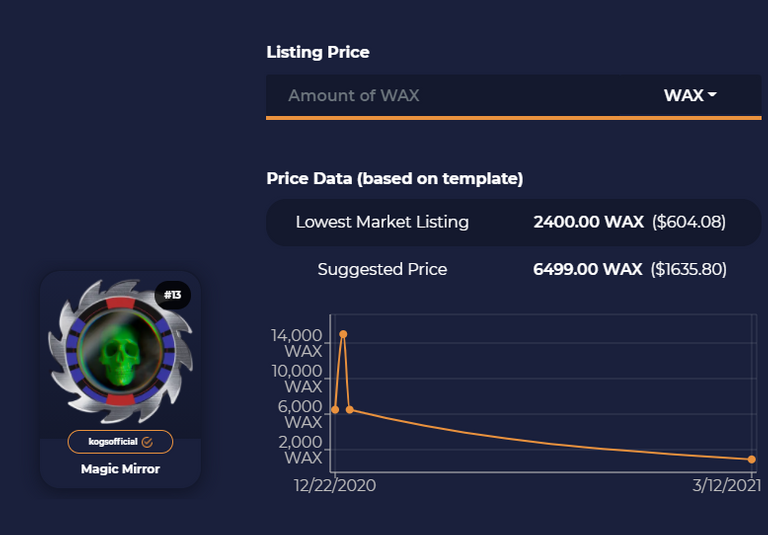 This will also be auctioned off after I post this starting at 1,000 WAXP Roughly $250
My account contains to much to list here over 700 NFTs all for sale here.
https://wax.atomichub.io/explorer/account/akyqy.wam
Collections I'm currently focused on
Other then the 100s of dollars in KOGS and Splinterlands cards as well as my own NFTs and anything cannabis I come across I have started Collecting Street fighter cards, Blockchain Hero NFTs, and monsters of Rap NFTs. Ill slowly expand to include most white listed NFTs with packs available to purchase.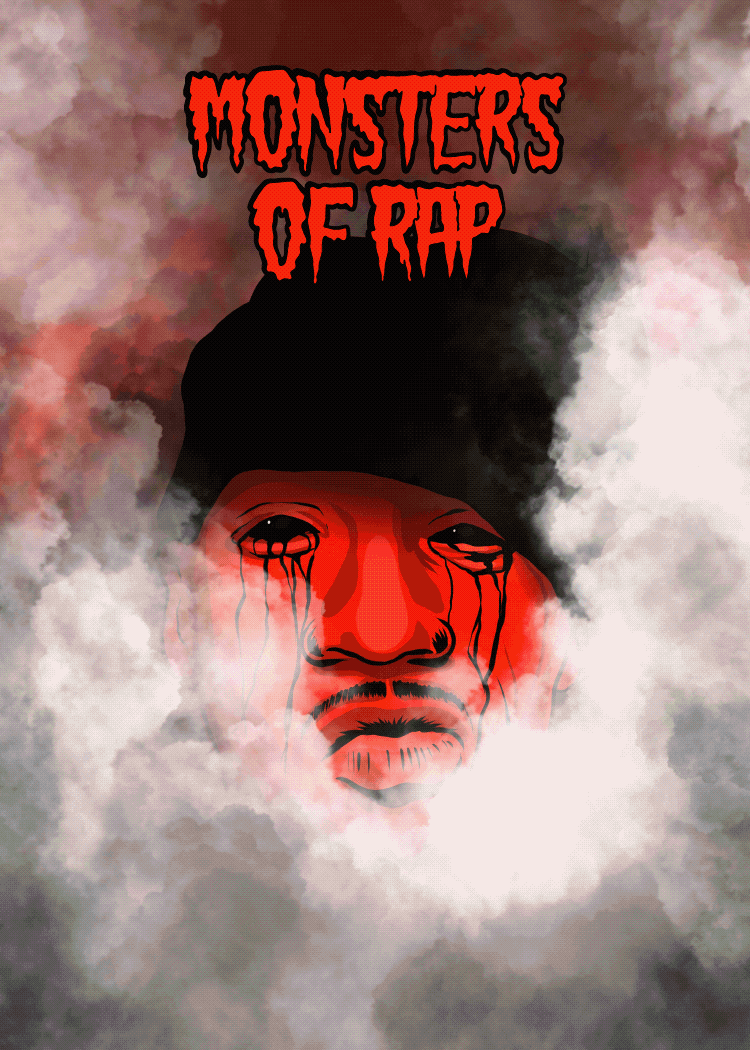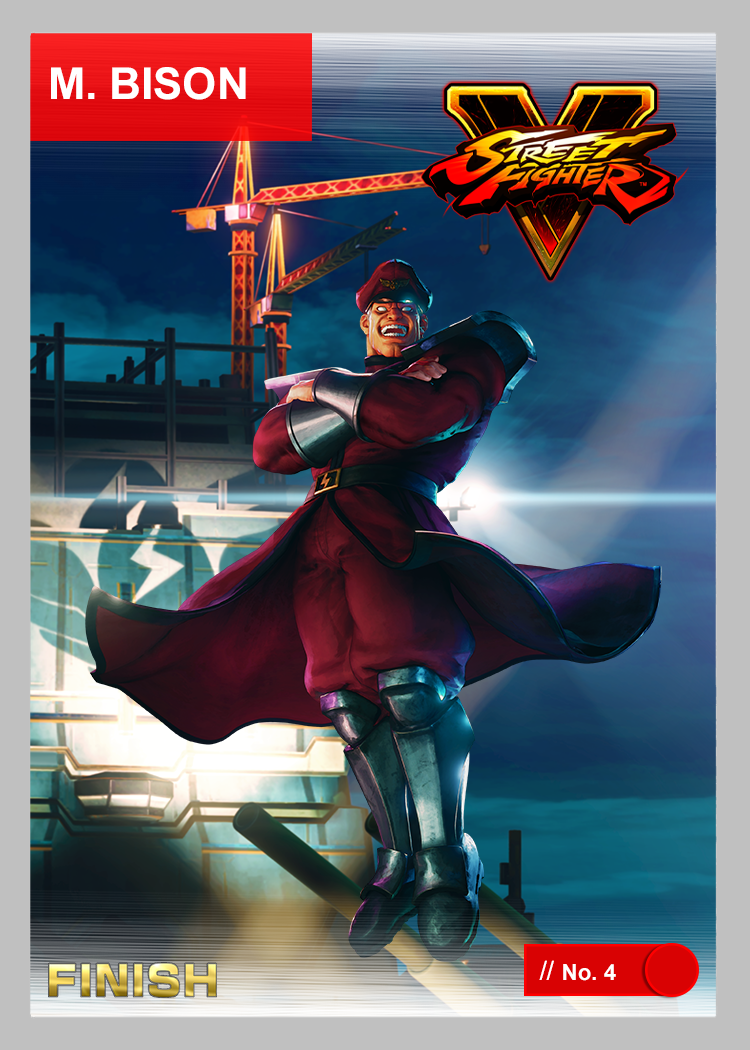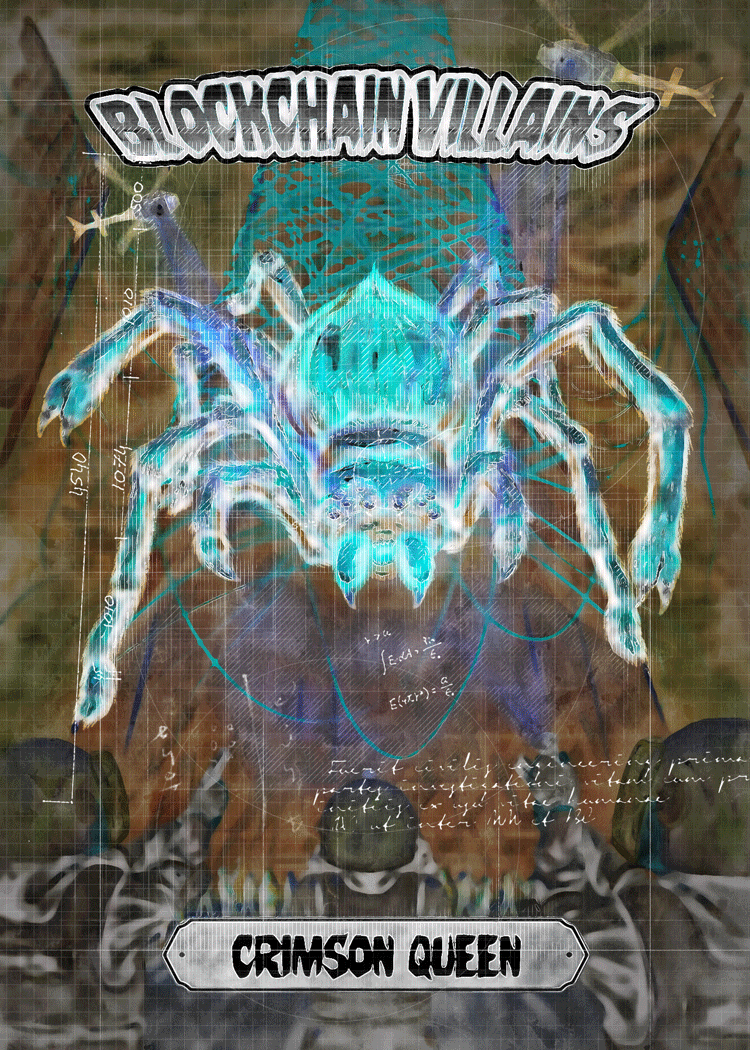 Atari, Street fighter, and the Garbage pale kids franchises al seem to have found a second wind on WAX NFT markets. I'm a nerd from way back and nothing makes me happier then to see dead IP like street fighter and Atari find a second home on blockchain.
Block chain heroes and pepe collectables initially seemed sus, but these to I now see are actually other reputable collections. When you get right down to it NFTs are art and art is subjective, weather I see or do not not see the appeal is irrelevant.
what matters is what the market as a whole thinks of the project a few weeks of just observing the market shows me whom to invest in first.
Monsters of rap and street fighter seem to be fairly prevalent with high value assets being sold only occasionally passed by KOGs or Garbage pale kids.
I'm focused on these collections because the price of packs isn't to high around $10-$15. Its still a risk but so far every pack I have bought of KOGS paid for itself.
I keep a buffer of 1000 WAXP so if I make a bad investment I can dig myself out of the hole.
Free NFTs
This is a one time claim URL that will remain active until claimed, The URL will contain 5 NFTs including cannabis themed NFTs and a splinterland card. Todays URL is special containing none of my NFTs, but NFTs from some of the collections I mentioned today.
https://wax.atomichub.io/trading/link/32321?key=5JUTBJB22WmeUhfb5hjqeDgMeKP3Jbgb76c9iZNBBebLFqdZ88S
Please comment if you claim the NFTs to help the other readers know.
Daily dose
Vaping cannabis cartridge's I made ( cant remember when ), drinking Kratom yellow vein Borneo Tea, and Smoking Gorilla Glue # 4 for details on todays smoke check the cronic card now on sale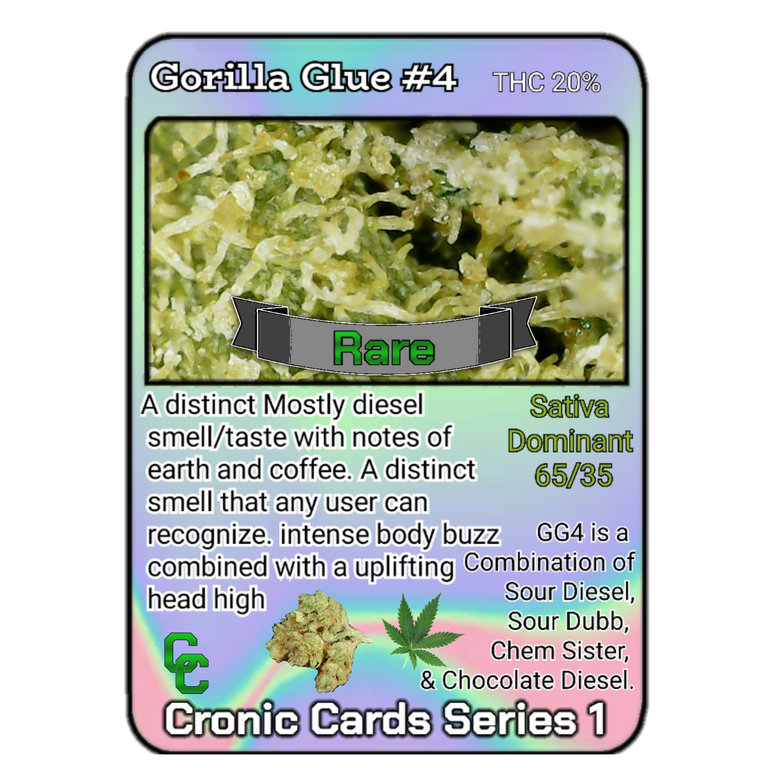 Legendary/ Gold cards and rare or ultra rare KOGs
I waited to post my rarest assets for sale or auction until this is posted, Other than the $100 + assets on auction 2 KOGs and the Gold DIAMOND DRAGON ill also have legendary and gold splinterlands cards on sale and in bundles. You can offer trades to if reasonable. My prices are the lowest on the market get em before they are gone and eventually replaced.
These are just some of what I'm selling.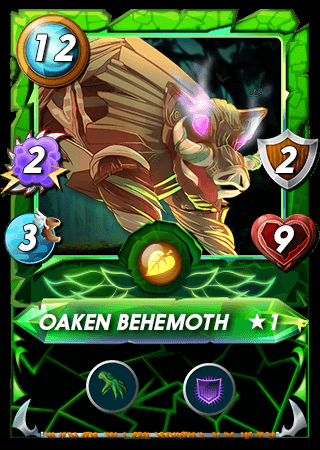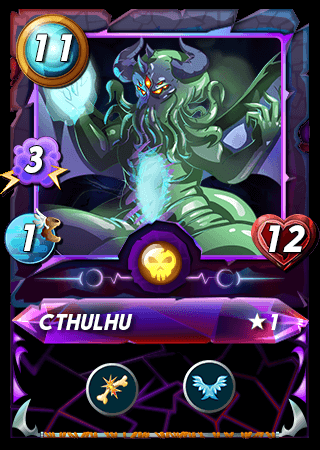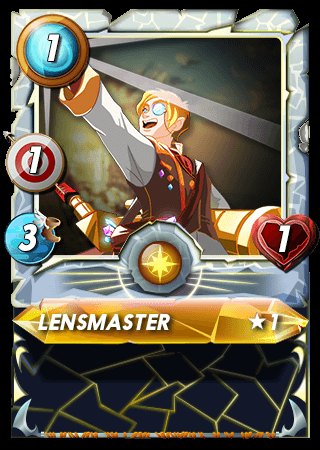 these and many many more for sale or trade here
https://wax.atomichub.io/explorer/account/akyqy.wam
I do free give aways daily dont forget to subscribe to stay up to date with al my give aways and developments. If its not to much trouble I would appreciate a re blog