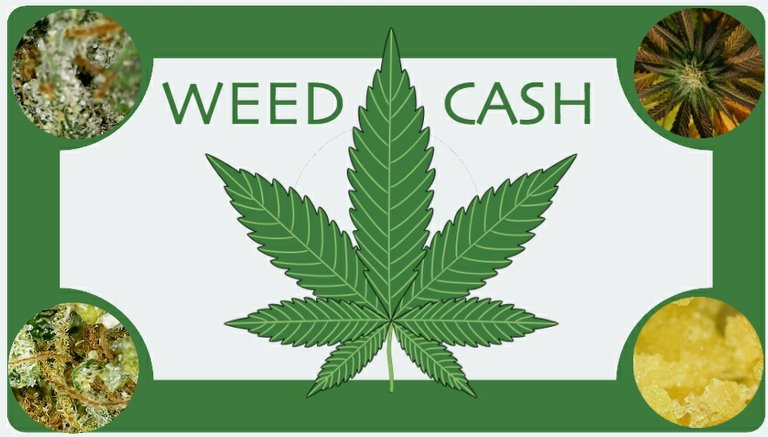 What's a bud bundle as many of you know I'm designing and minting my own NFTs , Given how well the give away went my next move will be something similar. First Ill add many of my new designs to the WAX atomic market . Unfortunately for the time being very few will be for sale 2 or so of each new minting, Then I will start bundling them in packs with rewards at random intervals so the pack could be a profit or a loss based on the wax assigned at random. These packs will have 5 different cards either concentrates or Bud, this is just the product line.
On top of the new NFTs being added and the bundling the next move is more give aways off chain first Torum then maybe twitter or reddit. These give aways will again have a financial incentive in the form of Wax that can be earned by burning. The key difference being they will now have my referrals for weedcash.org weedchat included in the NFT details serving as an form of marketing for weedcash.
Ill also do a limited give away of the bundles when they are ready on weedcash.org weedchat if not yet off the chain with weedcash here's my referral.
https://www.weedcash.org/login-2/?ref=ddqrj1
Sorry if my posts are not as involved as usual but its hard to do a 5 hour write up with this side venture taking up so much time. Yesterday and todays post had shit title cards because I simply dont have time.
Dcity Weed farm build
Apparently I'm not the only one shooting for this goal because I was able to procure 8 WEED farms before they stopped being listed for SIM my hunch is some one beat me to the last two I had been eying. I'm a bit of a completionist so I have been shooting for a stack of ten to give me the larger WEED farm icon. after this ill be shooting for miners. 4 WEEDM and 1 WEEDMM. as of right now I have 8 WEED Farms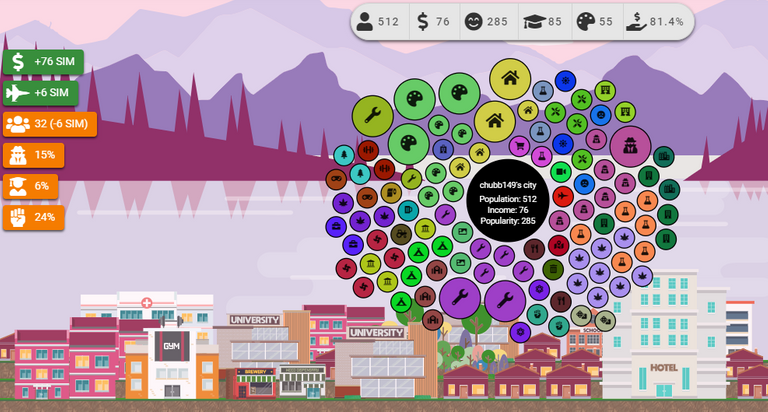 Some LOTUS and just a little WEED




Just a smidge of WEED 👌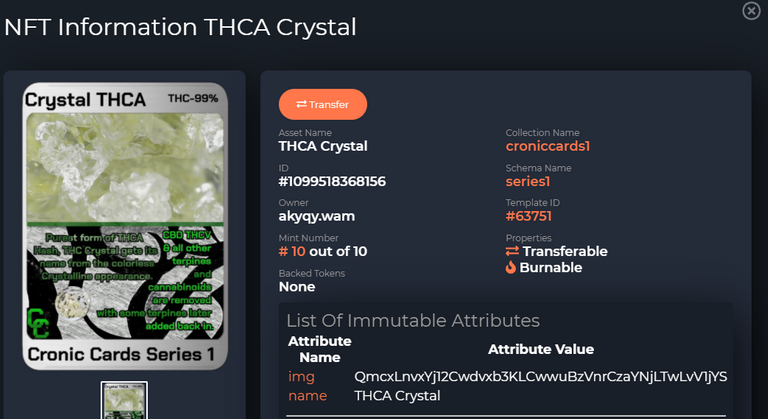 Gelato a few of these and a lot of Splinterlands legendary and gold cards are on sale now.
https://wax.atomichub.io/explorer/account/akyqy.wam
If you want to participate in the Torum Give away date TBD here is my account
https://www.torum.com/u/chubb149
Or new to Torum here's my referral
https://www.torum.com/signup?referral_code=chubb149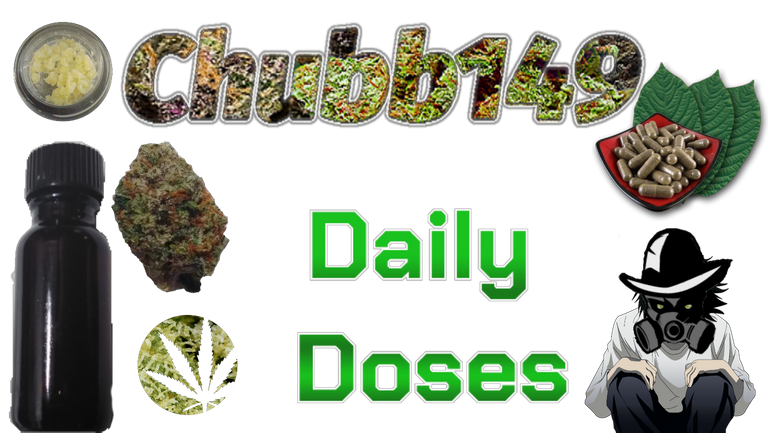 Some more royal gorilla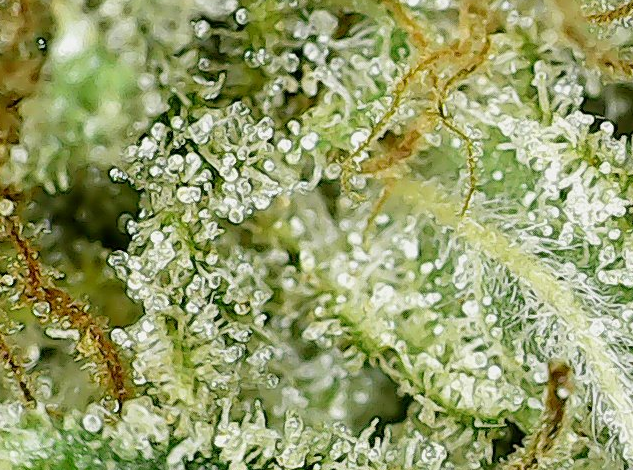 as well as some more tea from my tutorial yesterday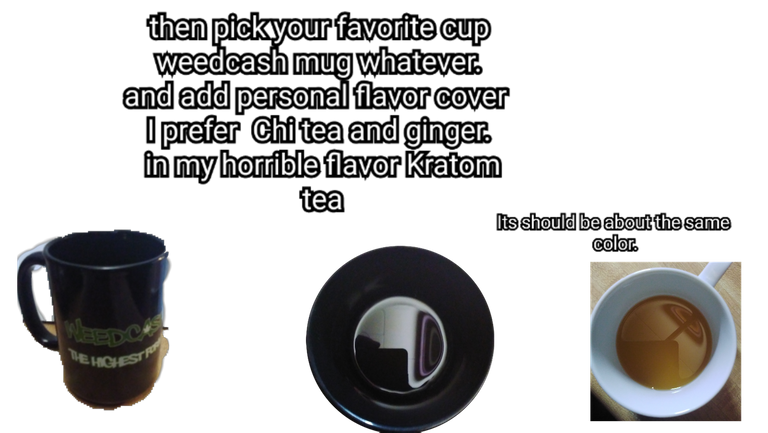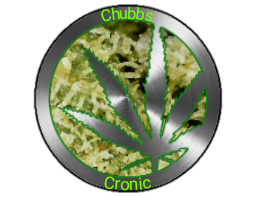 Crypto brew masters has new beers and to many to name new features since yesterday.
here's my post on all the new info
https://peakd.com/hive-171026/@chubb149/new-beers-new-ingredients-and