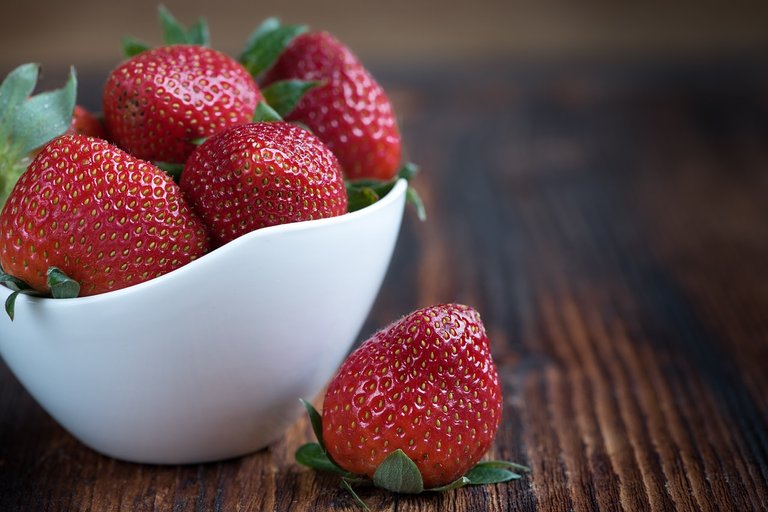 A bowl of strawberries
Flavored infused butters and spreads are a great medicated treat for the wake and bake brunch or on your coffee break (or tea break). A smear wont get you stoned but it can help pick you up or mellow you out during a hard day. I enjoy this on some strawberry pancakes.
Ingdredients List :
32 servings of ground strain of your choice
4 sticks of unsalted sweet cream butter or 1 pound
1 cup macerated strawberries
½ cup non-medicated raw honey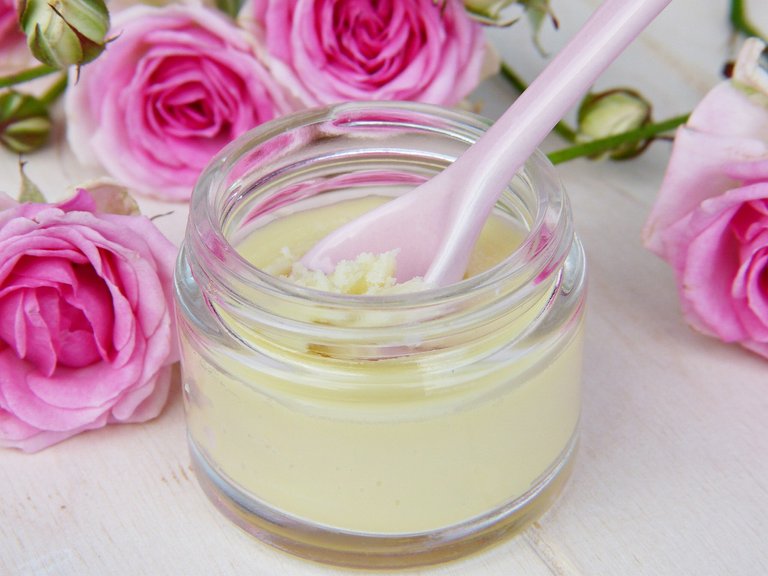 Get the recipe from Cannabis Now : https://cannabisnow.com/strawberry-honey-cannabutter/
🌮🍉🍕🥑Are you looking for a new cannabis cookbook to add to your kitchen? Browse one of these amazing cannabis cookbooks and edible guides!📘😋🍅🥙
Follow @cannabiscafe for more cannabis recipes and cooking tips.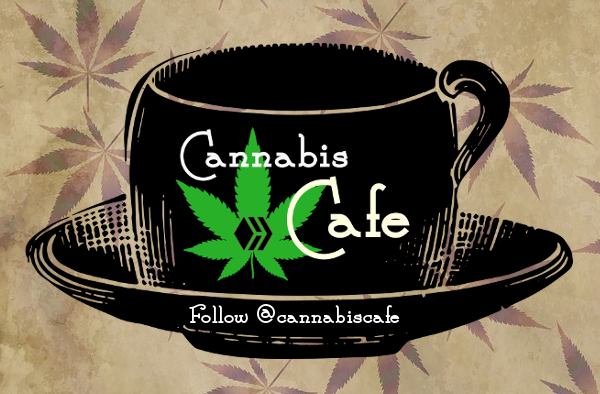 @cannabiscafe searches the internet for the tastiest cannabis recipes. If you have recipe you would like to share please leave the recipe or link to the recipe in a comment below. Thank you for reading our posts!
Photos by Pezibear and silviarita