"A recipe for cannabis-infused spicy Jamaican Patties from Cedella Marley's new book 'Cooking With Herb.'"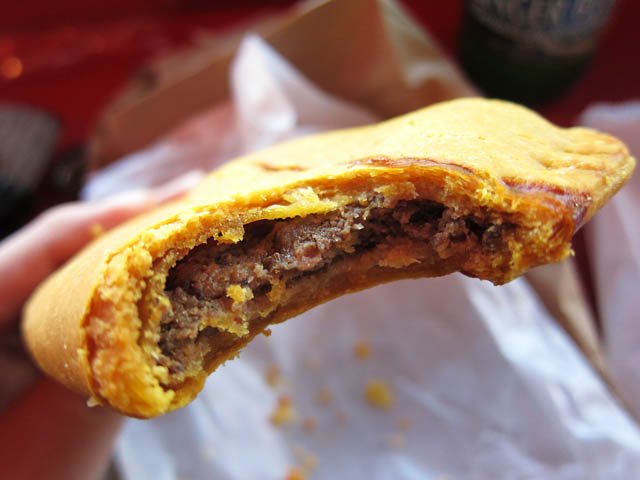 Delicious Jamaican patty
Patties are an all day food but in here in the states they seem more of a lunch snack, perfect for on the go or as the recipe author says, a hike.
I think they have a different flavor at different tempratures, and the textures of course change a bit. This is a good thing. I think it can help keep you from getting bored of them.
Get the recipe by Cedella Marley from Cannabis Now : https://cannabisnow.com/cooking-herb-recipe-spicy-jamaican-patties/
You can get Cedella Marley's cookbook, Cooking with Herb: 75 Recipes for the Marley Natural Lifestyle, that includes this recipe : https://amzn.to/3kDB8iw Its currently 50% OFF as of the time of this posting.
Follow @cannabiscafe for more cannabis recipes and cooking tips.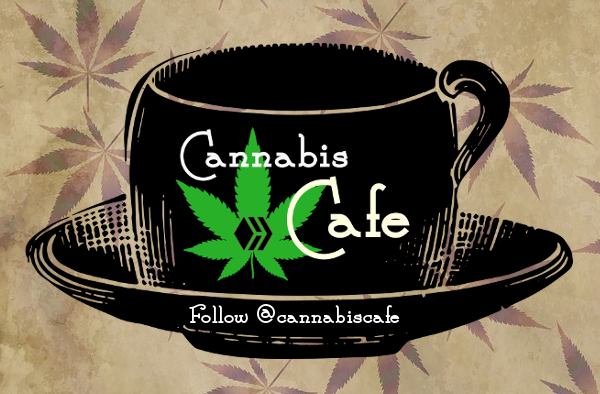 @cannabiscafe searches the internet for the tastiest cannabis recipes. If you have recipe you would like to share please leave the recipe or link to the recipe in a comment below. Thank you for reading our posts!
Photo by Photo by mesohungry