"This delicious cannabis-infused fudge requires no baking. Be warned – it's potent stuff!"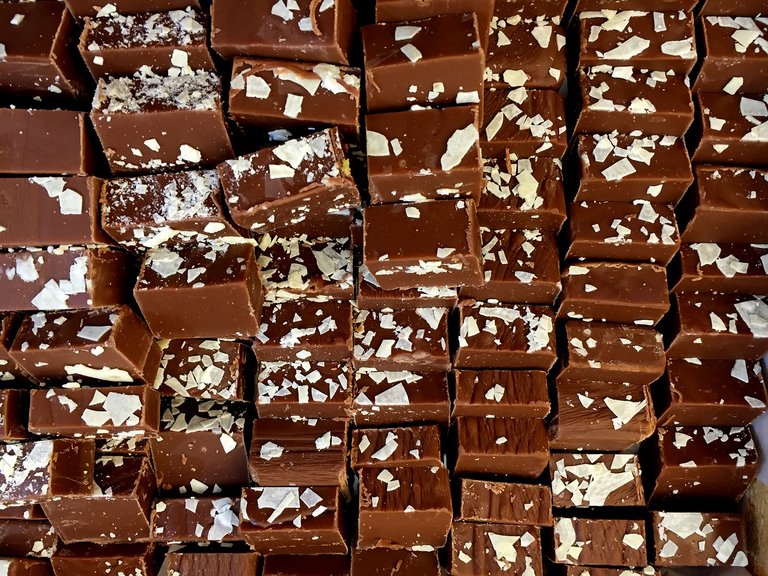 A pile of fudge!
Mmmm mmmm cannabutter and chocolate with a bit of peanut butter. That's almost all this recipe is and I am ok with that.
Fudge is one of those classic comfort treats for many people as well. You might hear the word fudge and flash back to a holiday where your drunk aunt always brought fudge for the family or summer picnics where someone left the fudge in the sun so you and the other kids ate it in the gooey lump that it became. (Obviously dont let the kids eat this No Bake Fudge)
Ingredients List :
2 lbs / 7 cups of powdered sugar
1 cup of Hershey's cocoa
1 lb (4 sticks) of cannabutter
1 tsp of vanilla essence
1 cup of peanut butter
Get the recipe from Herb : https://herb.co/recipes/no-bake-fudge/
Try out more cannabis edible recipes with Edibles: Small Bites for the Modern Cannabis Kitchen (Weed-Infused Treats, Cannabis Cookbook, Sweet and Savory Cannabis Recipes) by Corren Carrol : https://amzn.to/3xYh0eK
Follow @cannabiscafe for more cannabis recipes and cooking tips.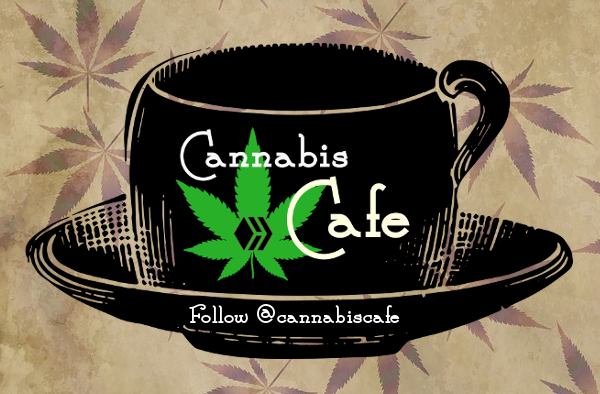 @cannabiscafe searches the internet for the tastiest cannabis recipes. If you have recipe you would like to share please leave the recipe or link to the recipe in a comment below. Thank you for reading our posts!
Photo by 5671698