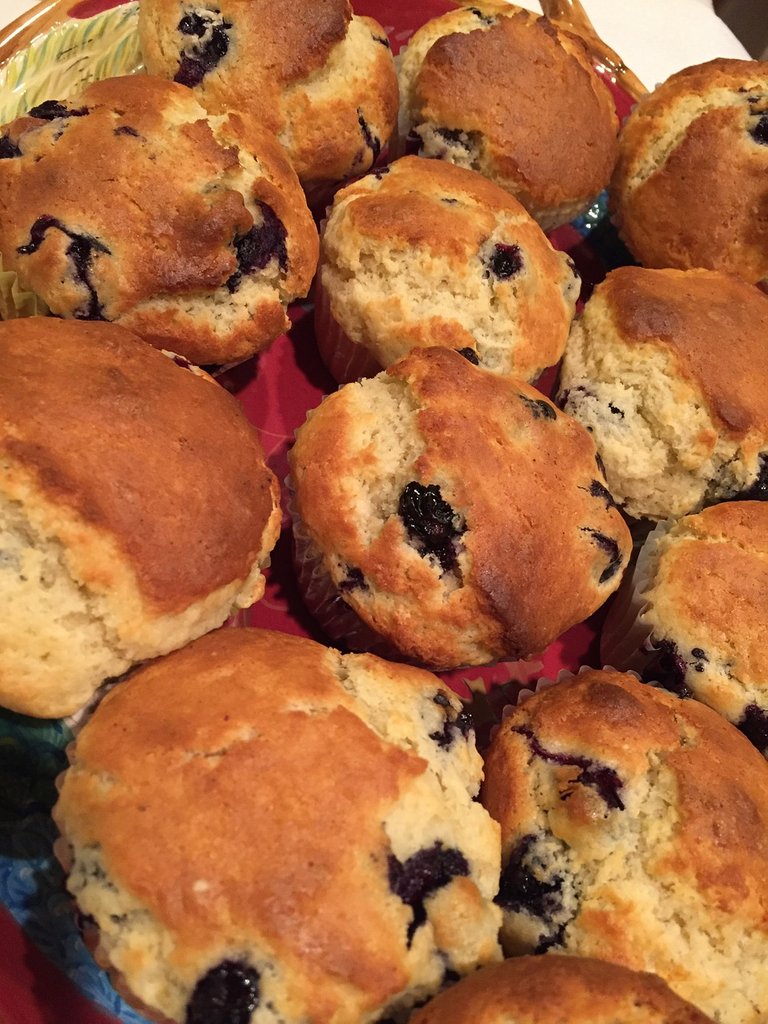 Blueberry muffins waiting to be devoured
A cannabis twist on another classic comfort food, blueberry muffins. These are a great edible to make a batch of then leave in a container or bag to grab one on the go or when you need to get medicated. Make sure to label them properly so no one accidently doses themselves.
Ingredients List :
2 – 2 1/2 cups self-rising flour
2 1/2 cups fresh blueberries
1/2 cup powdered sugar
3/4 – 1 cups milk
1/4 cup sugar
1/2 cup cannabutter
3 tablespoons of milk/water mix
Make it vegan by substituting the milk with soy/tofu/nut milk and the butter with a vegan butter substitute. If you know a good vegan substitute for butter, comment below.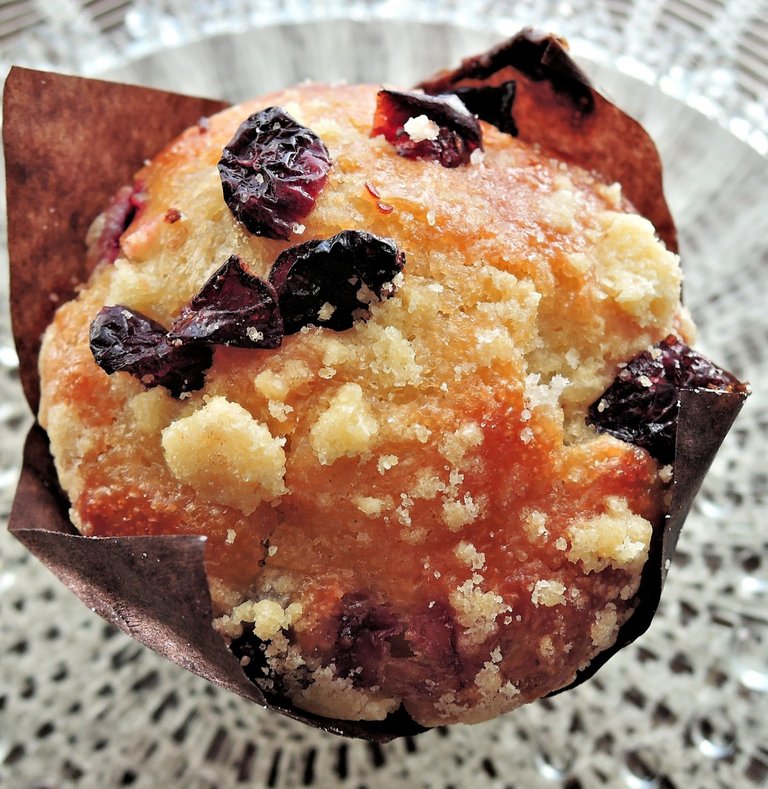 a blueberry muffin
Get the recipe from the Weed Blog : https://theweedblog.com/cooking/marijuana-recipes/how-to-make-marijuana-blueberry-biscuits
Follow @cannabiscafe for more cannabis recipes and cooking tips.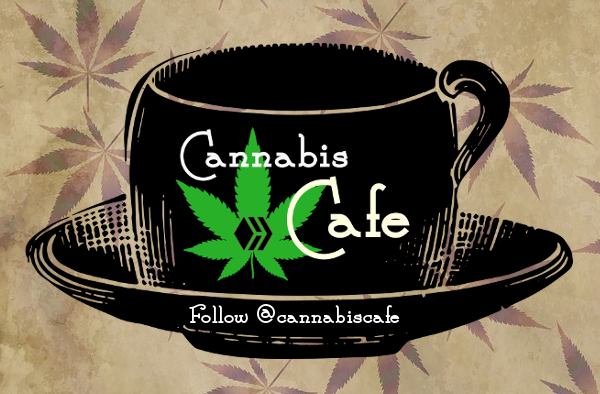 @cannabiscafe searches the internet for the tastiest cannabis recipes. If you have recipe you would like to share please leave the recipe or link to the recipe in a comment below. Thank you for reading our posts!
Photos by CandyH2O and pxhere