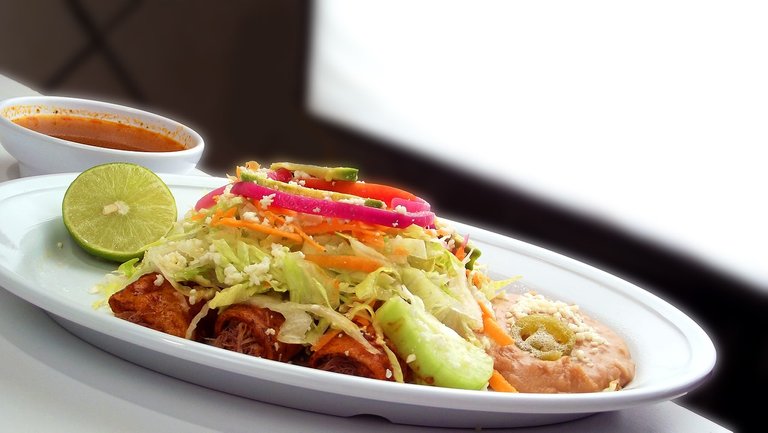 Enchiladas
This is a great dish you can start off by slow cooking while doing other things, work, chores, exercise, or whatever you might want to do instead of cooking. The last 25 minutes plus prep time (mostly to wrap the enchiladas up) is spent baking. After that its all munching.
Ingredients List :
4 skinless, boneless chicken breast halves
1 4-ounce can diced green chile peppers
1/2 cup chopped onion
5 cloves garlic, minced
1 tablespoon dried oregano, crushed
1/2 teaspoon cayenne pepper
1 10-ounce can enchilada sauce
1/2 cup Canna Butter
1/2 cup shredded Mexican cheese blend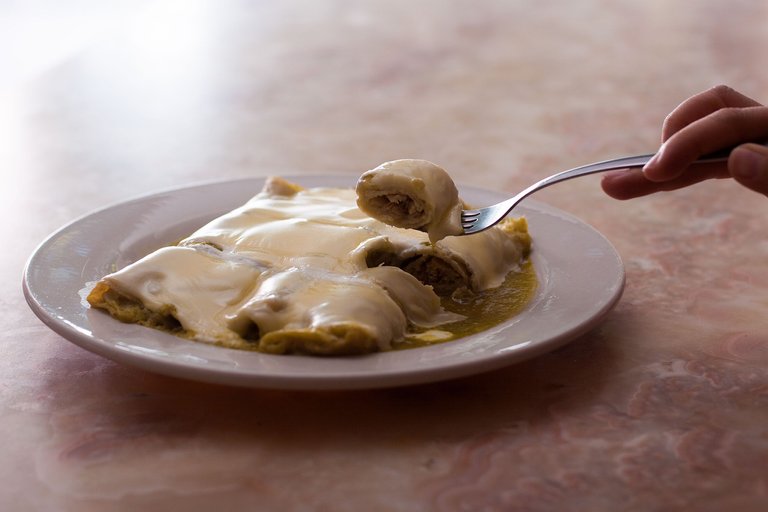 More tasty enchiladas
Get the recipe from the Weed Blog : https://theweedblog.com/cooking/marijuana-recipes/how-to-make-cannabis-chicken-enchiladas
Follow @cannabiscafe for more cannabis recipes and cooking tips.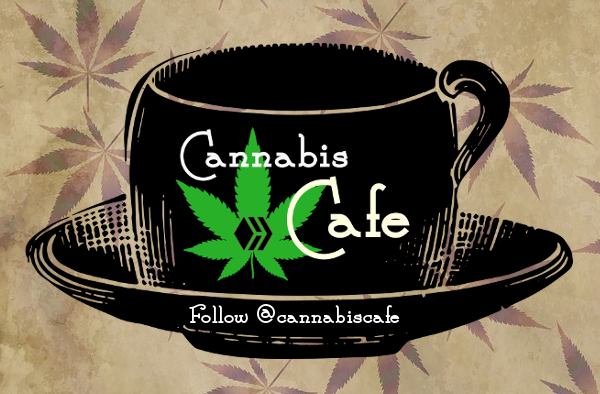 @cannabiscafe searches the internet for the tastiest cannabis recipes. If you have recipe you would like to share please leave the recipe or link to the recipe in a comment below. Thank you for reading our posts!
Photos by adoproucciones and JessicaVargasJ.