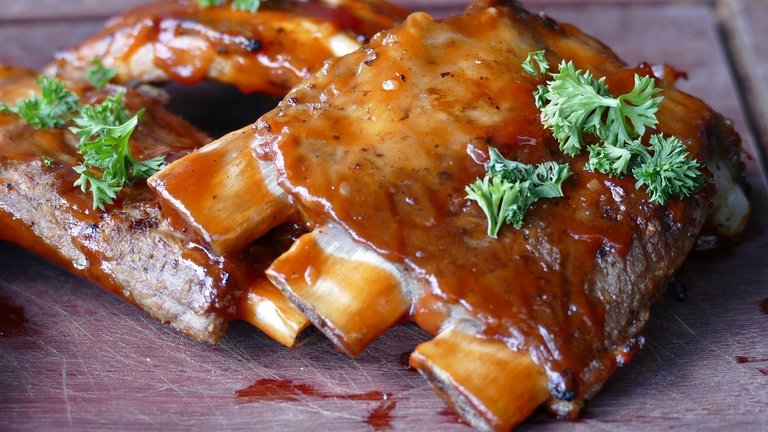 Learn to make these delicious ribs for your next Summer get together.
Don't eat meat? You can make the BBQ sauce and add it to another tasty BBQ treat.
Ingredients List
Four pounds of country-style ribs

1 1/2 cups Canna Bar-B-Q Sauce (most of this list)

1 cup orange juice

1 1/2 cups ketchup

1 cup cider vinegar

1/4 cup Worcestershire sauce

1/4 cup soy sauce

1 cup packed light brown sugar

2 tablespoons dry mustard

1/4 cup chili powder

1 teaspoon ground ginger

2 garlic cloves, minced

2 tablespoons vegetable oil

3 lemon slices

1/2 cup melted Canna Butter
Get the recipe from The Weed Blog here https://theweedblog.com/cooking/marijuana-recipes/how-to-make-bbq-ribs-with-marijuana-sauce
Most of BBQ sauce ingredients are a great example of what you can grow at home in a small garden.
Follow @cannabiscafe for more cannabis recipes and cooking tips.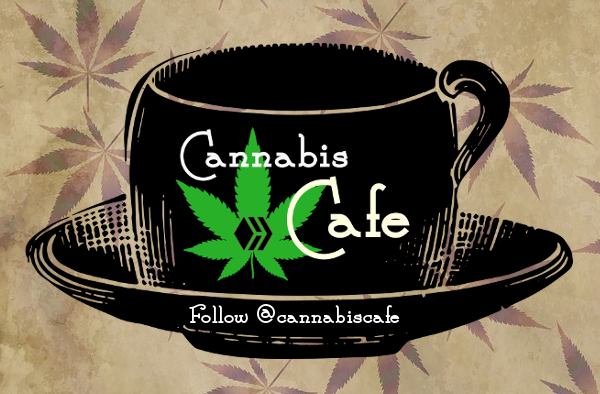 @cannabiscafe searches the internet for the tastiest cannabis recipes. If you have recipe you would like to share please leave the recipe or link to the recipe in a comment below. Thank you for reading our posts!