"A great way to spice up afternoon tea!"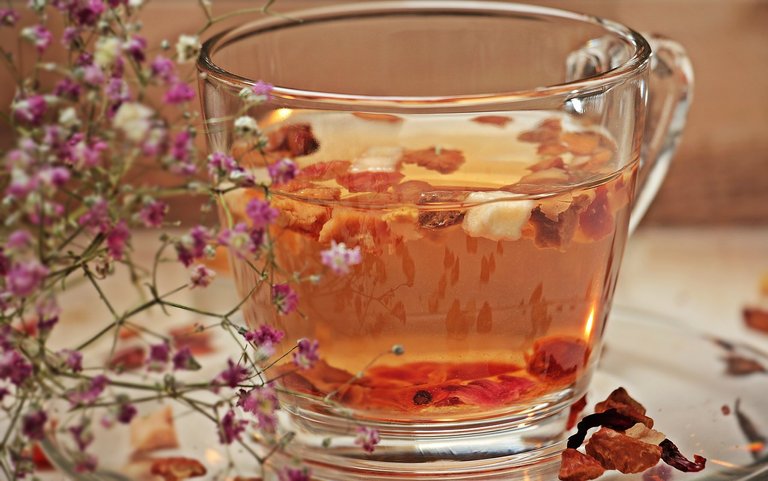 Apple tea
This Apple Chronic Tea is a refreshing drink when cooled for the Spring and Summer or when served warm for the Autumn and Winter. Or however you want it whenever you want it. I found it soothing when a little bit of honey and lemon was added.
Ingredients List :
1 tea bag
1 bud of Cannabis
1/2 cup of Hot Apple Cider
1 shot of Captain Morgan's Rum (I found this to be optional)
Get the recipe from Herb : https://herb.co/recipes/apple-chronic-tea/
Follow @cannabiscafe for more cannabis recipes and cooking tips.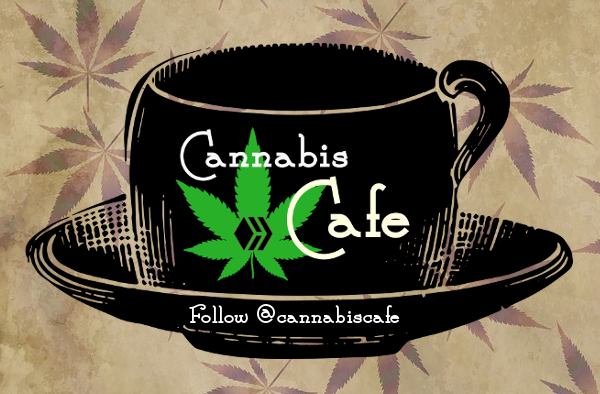 @cannabiscafe searches the internet for the tastiest cannabis recipes. If you have recipe you would like to share please leave the recipe or link to the recipe in a comment below. Thank you for reading our posts!
Photo by pixel2013