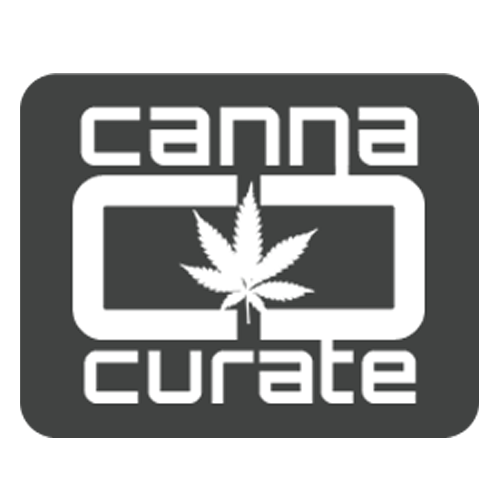 What's up Weed Nerds! Another kick ass week for the Cannabis Community. Still not to much to report on any new updates, but with, or without any new updates this is a special place. Not because of any tech, or code. Because of the people. It is great to have a platform that is resilient to censorship where we can share our grows, buds, and so on. We are small, but growing everyday. I know for a fact this is better then IG, or Reddit. Over there people are there to sale you something. Why give them a following so they can get paid? I say make them come over here, where everyone gets a piece of the pie, and if they have anything of value, we can pay them in Weed or Hive. Well that's all that is on my mind, I will shut up now.

@elamental
We will start off this weeks HIGHlights with a contest being put on by MR. Elamental. Really more of a calling to the community. If you have a high definition camera, shot some shots of your finishing buds, or if you have some freshly trimmed herb, film it, and send it in for your chance to 15 min of fame, or 15 sec. Either one is is cool, and you will be 30 Hive richer ;)

@chubb149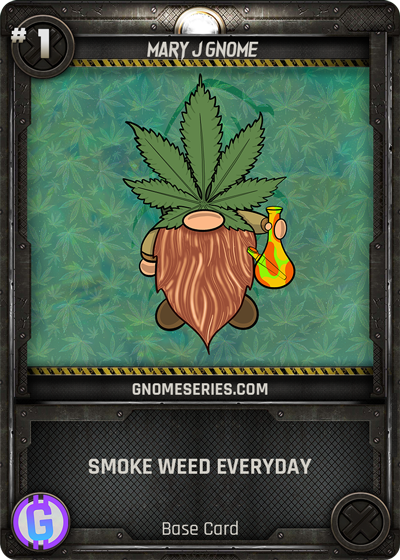 I believe Chubb took a small break last week, but he is at it again with some insight into the NFT markets, and Hives very own @hashkings.

@zarborg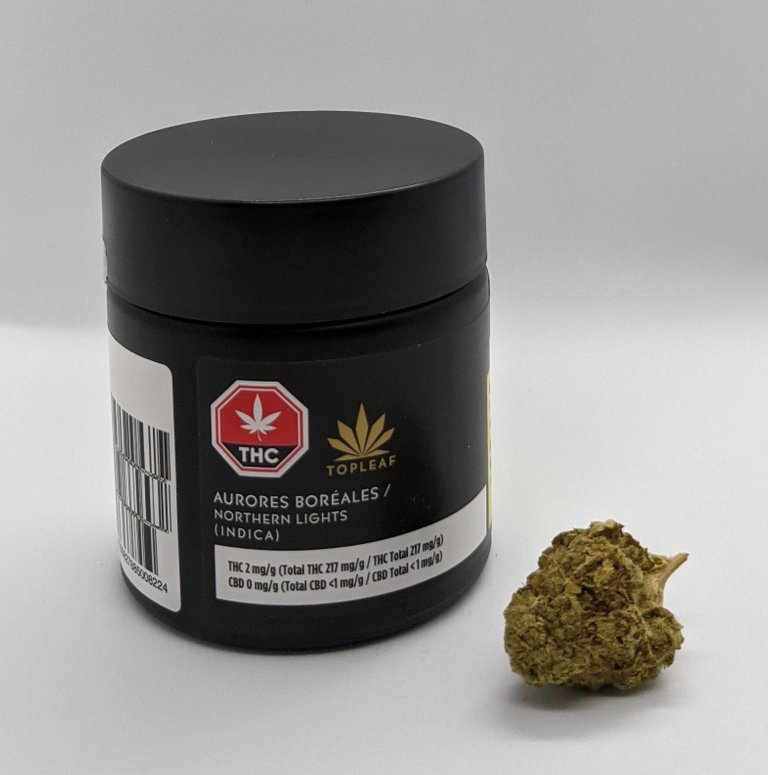 Glad to see a new Weedcasher, and with an old school strain like NL!

@lacausa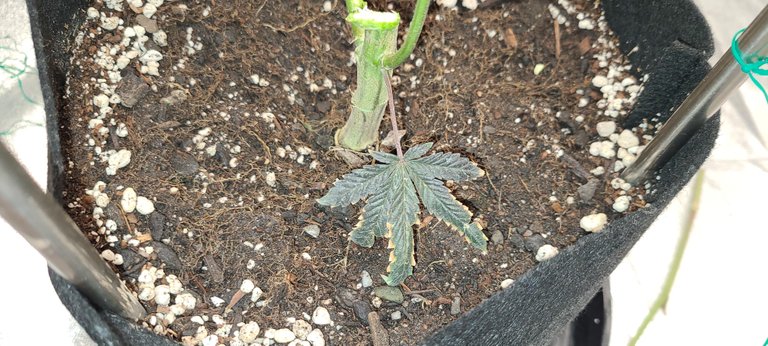 I thought this was cool ASF! Saving a leaf from your first grow! I wish I would of done the same.

@edprivat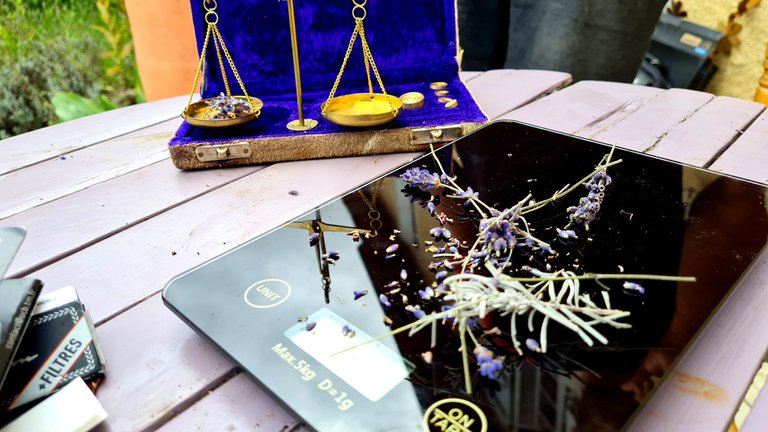 When in Rome?

@herbygir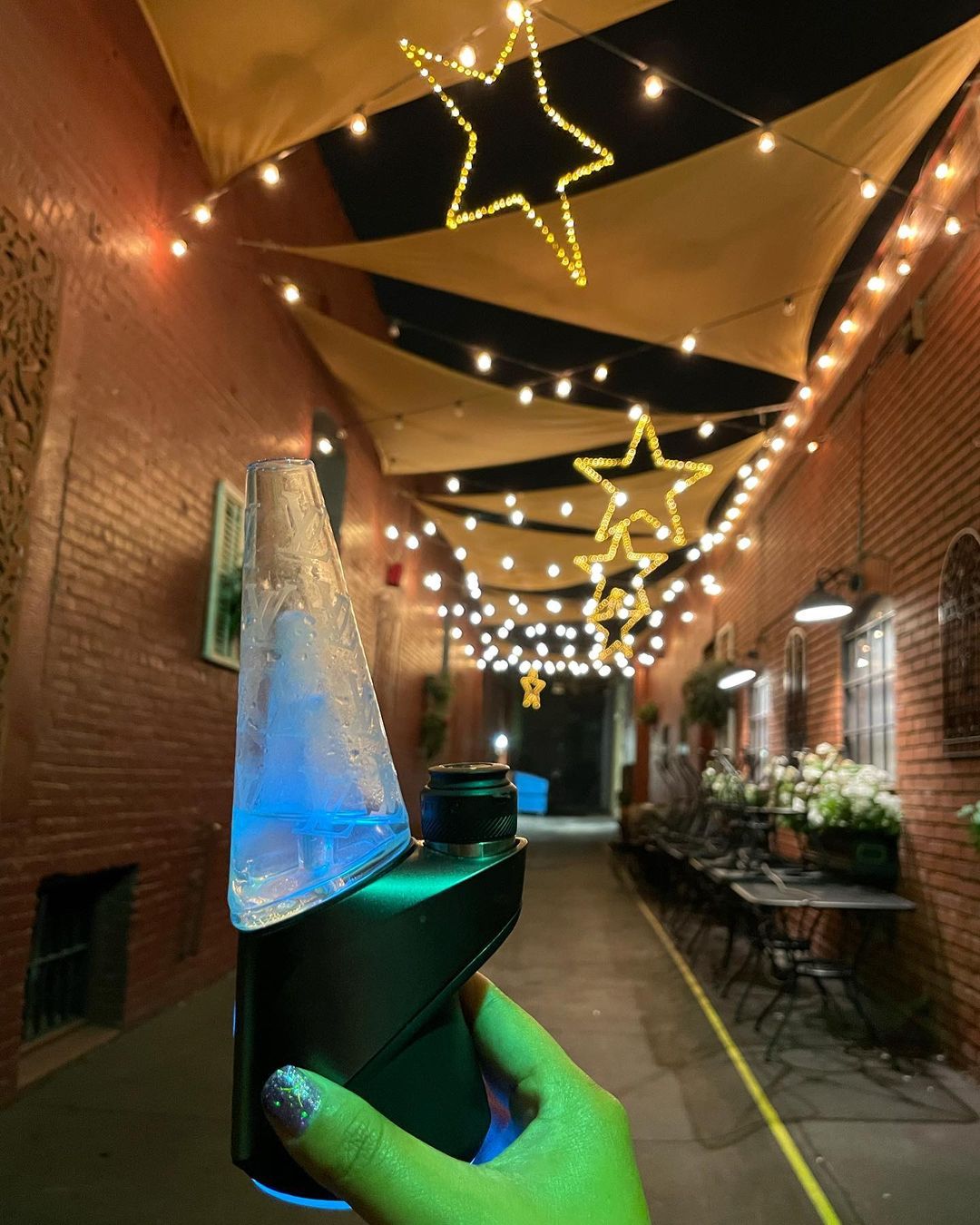 Never leave home without it!

@elricmoonslayer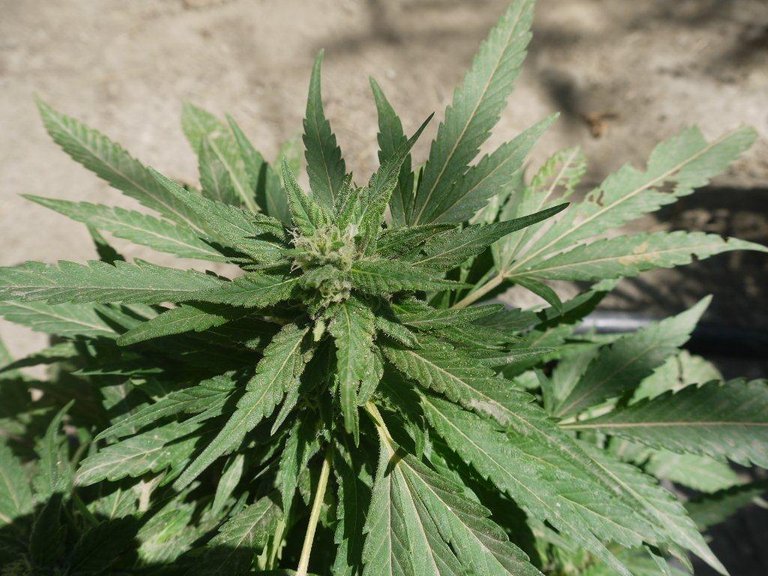 Going to have a new board member in the Weedcash Grow Off, The #5gallonchallenge!

@futuremind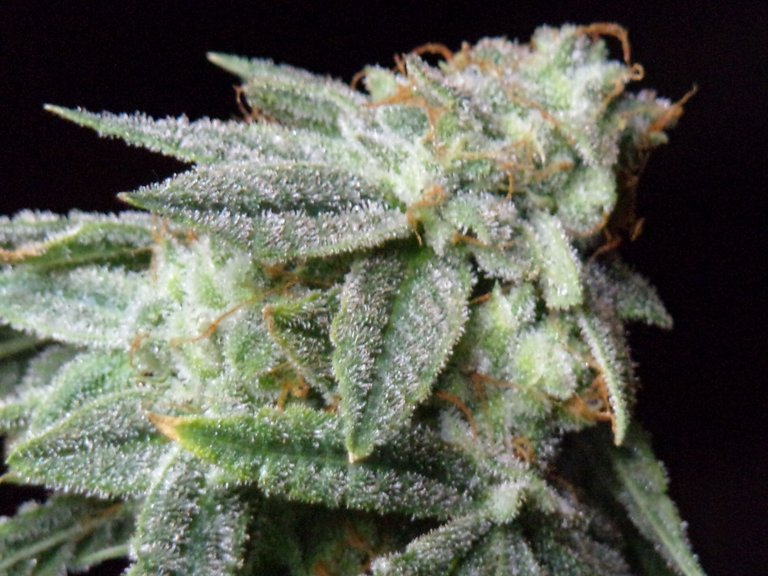 We all know who's house to go to in about a month! Smokedown!! Those thick coast of trichomes got me like, :drooling_face:

@polessins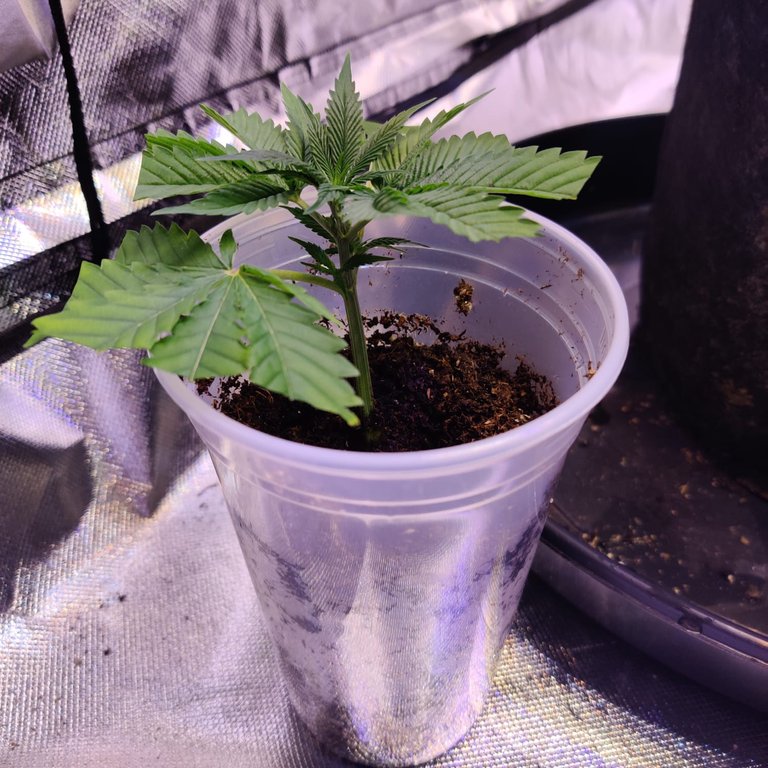 Week 9, and Polessins is doing what he can to correct the mistake from the previous week. Glad to see community members helping out :)

@jakiro12
Jakiro is doing a partial harvest of his homegrown. Looks like he will be having a fun time smoking on his own soon!

@mimi05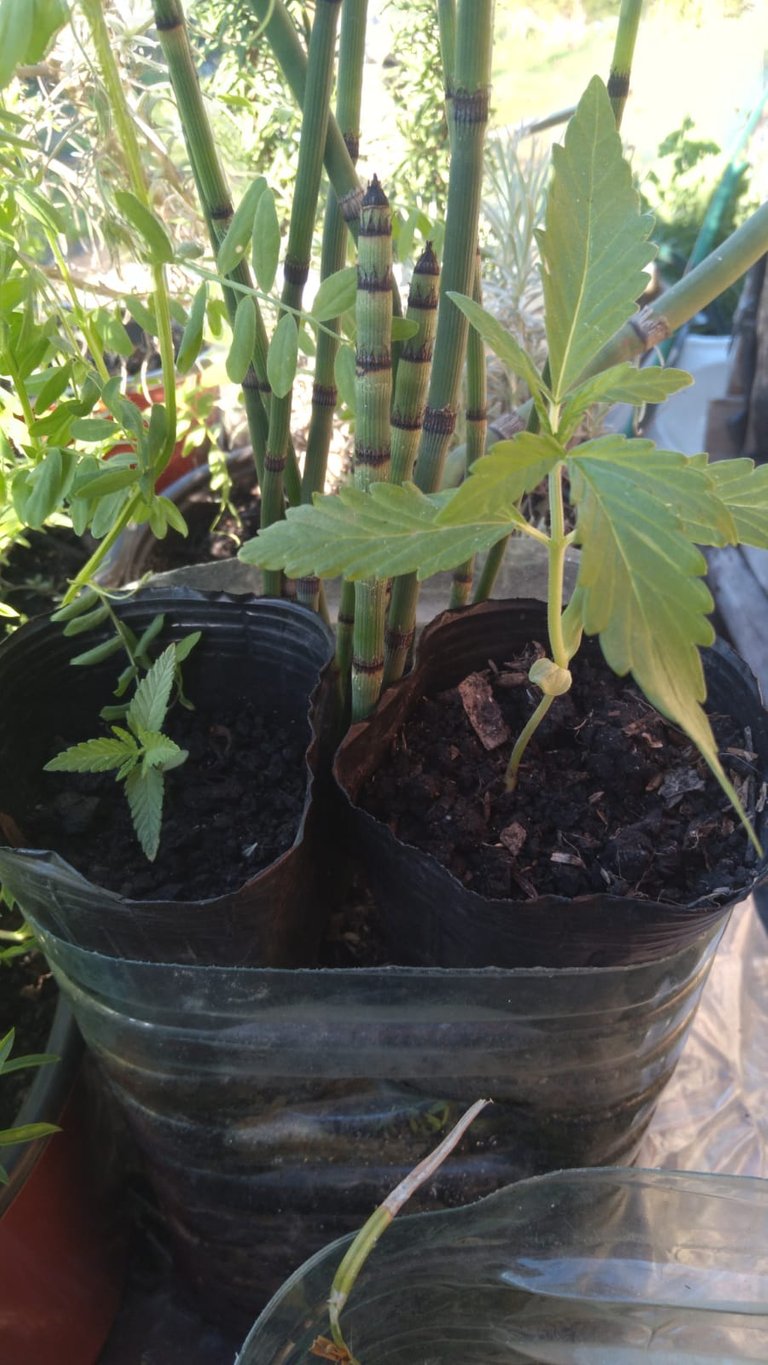 Mimi's seedlings are now starting to grow more sets of seeds, and here in a couple weeks they will no longer be seedlings. Another cool grow, documented here on Weedcash/Hive!

@courtneyjensen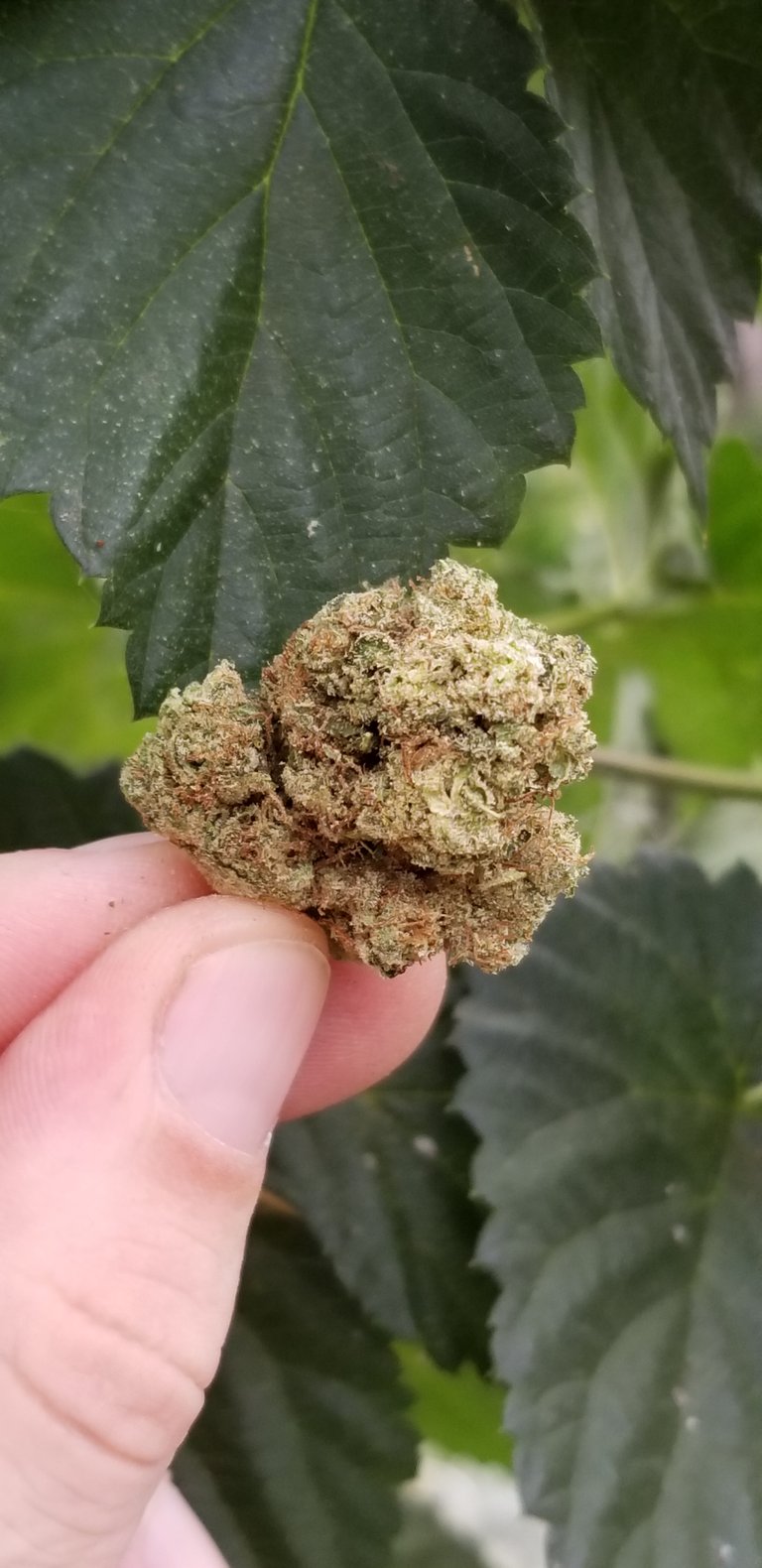 Some #nugporn, with a backdrop of Hops :)

@picyoudyer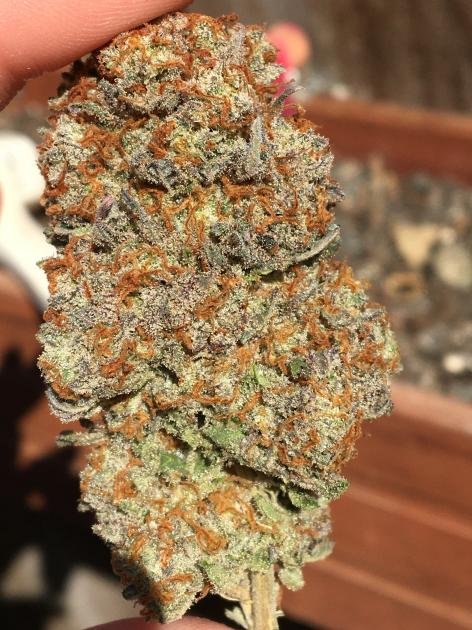 This is my second run of this, and it is just as amazing as the first. Even though it went longer last time, and had more purple.

@choosefreedom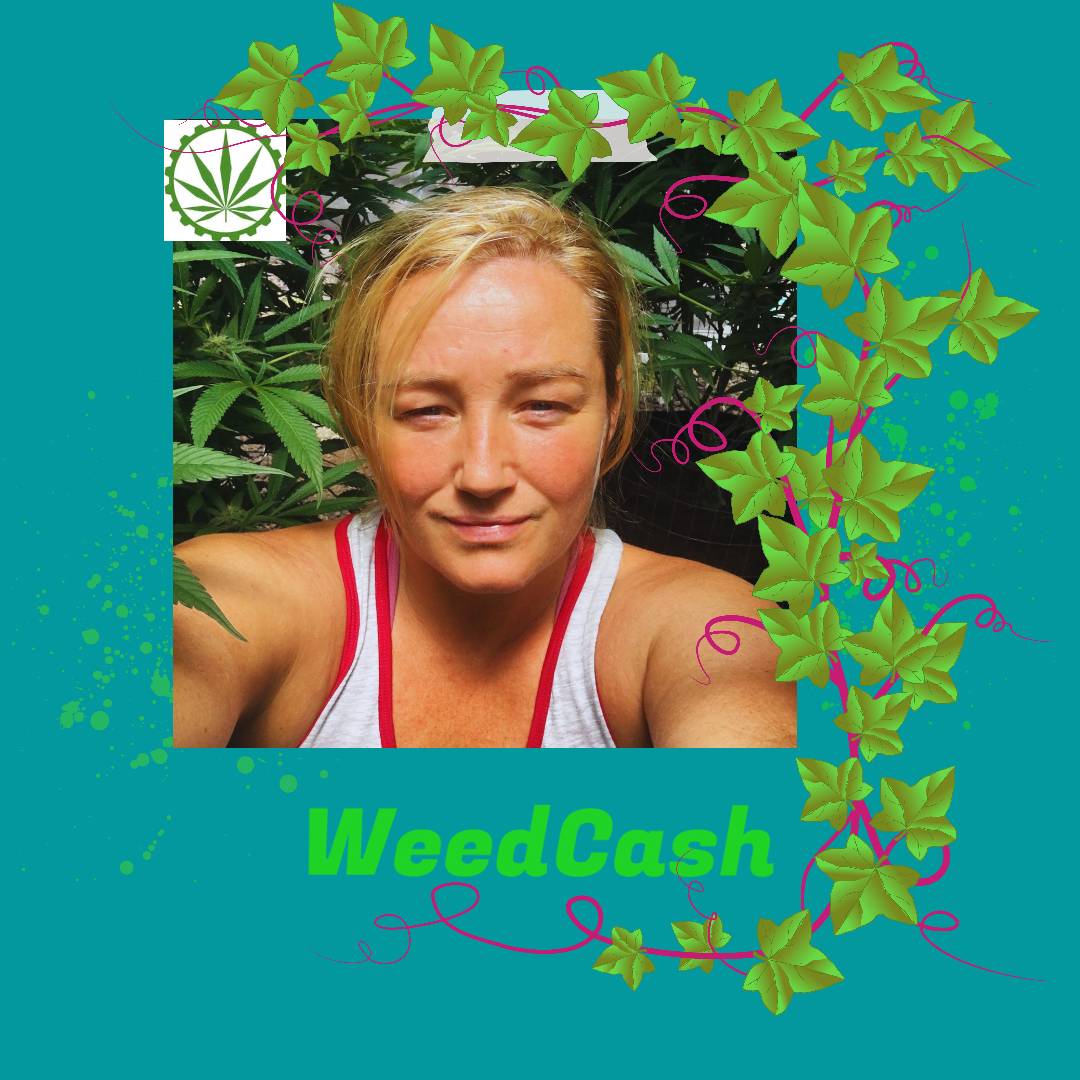 Here on the Chain we have a mix of beginners, and pros, I would say this is in the pro category! So pay attention to this blog, you just may learn something :)

@juancho10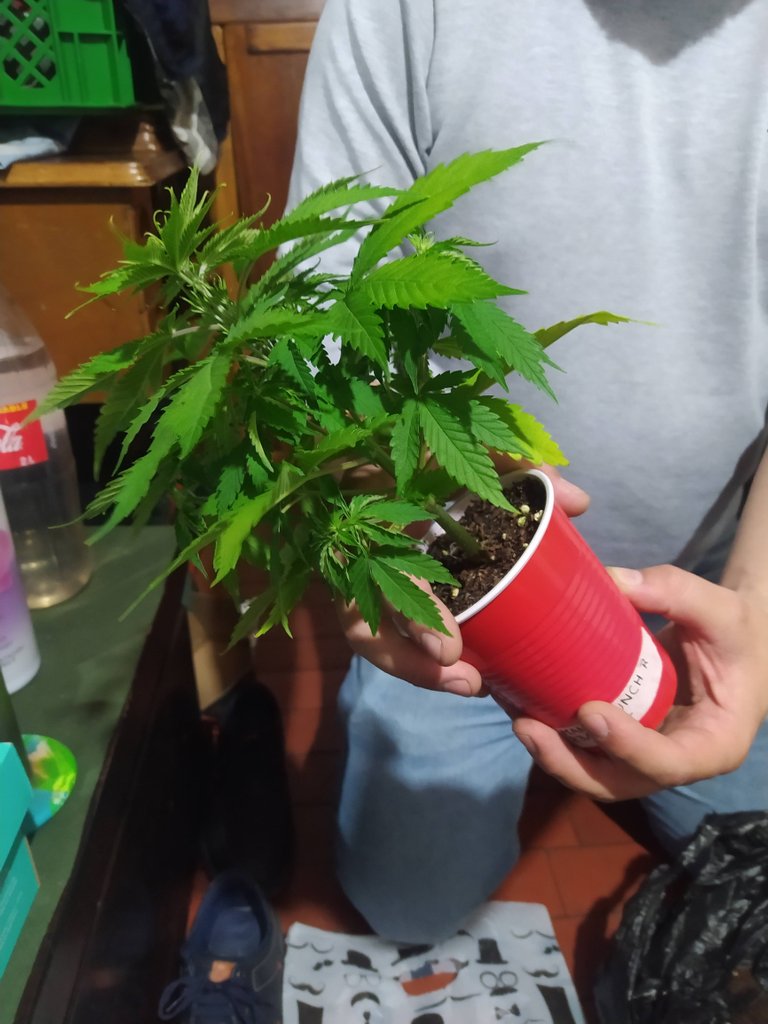 Look at that plant in that SOLO! Damn, this guy would of won the SOLO cup challenge lol

@shonpol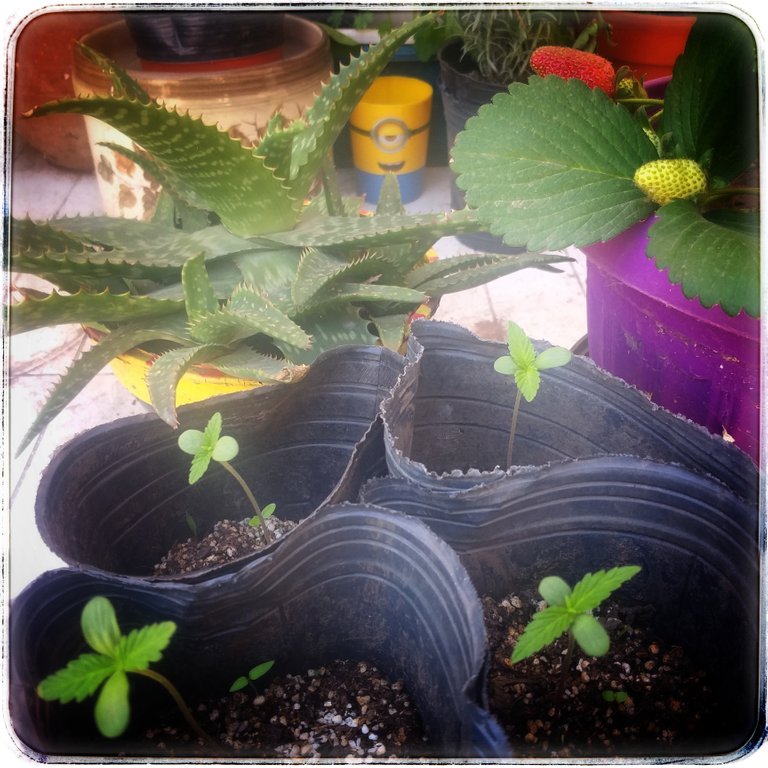 Something must be in the air, because I have never seen so many new grows here! Or rather in the ground?

@driplord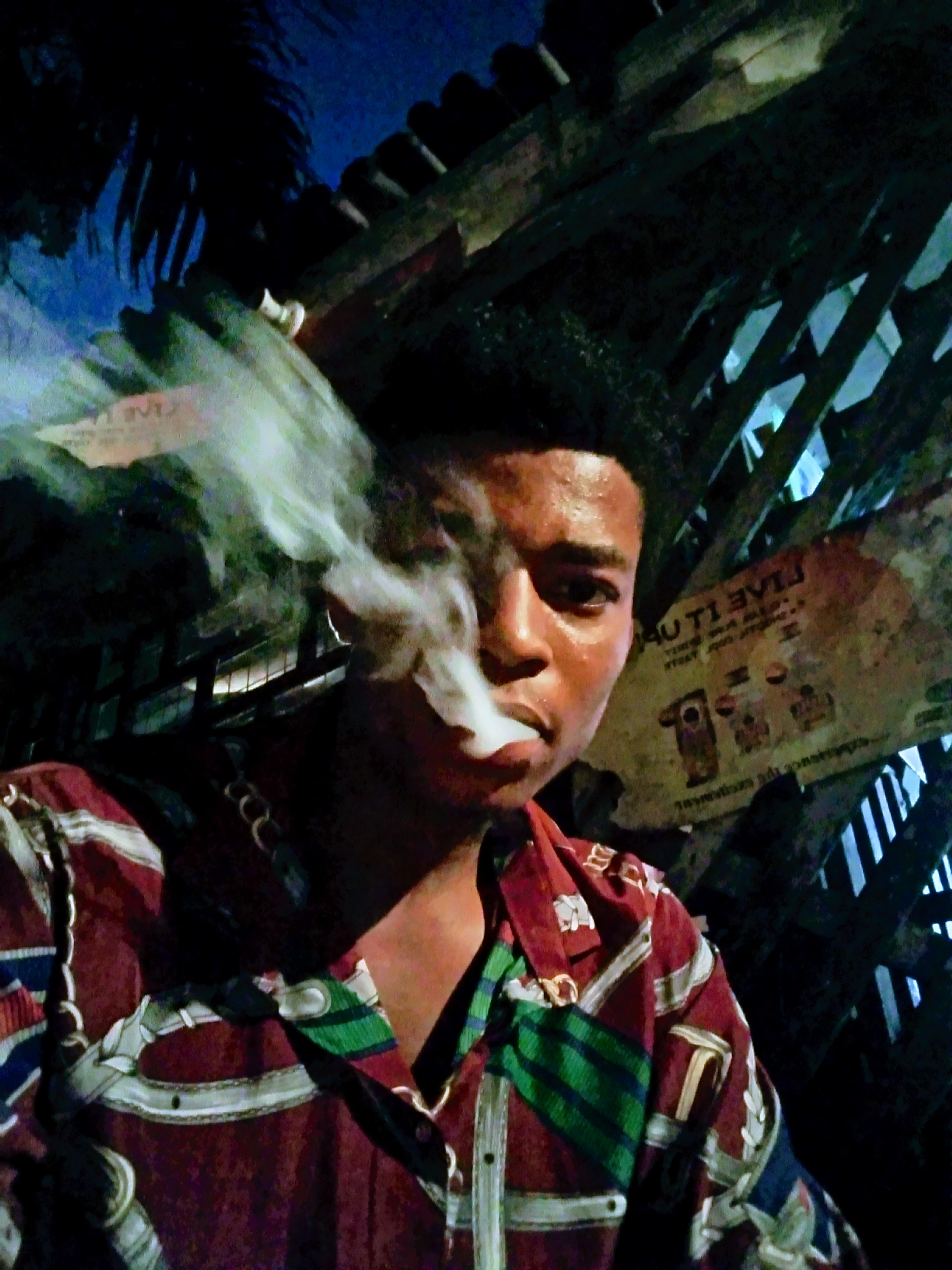 What are your reasons for consuming cannabis?

@tonytrillions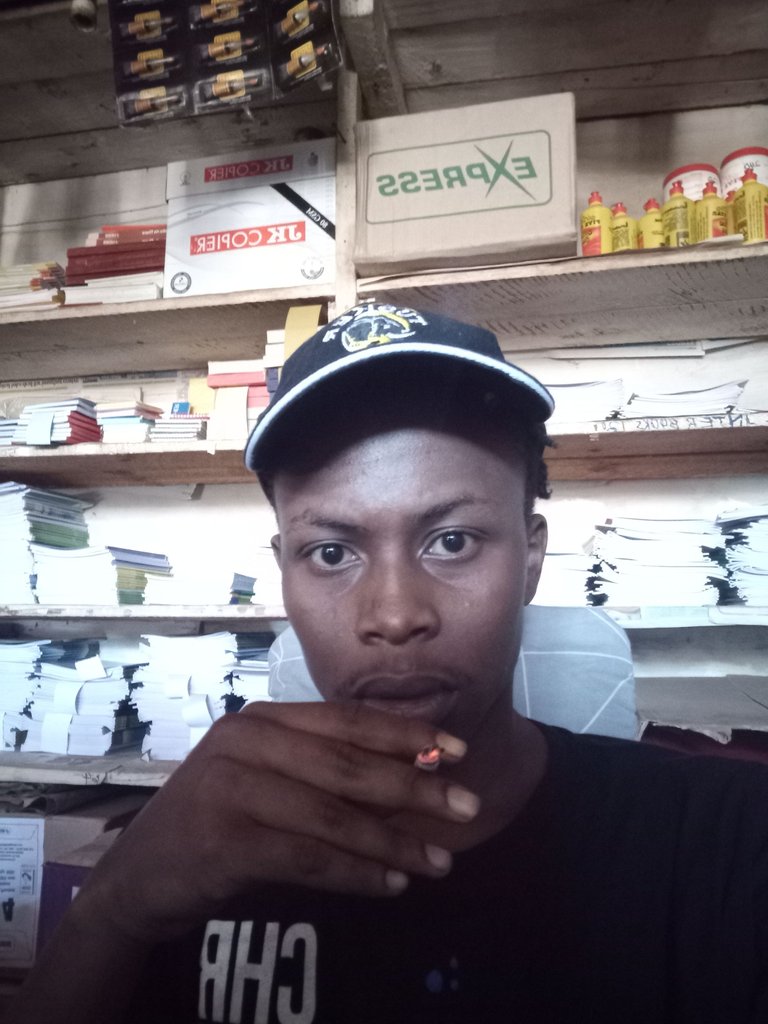 210 more days till 4/20! What are you smoking?

@joeyslliks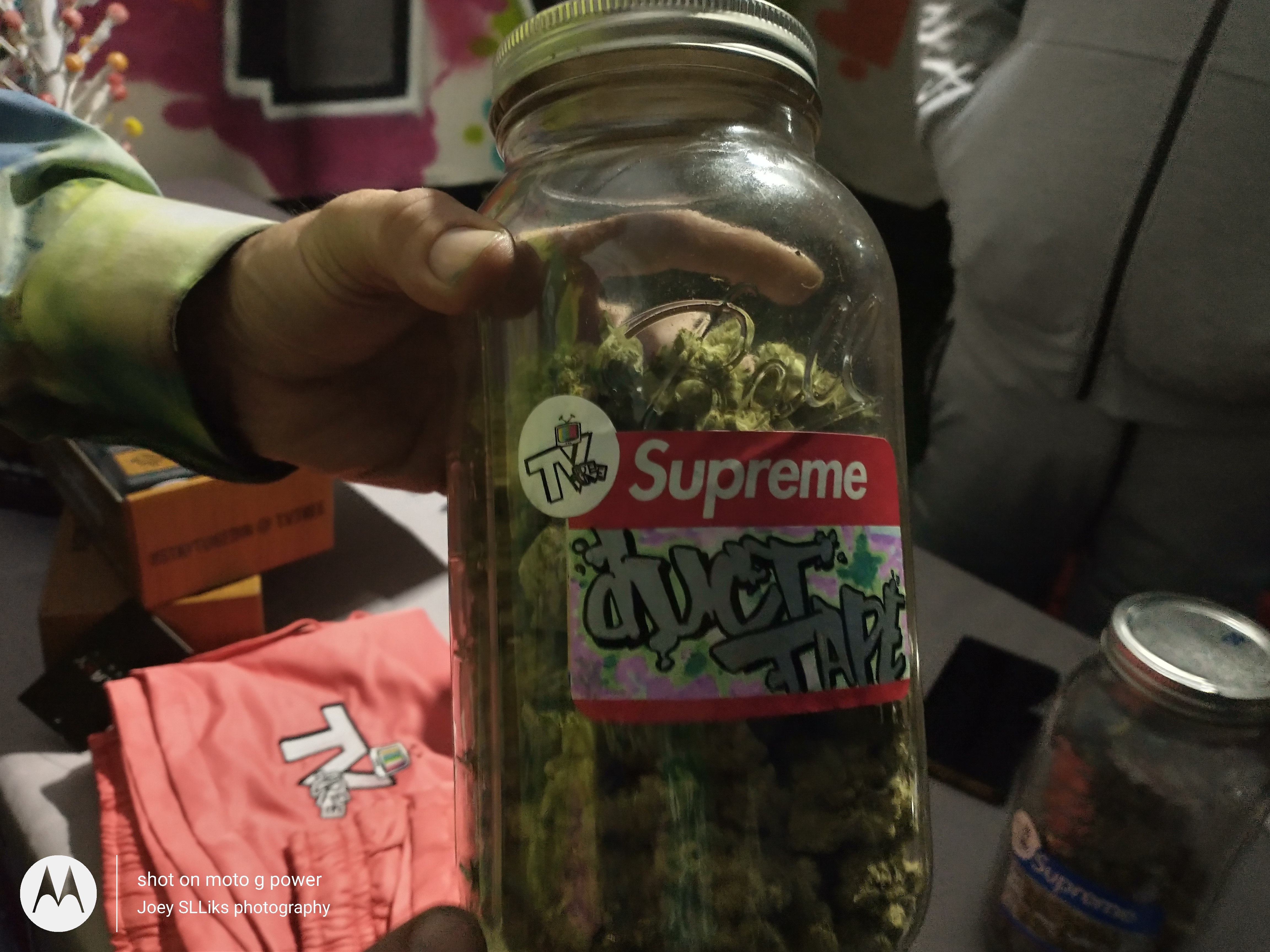 The 2021 Pheno Cup all captured beautifully into a Weedcash post! Im telling you all, this dude is a gold mine, and am stoked to have him here in our community!

@happyfrog420-new

The first entry to @elamental's contest!

@thelogicaldude

The weekly episode where Dude gives us a rundown what is happening in the world of the Weed Token, and more. If you all did not know, you can get your Weedcash swag from the online store over at Weedcash.org!

@chubb149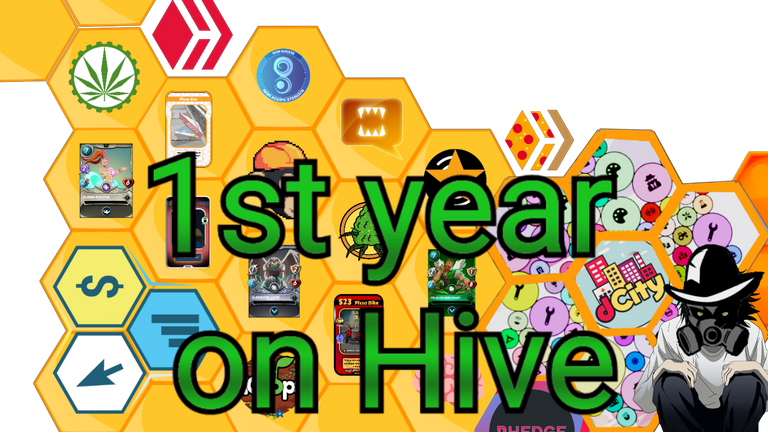 Happy 1 year!

@derangedvisions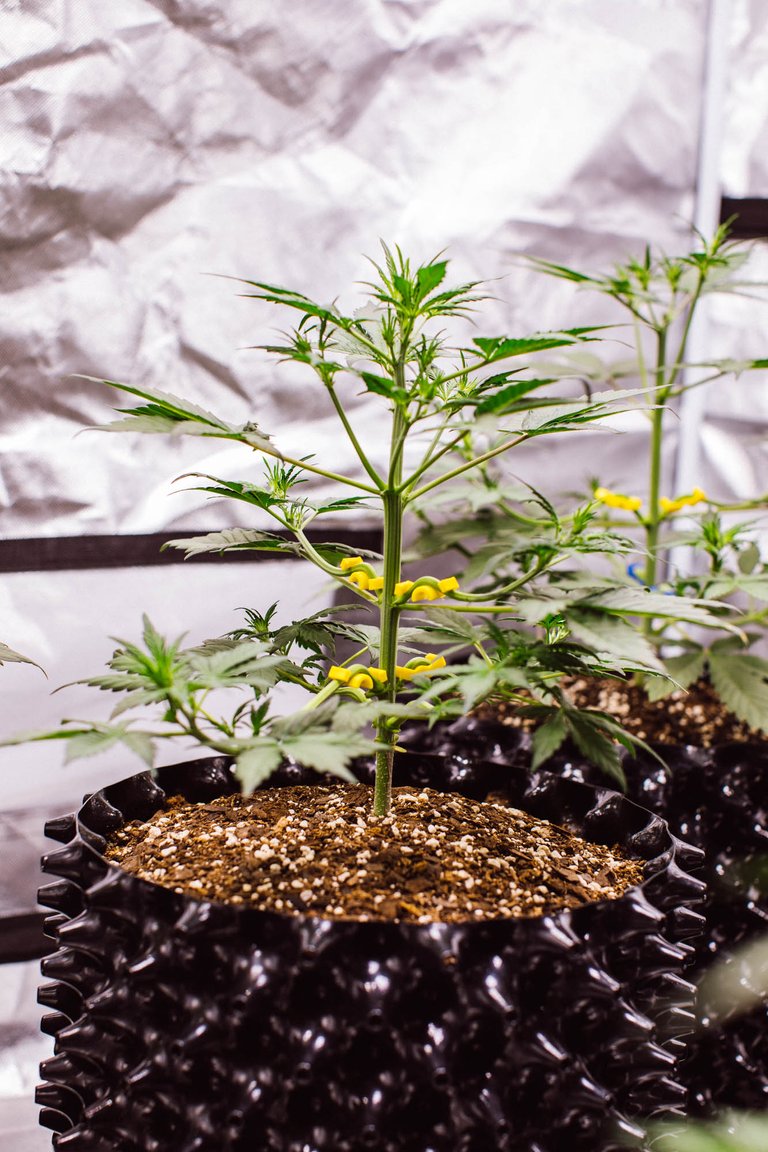 At 25 days these Autos are looking fantastic! But soon Wes's GDP will be the star of the show;)

@davedickeyyall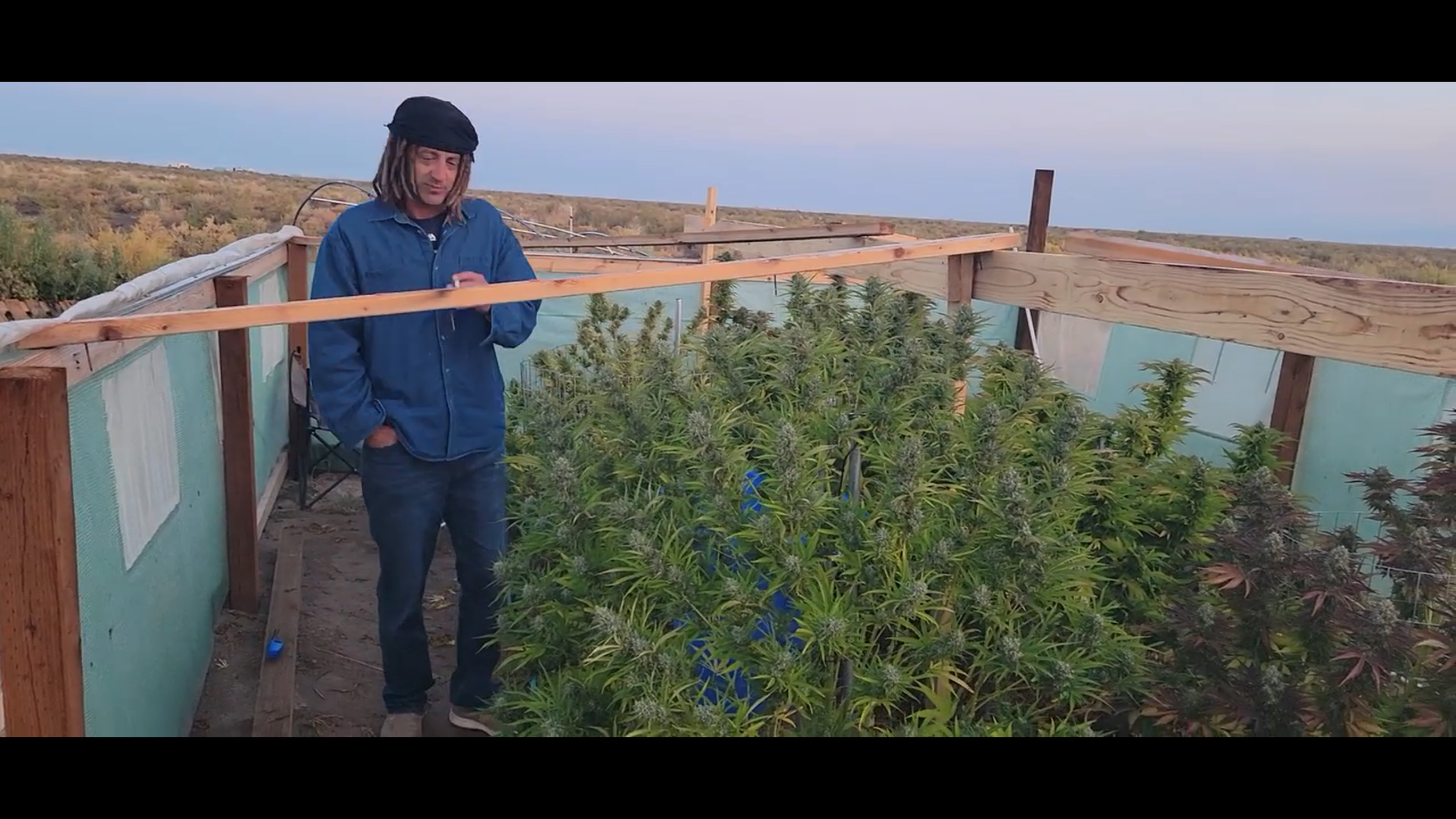 Party Trout gets a whiff of Daves Big Mack! This is why we Block Chain you all!

@lacausa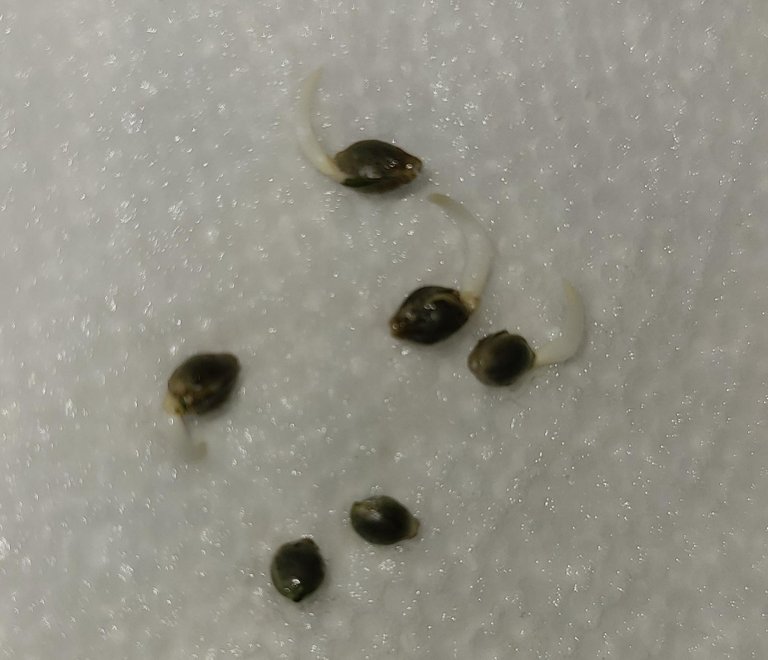 Little Macks!

@coininstant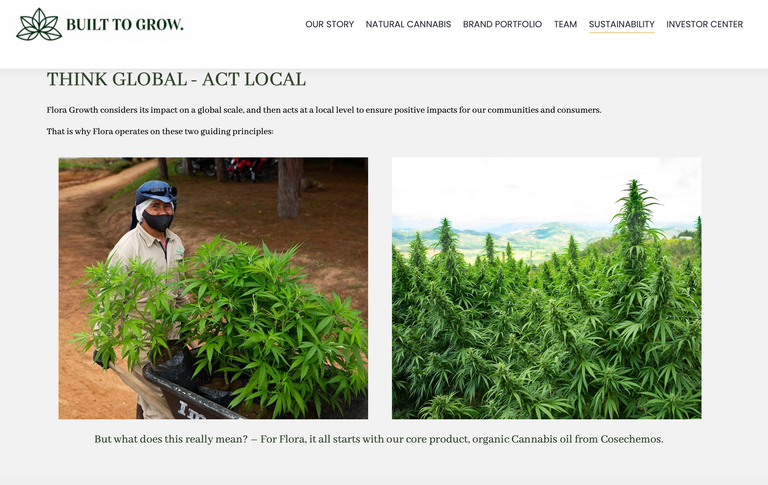 Looing to invest into something other then crypto?

@skylinebuds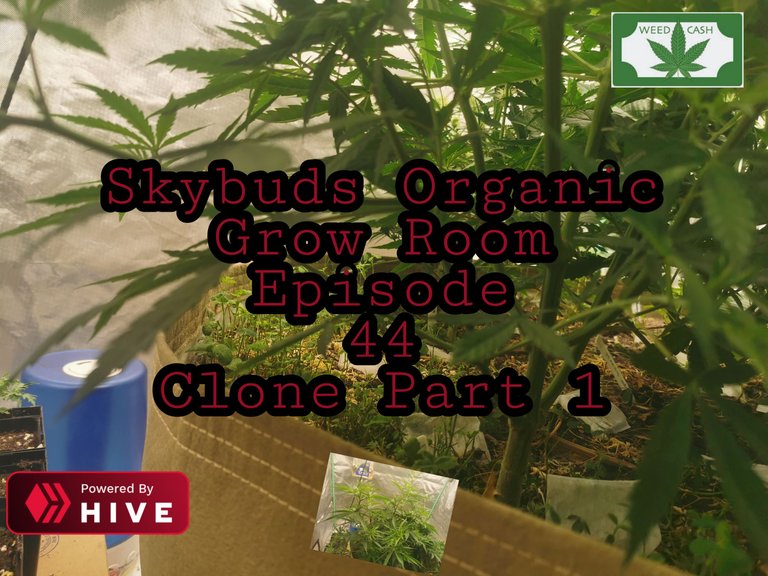 A very cool how to make clones post from Skyline!

@ganjafarmer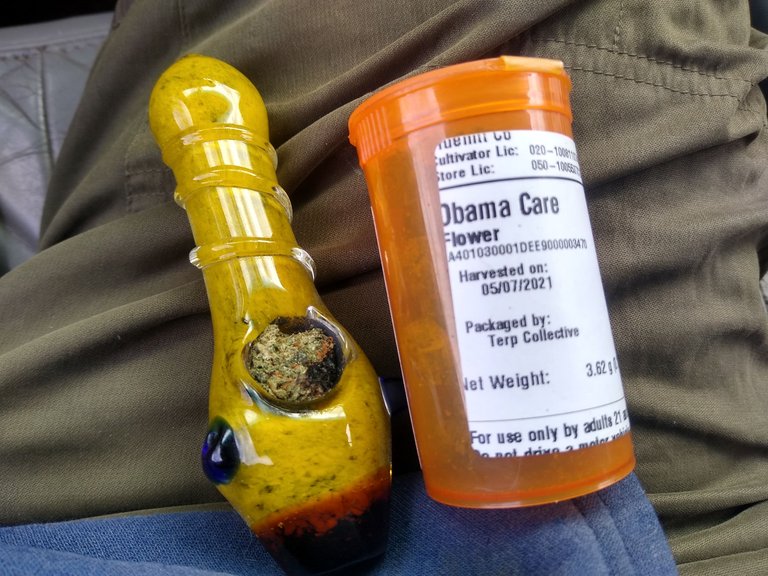 It is hard to believe this shit goes on. But what most people don't realize, California is one of the most racists states. Don't let that fancy haircut full you.

@hashkings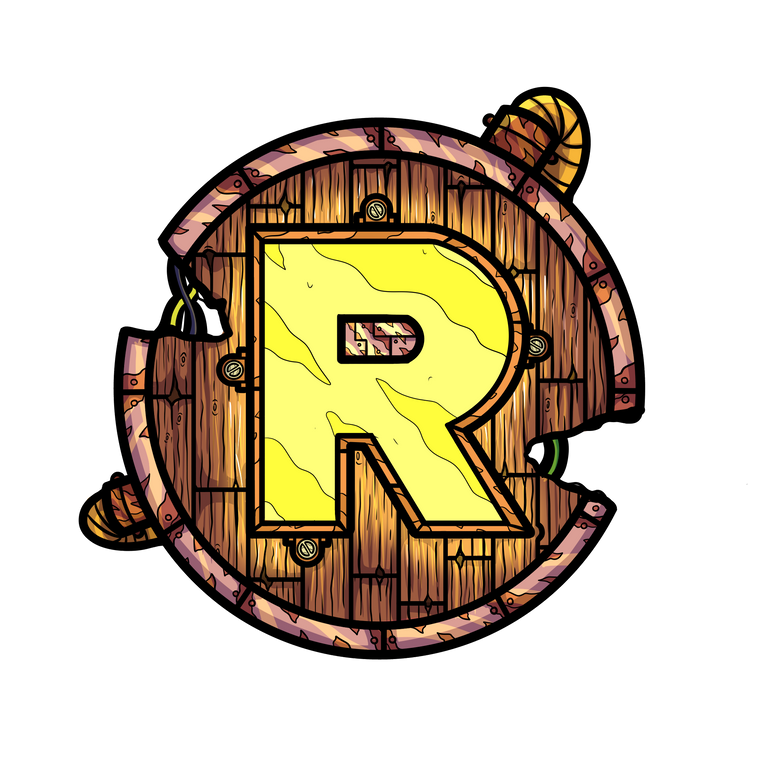 Lock up your daughters!!

@drutter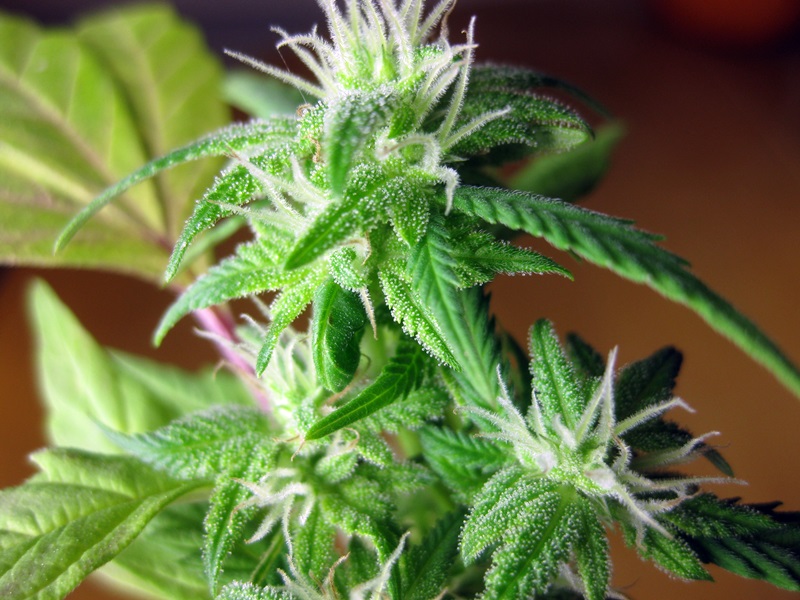 Oh shit, watch out El Chapo, we have a new king pin in the house. ;)

@doitvoluntarily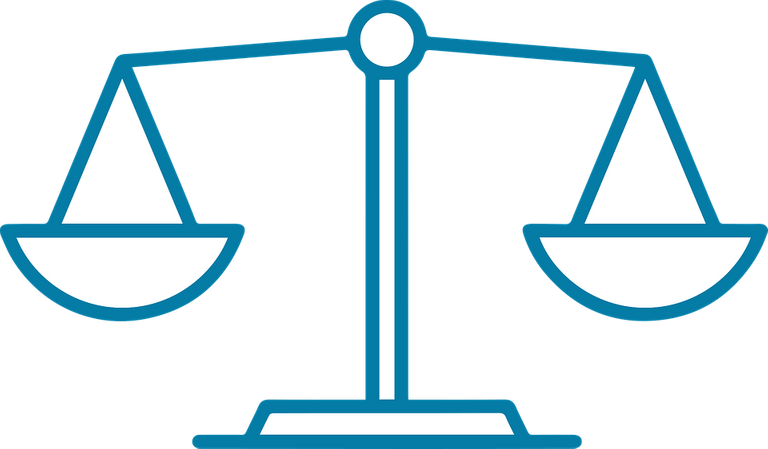 It s about damn time! Never should of happen in the first place. But our Government is here to help us, so they know what they're doing.

@rubido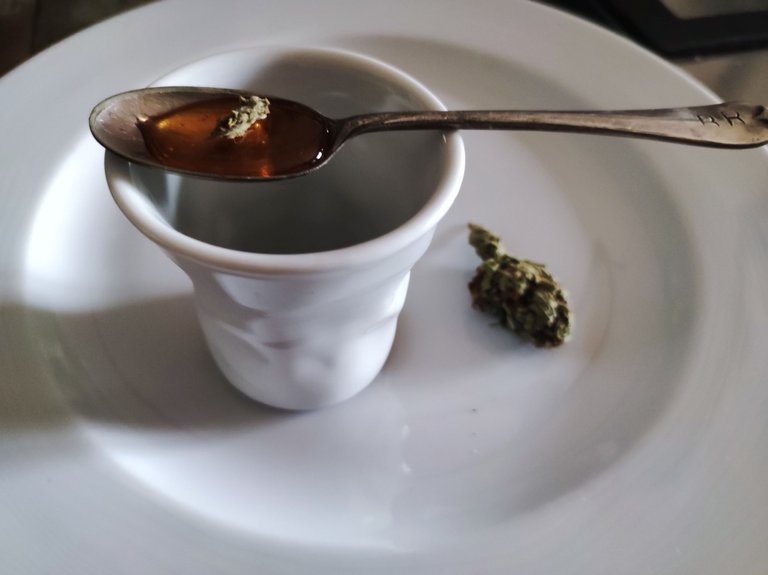 Ok we end off this great week with a Micro Dose of goodness, enjoy!


Well that's a wrap. Thank you to everyone, and if you are not here, just keep on posting. Please if your posting anything cannabis related, always include the tag cannabis. This is our tag, always has been. I might find your post eventually if you don't use it, but if you do, I will find it right away. Another tag you can use is canna-curate. Another thing you can do to help the Cannabis Community is subscribe to the Weedcash channel on Hive. To help the whole Hive community make sure to go vote for Witnesses. You have 30 votes, use them wisely. Or you can just set us as your proxy. Just go here scroll to the very bottom and type in our name @canna-curate manually. Well everyone have a safe weekend, and don't forget to snap those pics of that outdoor you, or someone you know has. Happy harvest!