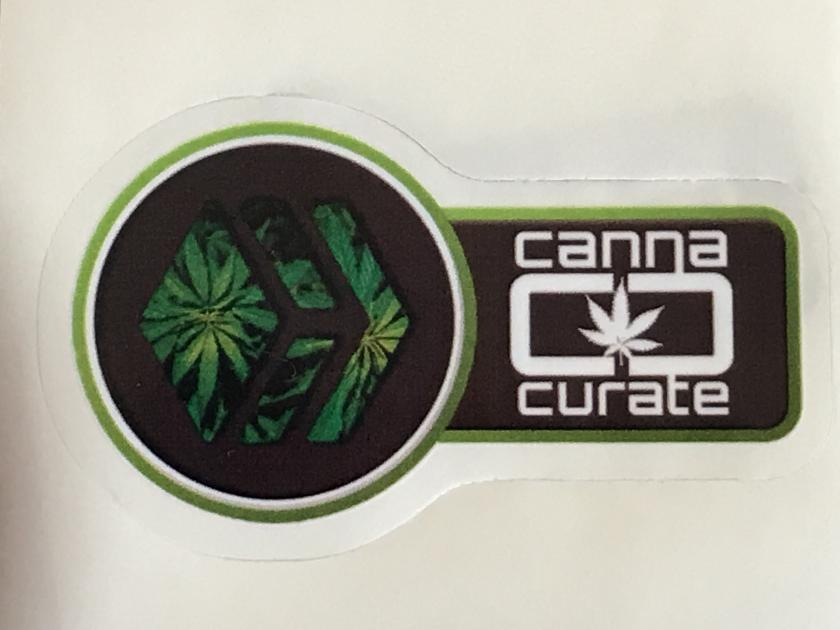 Hello Weedcash! Giving a big shout out to @thelogicaldude has been way overdue! First I want to give him thanks for updating our logo for Hive. Also he deserves recognition from the whole Hive community for his project @hivelist. Basically The Dude has made Craigslist for the Hive Block Chain! How awesome is that? Pretty bad ass if you ask me. People like him are paving the way to give real world uses for a crypto we earn by blogging. His online store accepts Hive, and Hive Engine Tokens!
Yes folks you can now use your hard earned blog rewards to buy cool stuff, like this pipe!
Of course you can always purchase some Weed, or Hive, HODL it till it is worth more, then buy whatever your heart desires at a discount.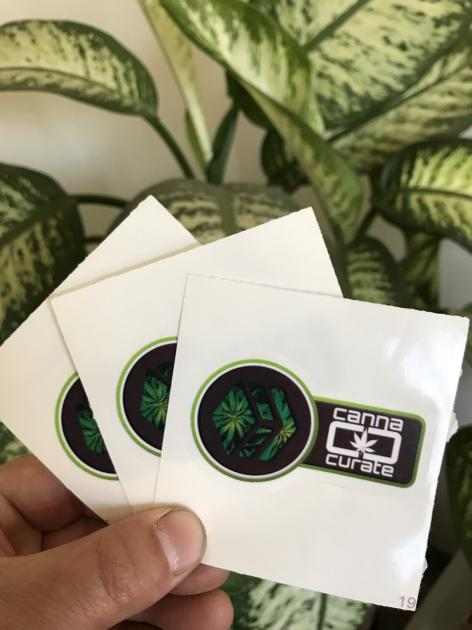 To show some love to the community, and to showcase some products that have been purchased with Weed, I will be giving away 4 stickers that are pictured.
Rules
You must subscribe to the Weedcash Community
Guess a number between 1-420(Price is right rules, whoever comes closes to the number generated by not going over, will win a sticker)
Comment must be made via The Weedcash Front end. Log in with your Posting Key, just as you would Hive. To view this post on Weedcash, click here
I will do the drawing in 4 days, which is how long it takes for Weed payout to take place.
Good Luck!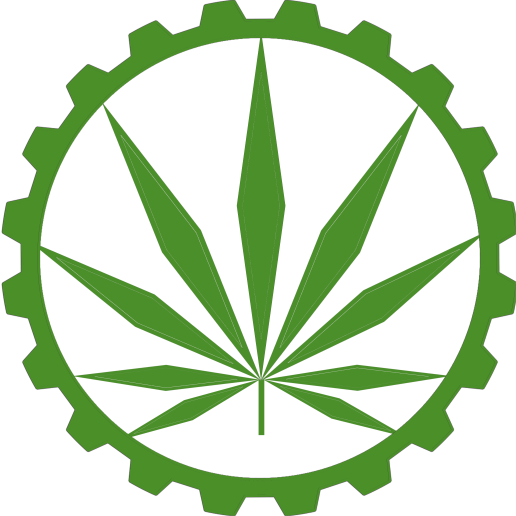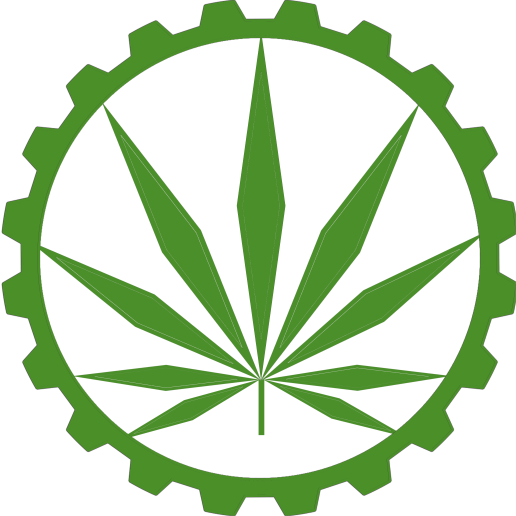 ---




---
Posted via weedcash.network