Drumroll please.......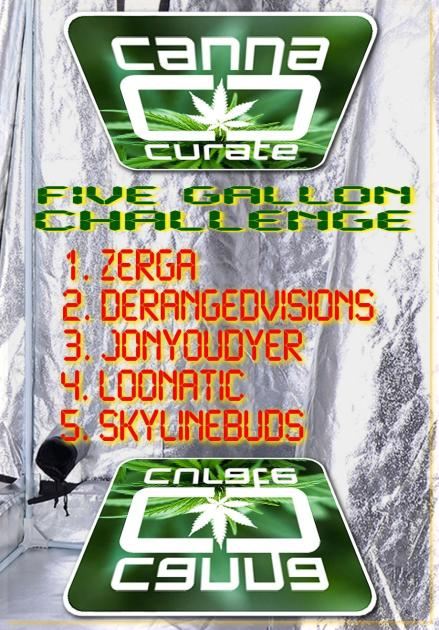 Well fellow Weed Nerds, we have a new leader in the #5gallonchallenge! Not only has @zerga took top spot, he has set a new bar with a final weight of 84 grams. Well done bro!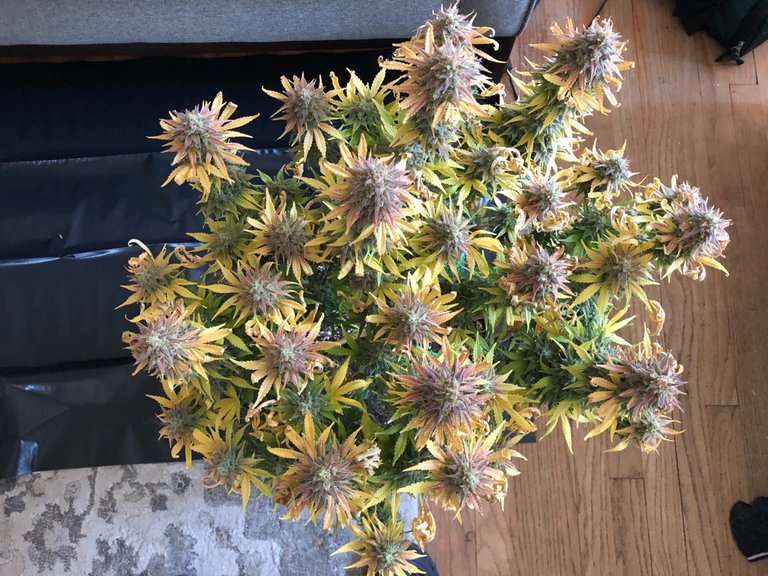 That's one hell of a plant. Which btw is an Auto. To anybody who says Autos don't yield, I would hope this plant puts those beliefs to rest. 420 Weed has been sent, and not to mention the votes he got along the way. All tough thats all him, and could be any of you with posts that are detailed, with multiple pictures. Looking forward to more entry's!
Just grow a plant in a 5 gallon container
Post your updates to Weedcash with the tags canna-curate, and #5gallongrowchallenge
Winner is judged by the final weight of their finished product
Contest is ongoing, and can be entered multiple times
1 entry per grow
Have fun!
Share this challenge to every grow community out there!



---
Posted via weedcash.network